9 results total, viewing 1 - 9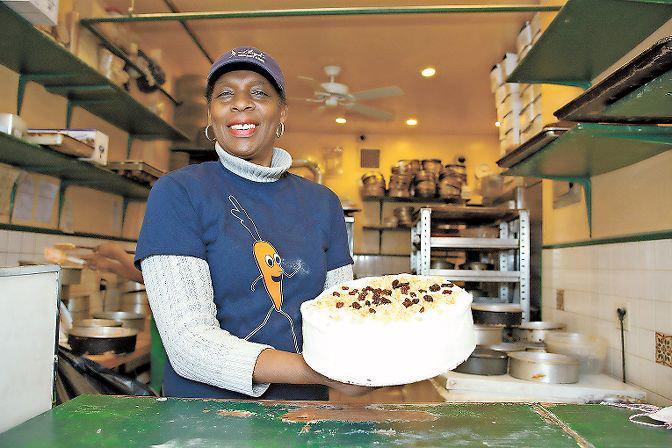 Lloyd's Carrot Cake makes one of the most treasured sweet treats found in New York City. But nothing was as sweet as the woman who kept the legacy strong all these years: Betty Campbell-Adams. The woman who co-founded the business in an East Harlem apartment she shared with her husband died Friday. She was, according to reports, 65.
more
By MICHAEL HINMAN | 12/20/20
A borough-wide online newsletter run by a popular Bronx media personality appears to be the latest victim of the coronavirus. ThisIsTheBronx, launched by Gary Axelbank in May 2017, has ended its daily emails.
more
By MICHAEL HINMAN | 9/6/20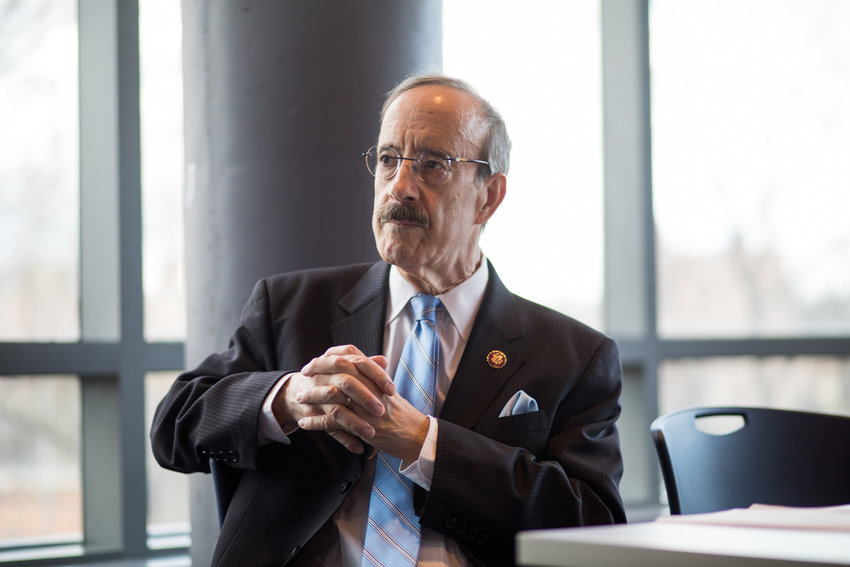 Eliot Engel is not ashamed about the fact he's been in Congress a long time — or the fact that voters have "renewed his contract" every two years since 1989.
more
By MICHAEL HINMAN | 6/6/20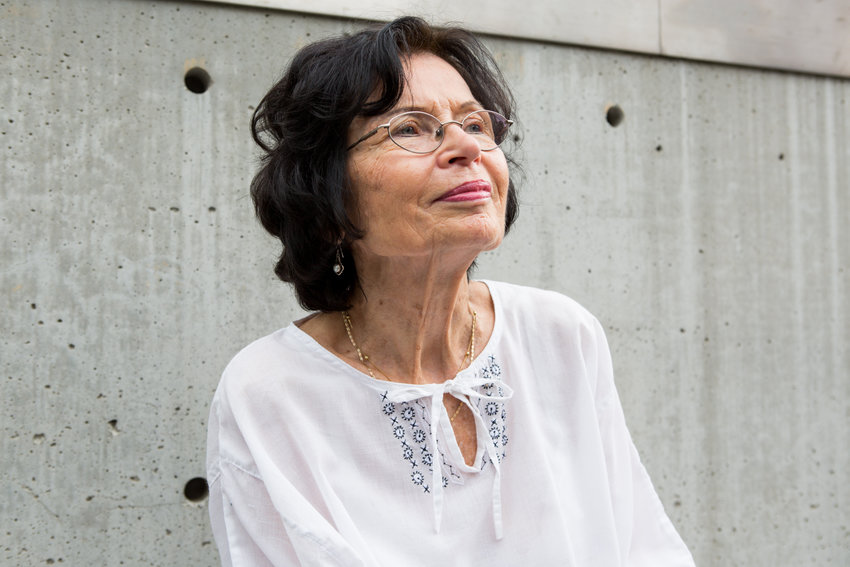 Life wasn't easy for Anneros Valensi growing up in East Germany after the fall of Hitler. Valensi counted the days to when she would turn 18 with hopes of leaving the Eastern Bloc. When that day finally came, Valensi realized she had nowhere to go. Yet, that was the beginning of a story that would span decades and continents — all eventually compiled into memoirs she would write late in life, while making her home in Riverdale.
more
By MICHAEL HINMAN | 5/9/20
The long-term political implications of the coronavirus pandemic and the subsequent near-lockdown of New York state aren't quite clear yet. Some elections have been delayed. Events have been canceled. And some lawmakers are pushing for expanded vote-by-mail to allow ballots to be cast from the safety of a voter's home.
more
By KIRSTYN BRENDLEN | 5/3/20
Letitia James has a message for any store owners who feel they can make a quick buck in the middle of a virus outbreak: "Not on my watch."
more
By MICHAEL HINMAN | 3/15/20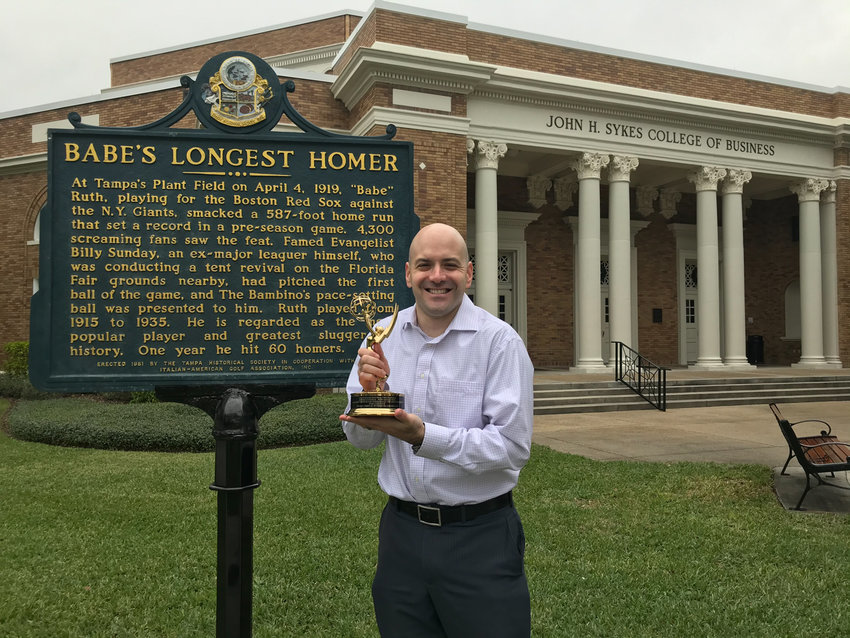 Historians agree the longest home run belongs to none other than Babe Ruth himself. Just how far his longest home run was, well that's another story — one told last year by a television news reporter with deep roots in this part of the Bronx. And thanks to the Bambino, Evan Axelbank has his own accolade to place on the mantle: an Emmy.
more
By MICHAEL HINMAN | 1/5/20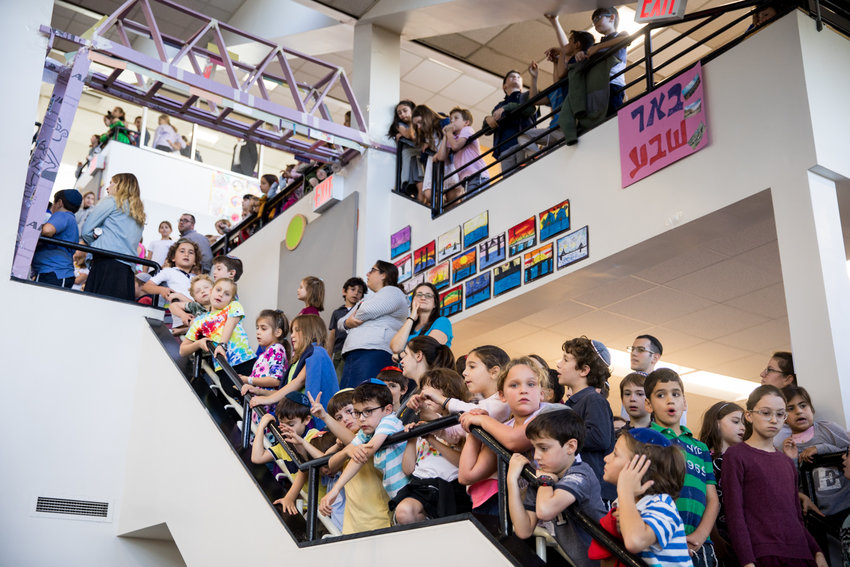 The last few months have been busy for the community, including a number of stories, which have earned broader attention. Like an administrator accused of preying on kids at SAR Academy, a few decades after the last time someone was accused of such a crime. Or the closure of a deli in Kingsbridge that hasn't been closed in six decades.
more
12/29/19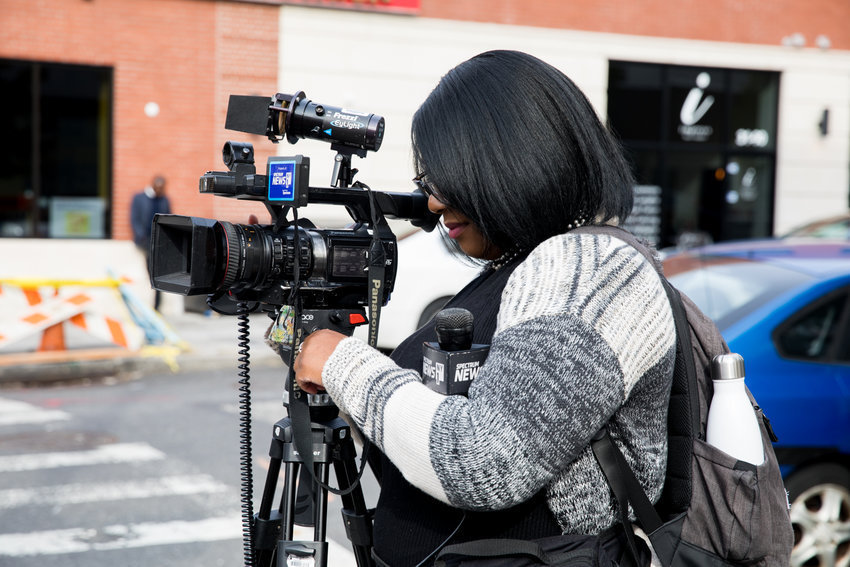 Local news is in peril. From rampant job cuts to dwindling budgets, communities across the country are suffering from a dearth of outlets providing crucial coverage creating what's being called "news deserts."
more
By KIRSTYN BRENDLEN | 11/10/19