3 results total, viewing 1 - 3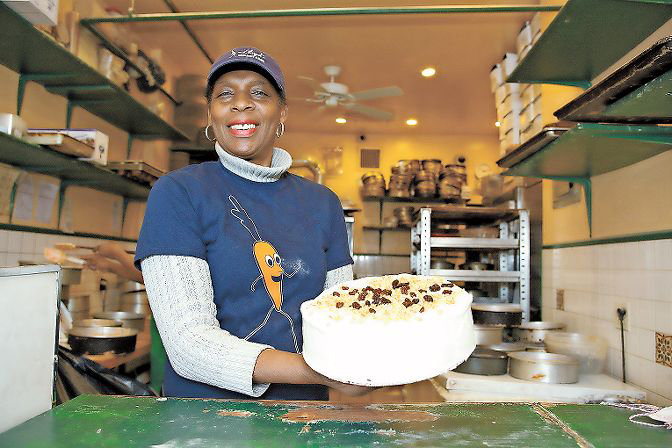 Lloyd's Carrot Cake makes one of the most treasured sweet treats found in New York City. But nothing was as sweet as the woman who kept the legacy strong all these years: Betty Campbell-Adams. The woman who co-founded the business in an East Harlem apartment she shared with her husband died Friday. She was, according to reports, 65.
more
By MICHAEL HINMAN | 12/20/20
A borough-wide online newsletter run by a popular Bronx media personality appears to be the latest victim of the coronavirus. ThisIsTheBronx, launched by Gary Axelbank in May 2017, has ended its daily emails.
more
By MICHAEL HINMAN | 9/6/20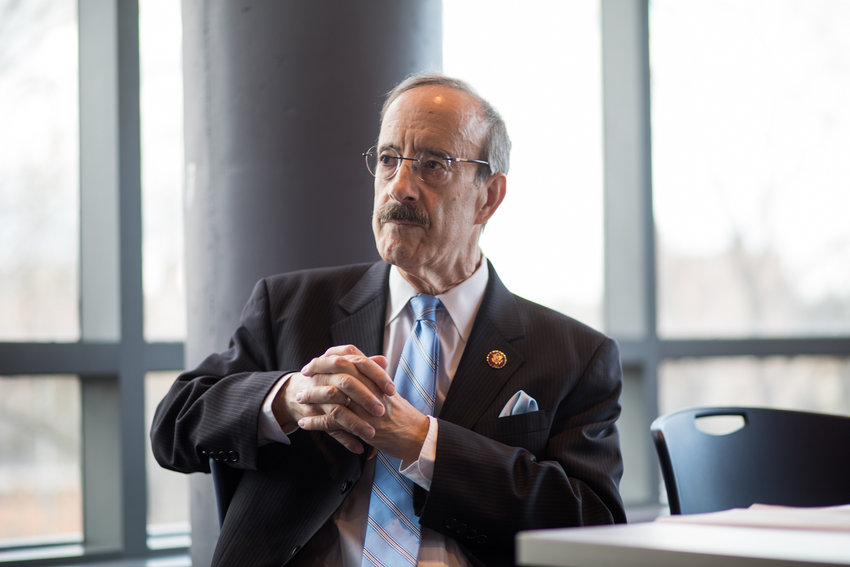 Eliot Engel is not ashamed about the fact he's been in Congress a long time — or the fact that voters have "renewed his contract" every two years since 1989.
more
By MICHAEL HINMAN | 6/6/20