3 results total, viewing 1 - 3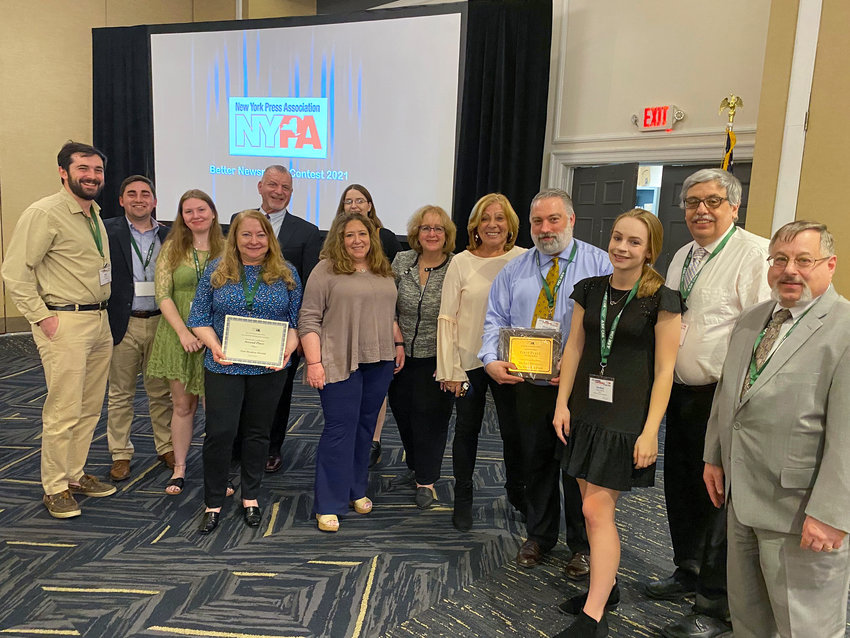 It was a big showing for The Riverdale Press at the New York Press Association spring conference last weekend in Saratoga Springs, with the paper winning 11 state awards, including a repeat performance being named New York's best newspaper.
more
STAFF REPORT | 5/3/22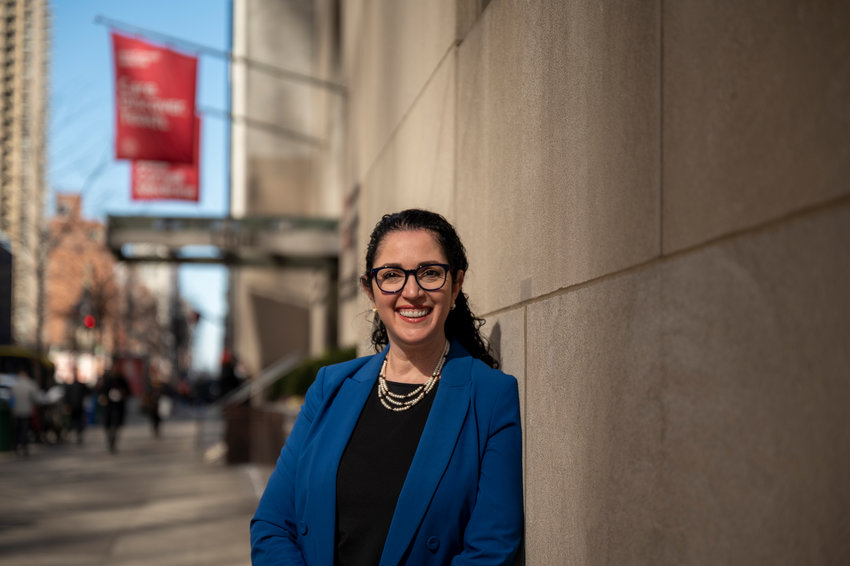 Ruth Gotian spends her days as the "chief learning officer" and an assistant professor teaching anesthesiology at Weill Cornell Medicine. But on this particular evening, she was Ruth Gotian, author of "The Success Factor," exploring how to reach "peak performance" through the eyes of those who actually achieved it.
more
By GARY LARKIN | 4/4/22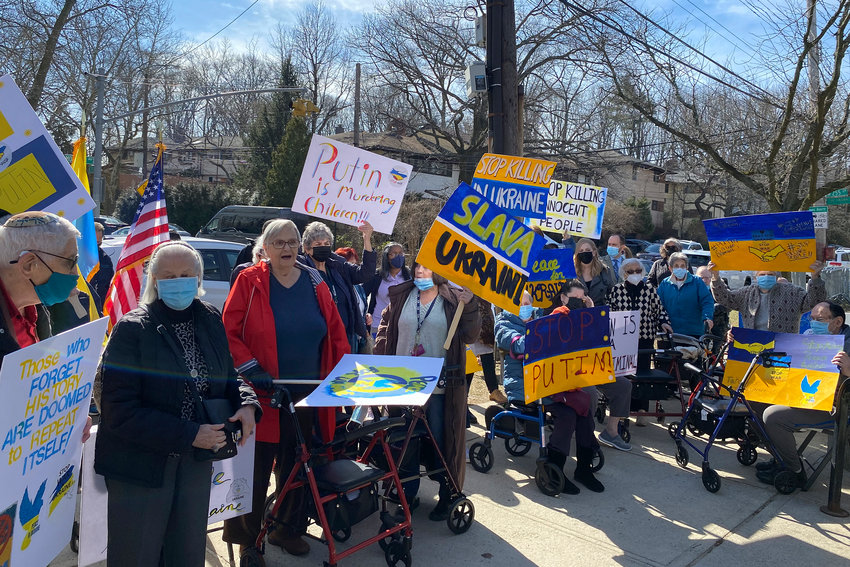 For three RiverWalk residents who are Holocaust survivors and a Riverdale rabbi, there are four words that sum up their reaction to Russia's recent invasion of Ukraine: "v'nahafoch hu" — upside down — and "not again."
more
By GARY LARKIN | 3/27/22