3 results total, viewing 1 - 3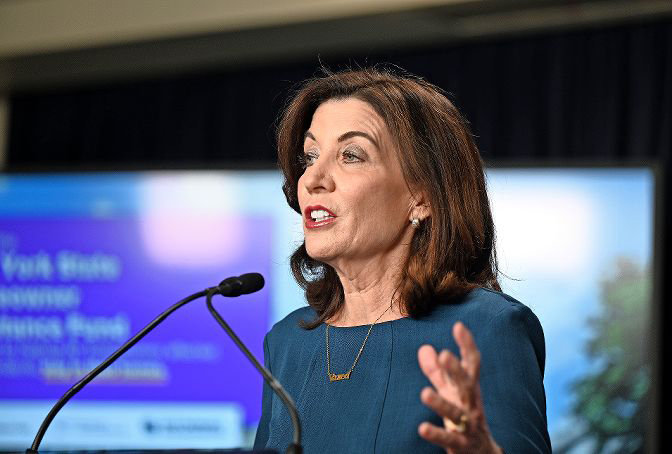 Back when Gov. Kathy Hochul first took office in September, she focused on the coronavirus delta variant, which was — and continues today — spreading rapidly. One of those measures? Extend the ability of government bodies like local community boards to meet virtually — at least until we thought we might be out of the woods. Like, say, the beginning of next year.
more
By ETHAN STARK-MILLER | 12/12/21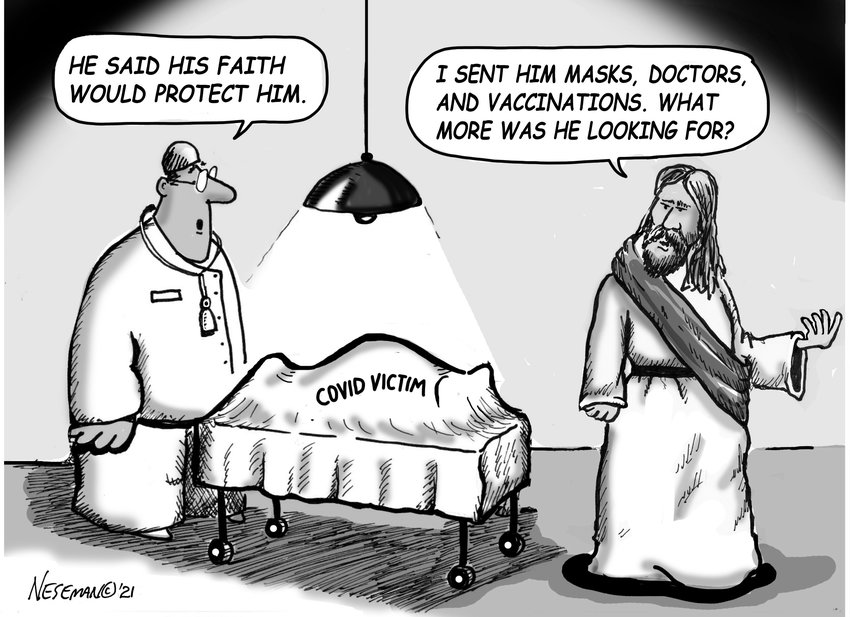 We know exactly how important it is to have mechanisms in place to challenge the governor. It took the allegations of nearly a dozen women to finally bring down Andrew Cuomo. Yet that's not even close to the kinds of issues Gavin Newsom faces in California.
more
8/29/21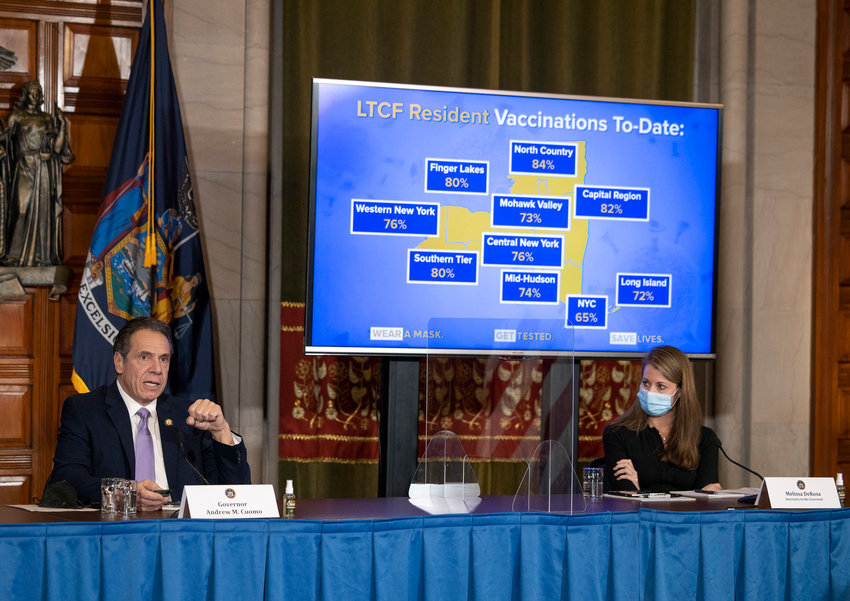 State Sen. Alessandra Biaggi is ramping up attacks against Gov. Andrew Cuomo, as lawmakers and the state's executive office clash over how coronavirus deaths in nursing homes were reported last year.
more
By MICHAEL HINMAN | 2/18/21