3 results total, viewing 1 - 3
To the editor: (re: "Would you call me antisemitic?" Feb. 9) After spending a fair amount of effort over many years trying to change the rhetoric about fulminating anti-Zionism, I have come to the sad conclusion that being anti-Zionist or even antisemitic fulfills other psychological needs and does not depend on facts.
more
2/17/23
To the editor: It is with some sadness and dismay that I read and hear about the misunderstandings concerning the state of Israel among some of your readers.
more
10/28/22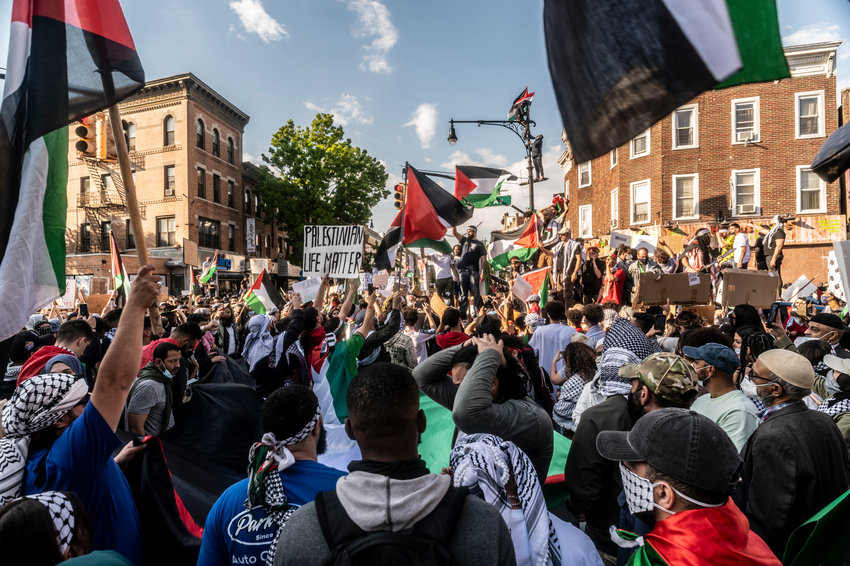 As a young boy, Charles Moerdler remembers the bombs Nazis dropped night after night on London during their World War II blitzkrieg. Now, well into his 80s, he never thought he'd have to experience such terror again.
more
By ETHAN STARK-MILLER | 5/21/21