2 results total, viewing 1 - 2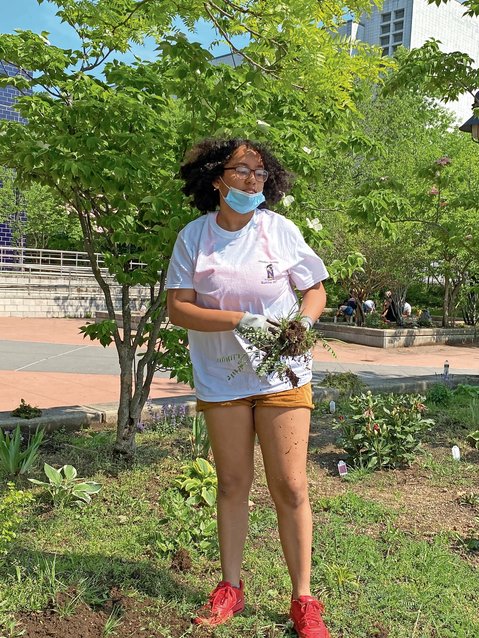 The power of flowers and plants at a Kingsbridge middle school/high school was on display on a hot spring Saturday this past weekend.
more
By GARY LARKIN | 5/27/22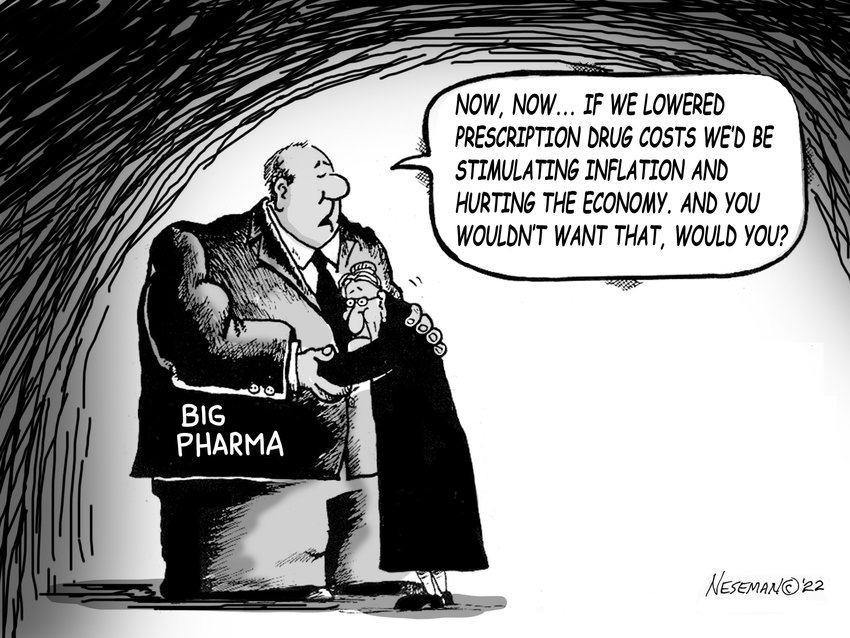 Celestine Chaney, 65. Roberta Drury, 32. Andre Mackneil, 53. Katherine Massey, 72. Margus Morrison, 52. Heyward Patterson, 67. Geraldine Talley, 62. Ruth Whitfield, 86. Pearl Young, 77. And then there was Aaron Salter, a 55-year-old retired police officer. He spent his days after his time on the force greeting customers as they walked into the Tops supermarket in the Masten Park neighborhood of Buffalo. His job was security, and everyone knew him. And he knew everyone.
more
5/21/22