3 results total, viewing 1 - 3
EDITOR'S NOTE: This letter was sent to U.S. Sen. Chuck Schumer Is there nothing the U.S. Senate can do to prevent Donald Trump from running again? And why are media outlets allowed …
more
8/5/22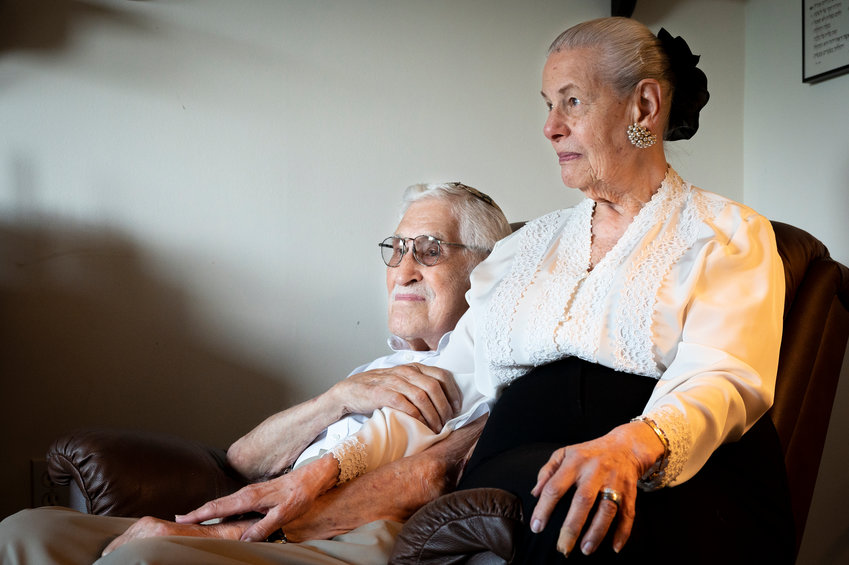 When Leo Shliselberg first met Rita in 1950, he felt he already knew her. Leo's friend at work in Tel Aviv, Israel, talked about her family incessantly, and Rita's upbringing and religious background stood out to him. 
more
By MAYA MITRASINOVIC | 7/18/21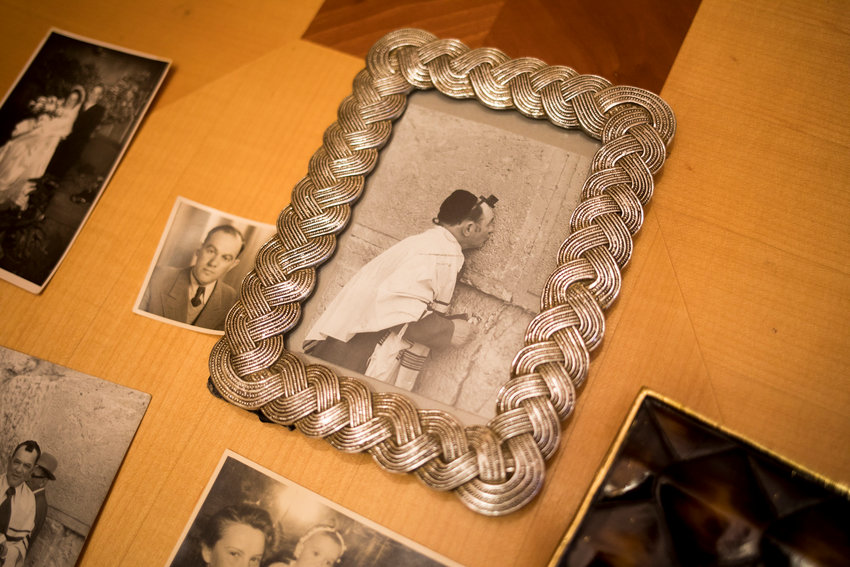 Memories of the Holocaust still haunt Jessica Haller, even though she didn't personally live through it.
more
By ETHAN STARK-MILLER | 6/6/21