3 results total, viewing 1 - 3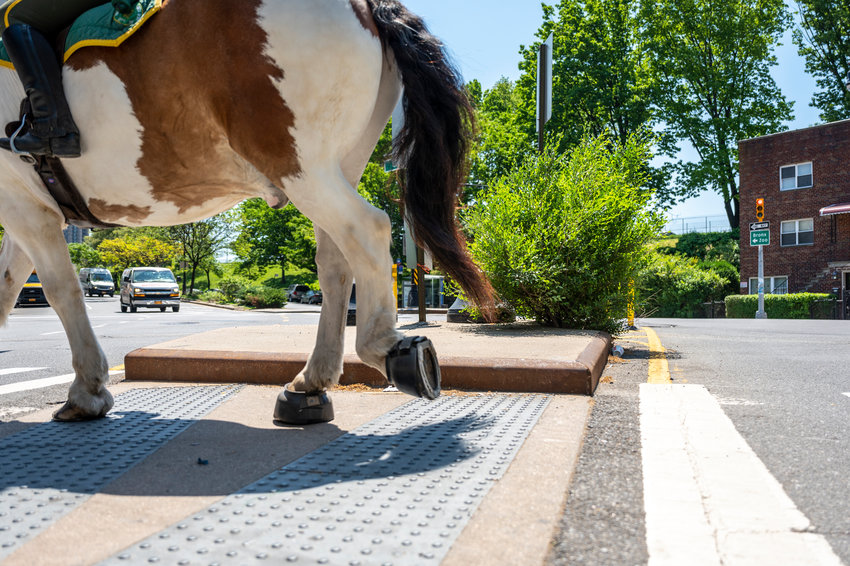 It might seem, more often than not, a community focuses on a few topics du jour when it comes to traffic safety. Among them are bicycle lanes and parking.
more
By ROSE BRENNAN | 6/13/21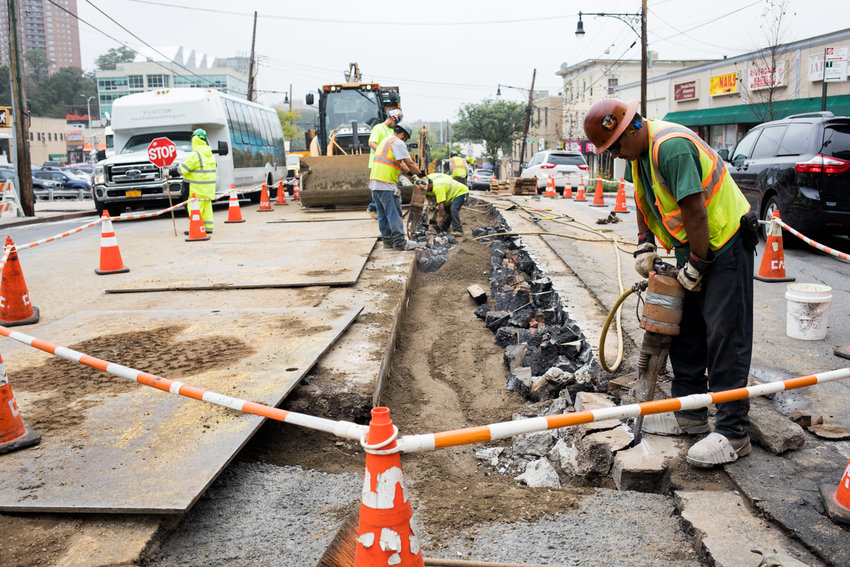 There's a secret buried just below the surface of New York City: Those pipes which are essential to bringing that famous-tasting water into our homes and businesses? They're old. Like, really old.
more
By MICHAEL HINMAN | 12/21/19
A small activist group and Community Board 8 have put the city in a difficult spot, forcing the city's lawyers to decide between defending the rights of Kingsbridge Heights residents and …
more
By Adam Wisnieski | 5/16/12