3 results total, viewing 1 - 3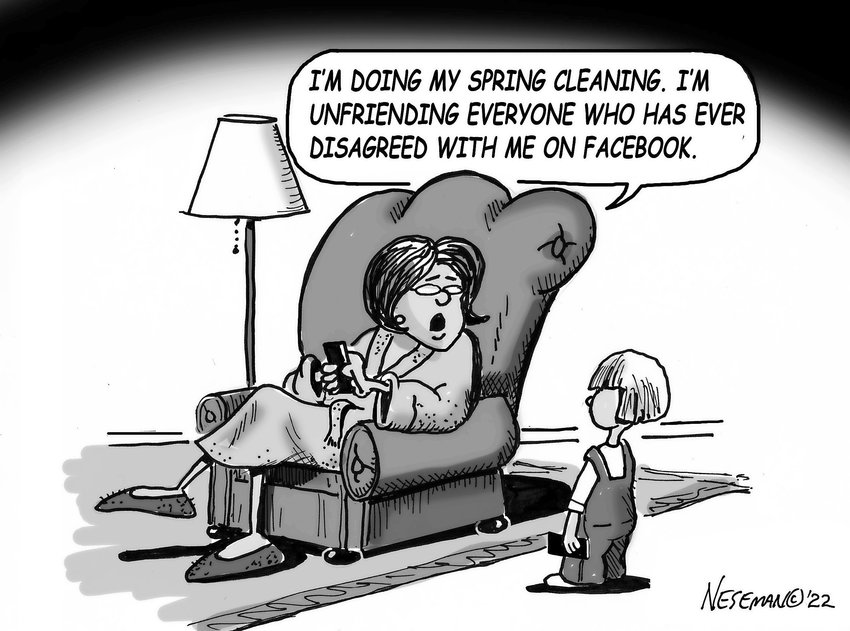 A free and diverse press is the backbone of a healthy and vibrant democracy. Yet, social media and search engine giants like Facebook and Google are taking content from local newspapers — like this one — with little, if any, benefit to those newspapers.
more
4/21/22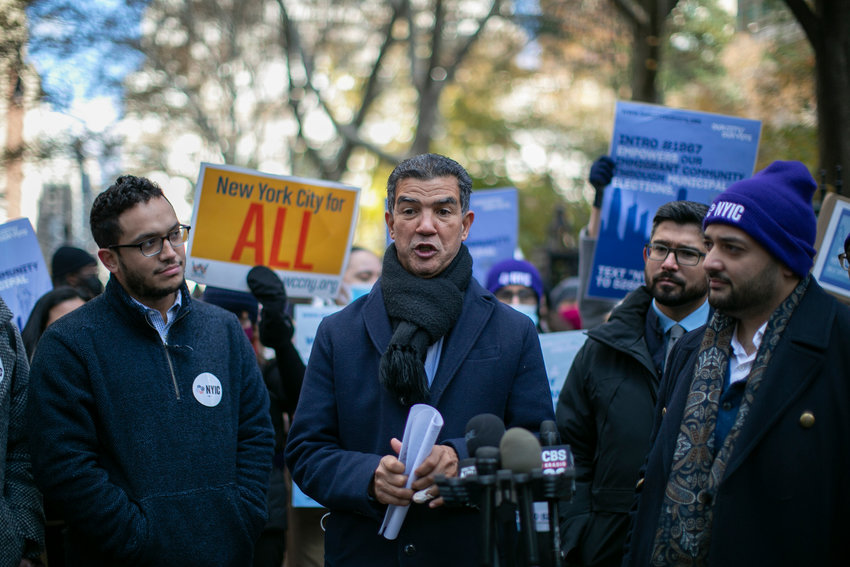 There was a time when Mino Lora didn't have the right to vote. It was 20 years ago, and she had just arrived from the Dominican Republic. Lora wasn't alone, of course. The right to vote is only a right for those who are citizens of this country.
more
By ETHAN STARK-MILLER | 12/6/21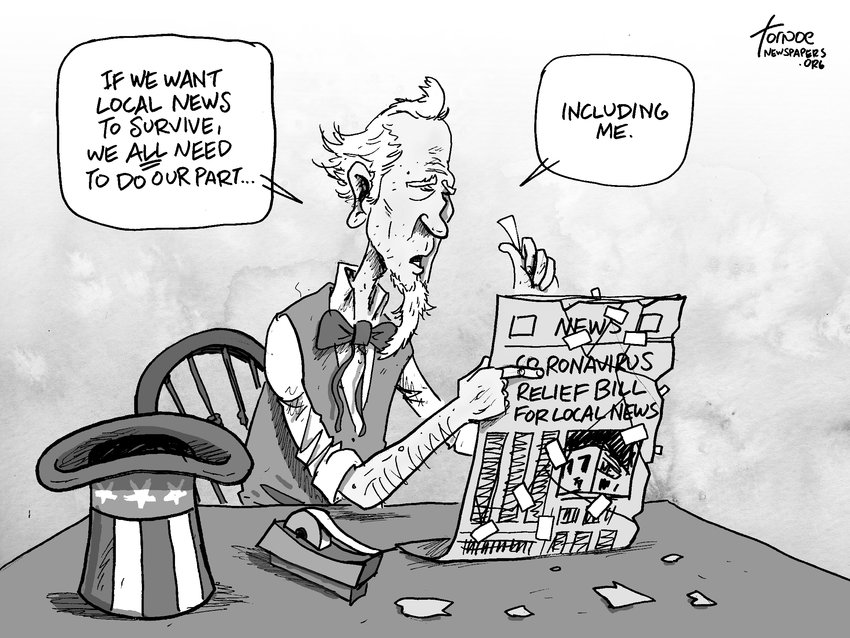 The numbers are grim. And if you depend on the local news offered by your community newspaper, you should be worried.
more
7/23/20