6 results total, viewing 1 - 6
Deep in Flushing sits the Fitzgerald gymnasium on Queens College's campus. Wide with a high, curved white ceiling reinforced with metal beams, it set a grand atmosphere for what felt like an equally grand matchup on Monday between DeWitt Clinton's boys basketball team and Transit Tech high school from East New York for the semifinals of the PSAL citywide playoffs.
more
By Santiago Mendoza | 3/17/23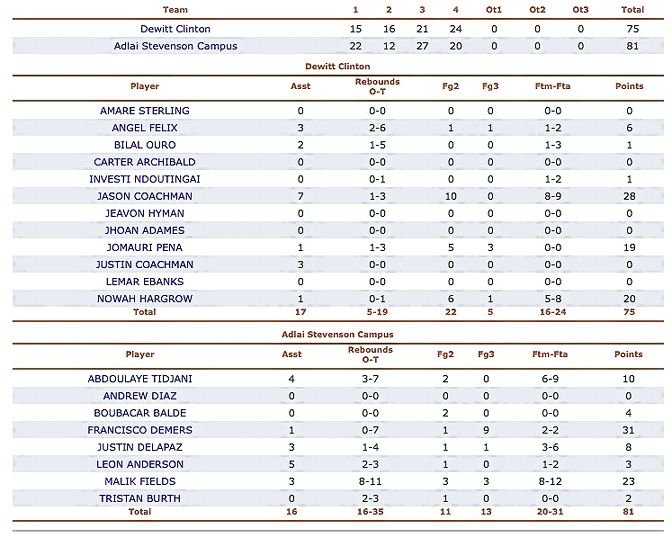 As the sun dipped below the horizon and its orange glow spilled into DeWitt Clinton's second floor gym on Valentine's Day, the Governors prepared for their first game of the Bronx Borough playoffs against the Adlai Stevenson Ambassadors.
more
By Santiago Mendoza | 2/24/23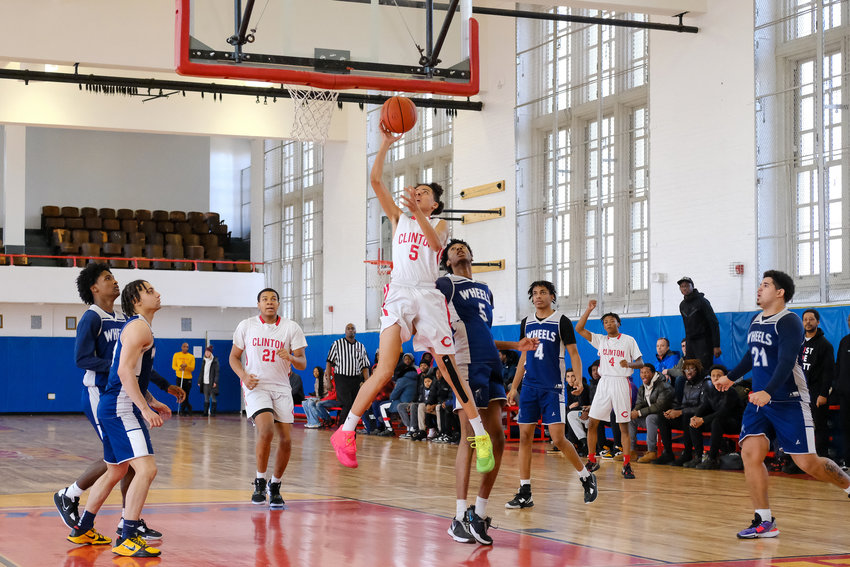 DeWitt Clinton's high school boys basketball team beat the Wolves of Washington Heights Expeditionary Learning School, 63-38, in a scheduled non-league game Saturday afternoon at the former Monroe High School building in Soundview.
more
By Santiago Mendoza | 2/10/23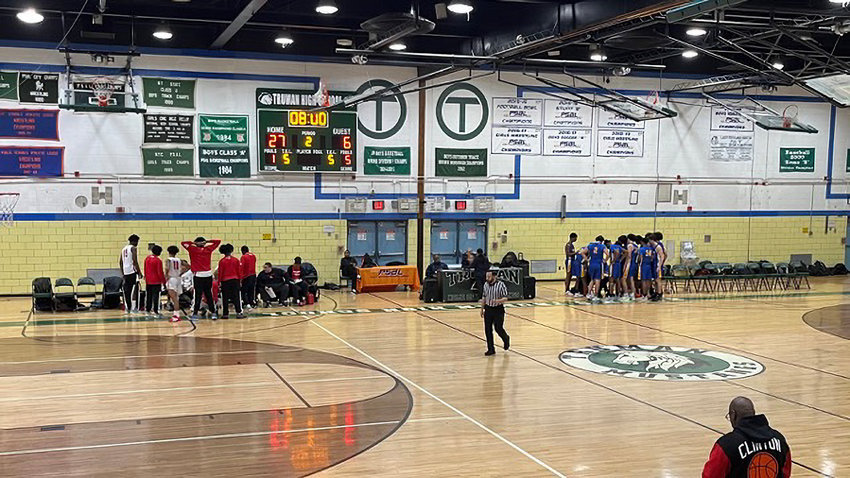 In the depths of Truman High School's concrete basement, DeWitt Clinton's boys basketball team was looking to extend its 10-game winning streak. They were up against William C. Bryant's Owls, who put together a spirited effort to try and meet Clinton's physical style of pressure basketball. Ultimately, the Governors dominated the Owls, 73-35.
more
By Santiago Mendoza | 2/3/23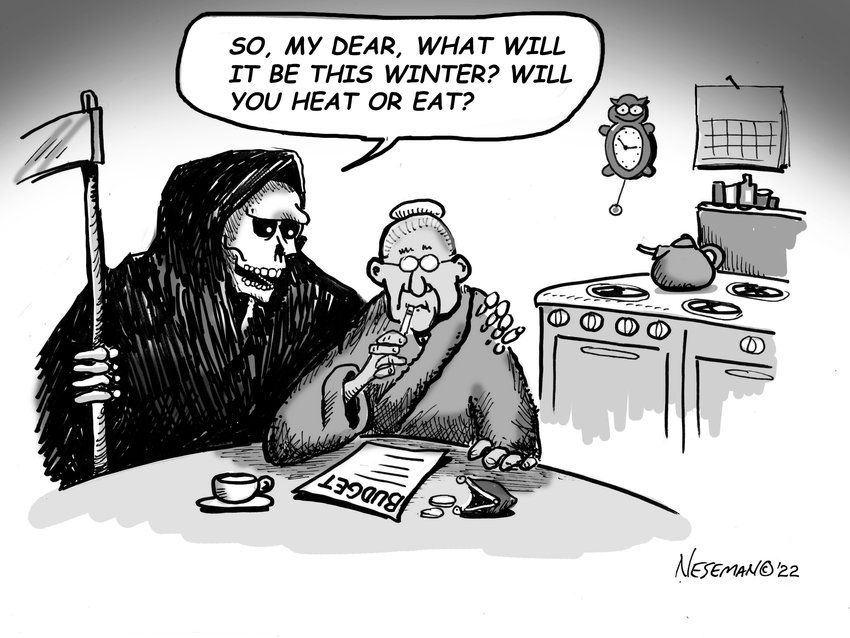 If the 2022 midterm elections will be remembered for anything, it will be the congressional and gubernatorial Republican "red wave" that wasn't.
more
11/18/22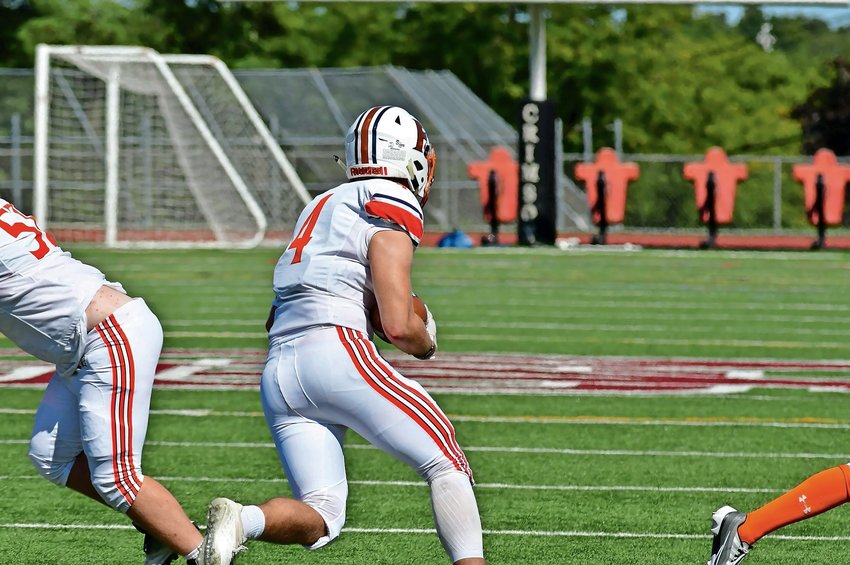 The well-prepared Fieldston Eagles football team controlled all aspects of the game Oct. 8 leading to a commanding 32-7 victory against the previously undefeated Riverdale Falcons.
more
By Mason Moses | 10/21/22