3 results total, viewing 1 - 3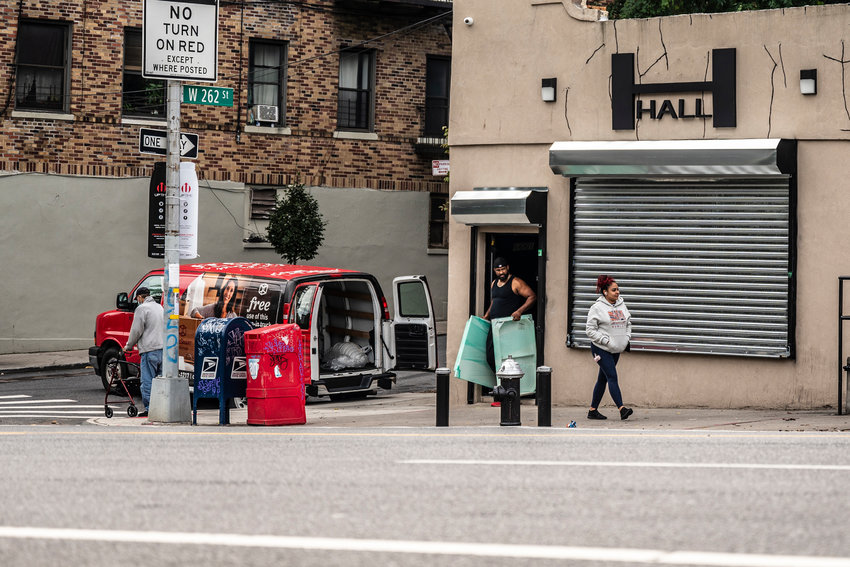 When many communities hear city officials plan to develop a homeless shelter in their neighborhood, the pushback can be strong. And the opposition can be really loud. But for those who support such shelters in their communities, getting heard seems nearly impossible. At least at anywhere near the same volume.
more
By JOSEPH DE LA CRUZ | 12/11/21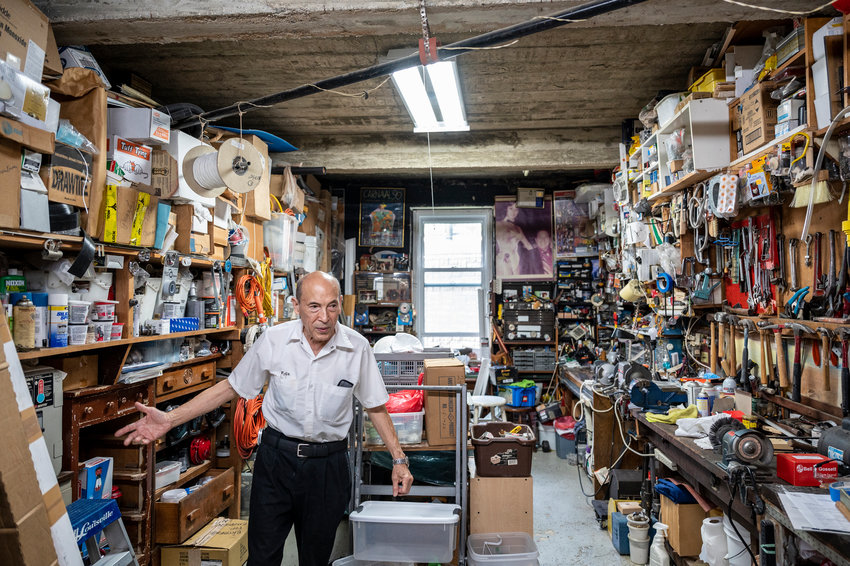 Felix Lam has been the superintendent at 2465 Palisade Ave., in Spuyten Duyvil for 50 years. The 81-year-old has made his home — and career — at the eight-story co-op since he was a young man. And how does that make him feel? "I'm very happy about it," Lam said.
more
By BRENDAN O'SULLIVAN | 7/4/21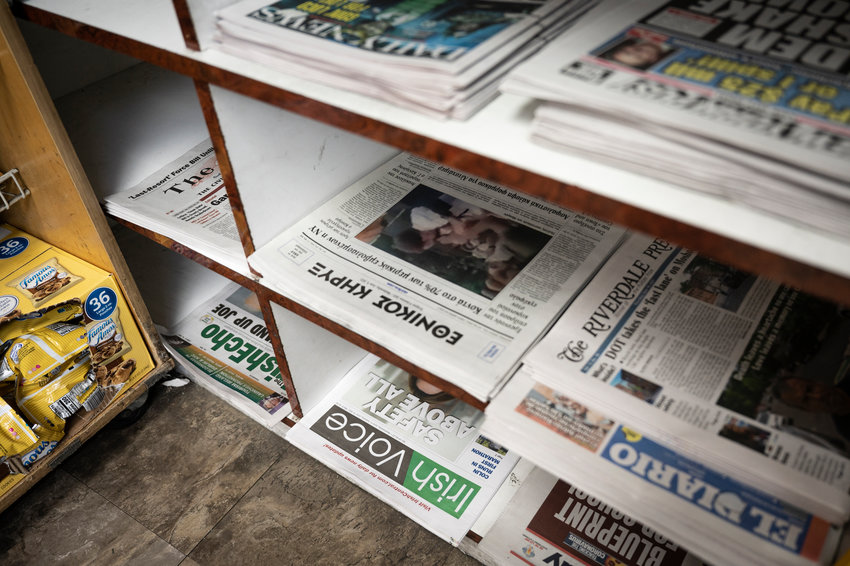 More than 800 different languages are spoken in New York City, home to a number of diverse ethnic and racial groups. And then there are the neighborhoods themselves in each of the boroughs — many of which find their news from more than 300 media outlets, including The Riverdale Press.
more
By ETHAN STARK-MILLER | 6/20/21