3 results total, viewing 1 - 3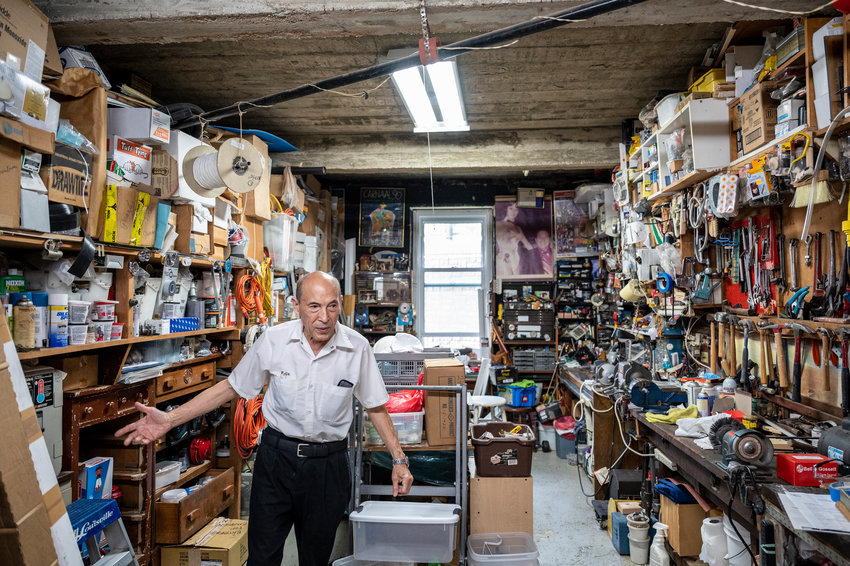 Felix Lam has been the superintendent at 2465 Palisade Ave., in Spuyten Duyvil for 50 years. The 81-year-old has made his home — and career — at the eight-story co-op since he was a young man. And how does that make him feel? "I'm very happy about it," Lam said.
more
By BRENDAN O'SULLIVAN | 7/4/21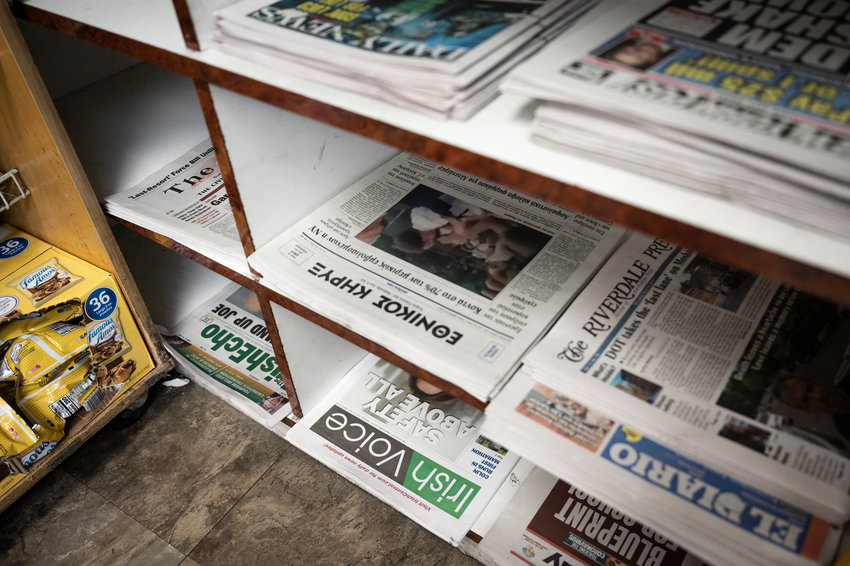 More than 800 different languages are spoken in New York City, home to a number of diverse ethnic and racial groups. And then there are the neighborhoods themselves in each of the boroughs — many of which find their news from more than 300 media outlets, including The Riverdale Press.
more
By ETHAN STARK-MILLER | 6/20/21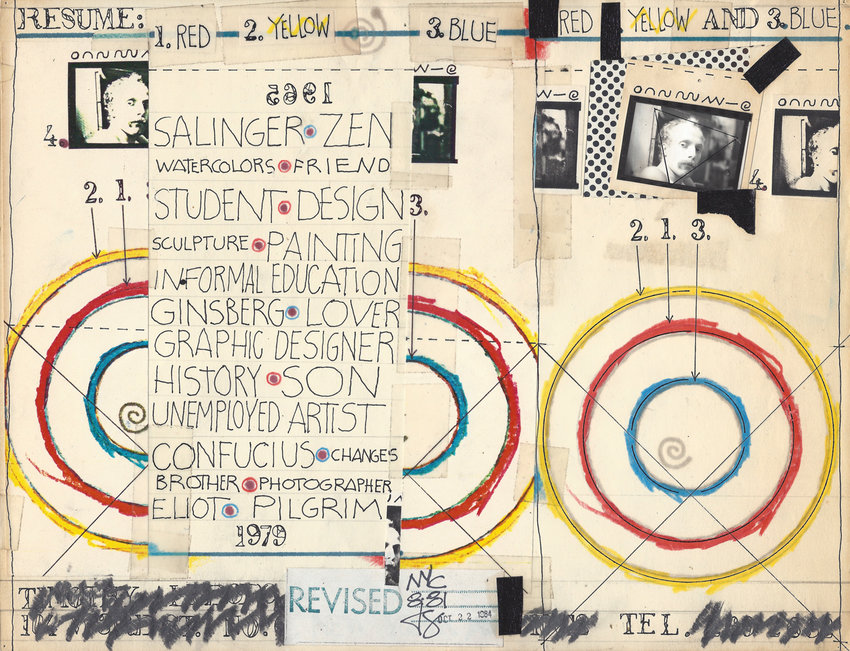 It's 1982, and there's an exhibition in the loo. The thriving East Village arts scene the 1980s would become known for was taking shape. With a tax refund in hand, gallerist Gracie Mansion set to putting a show together for Tim Greathouse, a photographer-turned-gallerist-turned-graphic designer — in her bathroom.
more
By JULIUS CONSTANTINE MOTAL | 2/21/20