2 results total, viewing 1 - 2
Maintaining the grounds at Van Cortlandt Park is not just a job for humans — at least not this summer. That's because the park's hardest-working guests — Taffy, Leo and Juliet — have arrived, continuing what has become a seasonal tradition of welcoming goats to gobble up all of Vannie's invasive plants.
more
By SOPHIA ROMANO | 7/11/21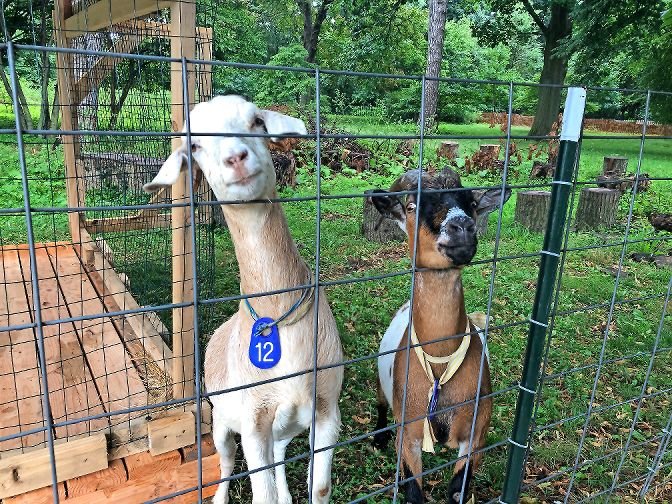 Berries are nice and tasty, but burdock and porcelain berries are not what you want as part of a park's ecosystem. Luckily for Vannie, however, there is a secret weapon. A few of them, in fact, going by names like Iris, Manny and Lulu.
more
By MAYA KATZ | 8/15/20