2 results total, viewing 1 - 2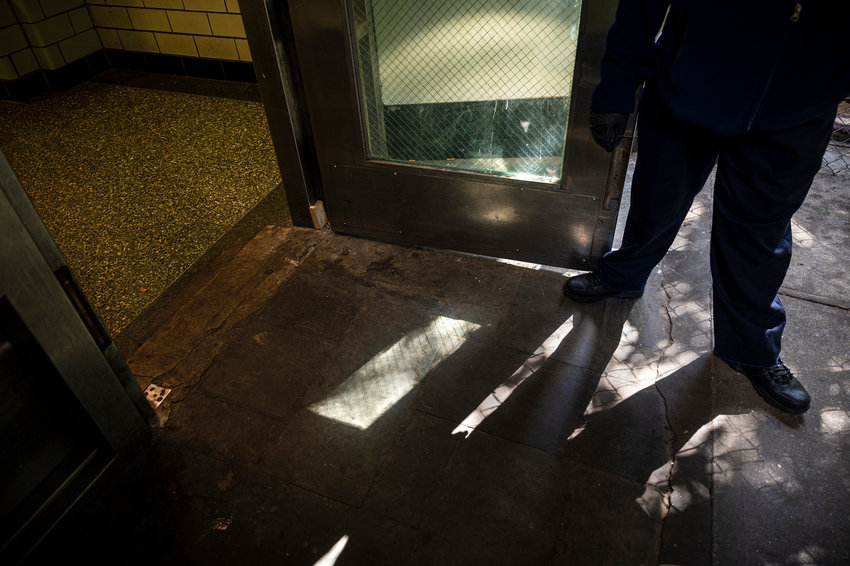 The majority of front doors are broken or unlocked at the city's nearly 300 public housing developments, field surveyors found in a review conducted this summer by comptroller Brad Lander's office. The findings reveal a profound lack of security affecting nearly one in 15 New York residents — a city within a city — who live in New York City Housing Authority buildings.
more
By Abigail Nehring | 9/30/22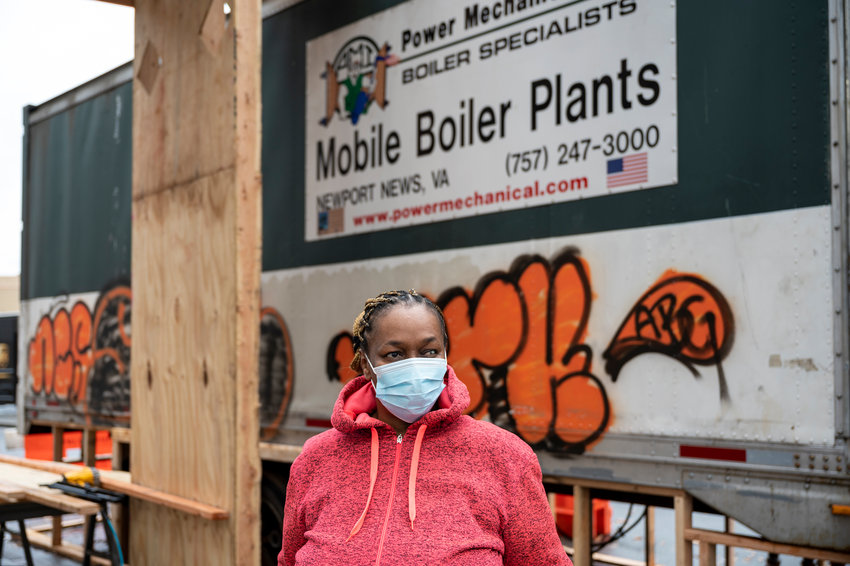 The new year started in the 20s with a threat of snow that never came. But for many living at Fort Independence Houses, the fear wasn't about getting to work or school — it was about simply staying warm.
more
By JOSEPH DE LA CRUZ | 1/9/22