2 results total, viewing 1 - 2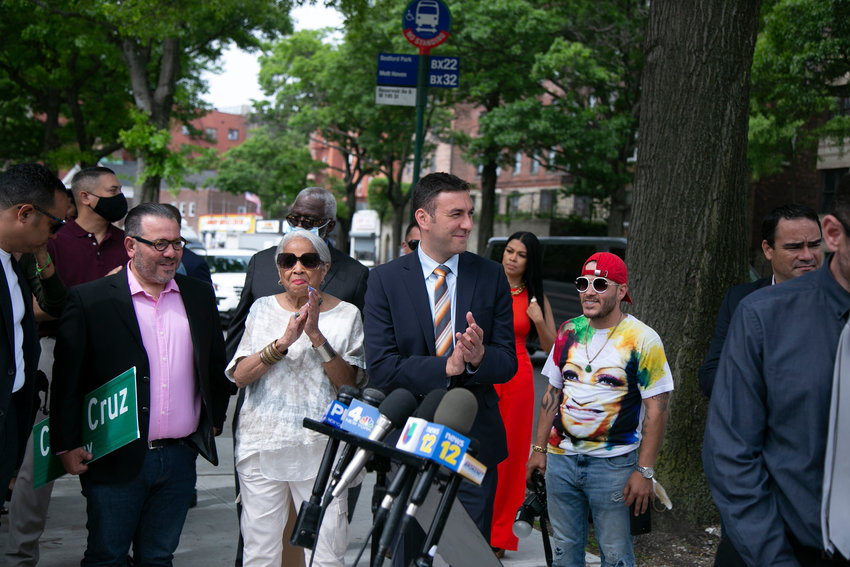 It's only been a half-year since Eric Dinowitz won his city council seat in a special election to replace now-Bronx Supreme Court judge Andrew Cohen. And only about four months since the Democratic primary where Dinowitz all but assured he'd hold onto his seat for the next two years.
more
By ETHAN STARK-MILLER | 10/31/21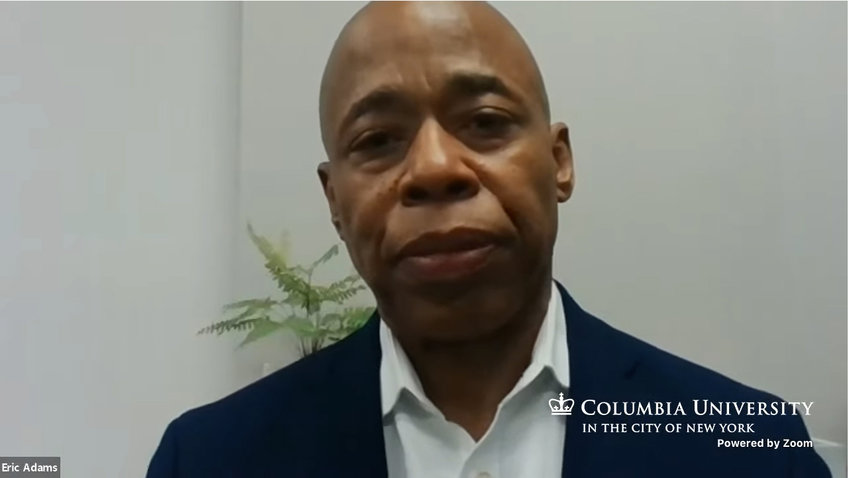 Now that the city's elections board has cleared its counting system of dummy test ballots, the agency tried yet again to release preliminary results from the citywide primary races for mayor, comptroller and public advocate. And while they haven't changed much from what was reported before — it has presented some new, interesting scenarios for when tens of thousands of absentee ballots are opened and counted.
more
By MICHAEL HINMAN | 6/30/21