3 results total, viewing 1 - 3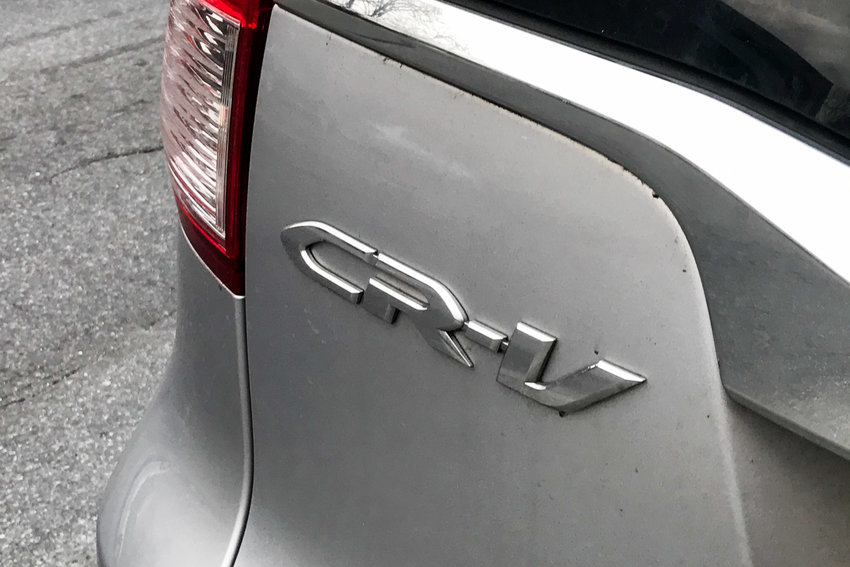 The long-running northwest Bronx check-fishing scam continues, as a 31-year-old woman told police she wrote out a check for more than $1,600 and shipped it off to its destination through the U.S. Postal Service.
more
By KIRSTYN BRENDLEN | 3/15/20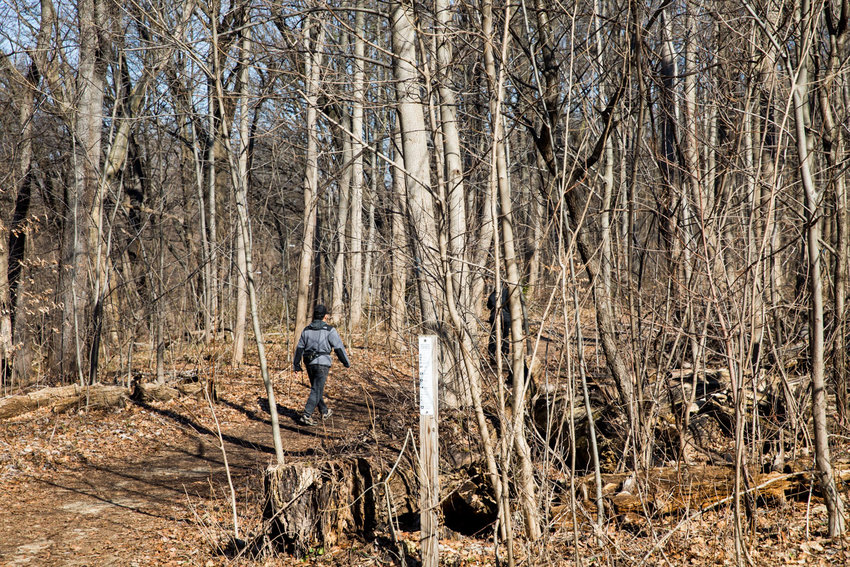 Two ongoing projects could be good for Van Cortlandt Park, but it also will mean the city will have to remove some 160 mature trees for construction. It's a heartbreaking prospect for nature lovers who've spent a lot of their own time advocating for the park.
more
By HEATHER J. SMITH | 3/8/20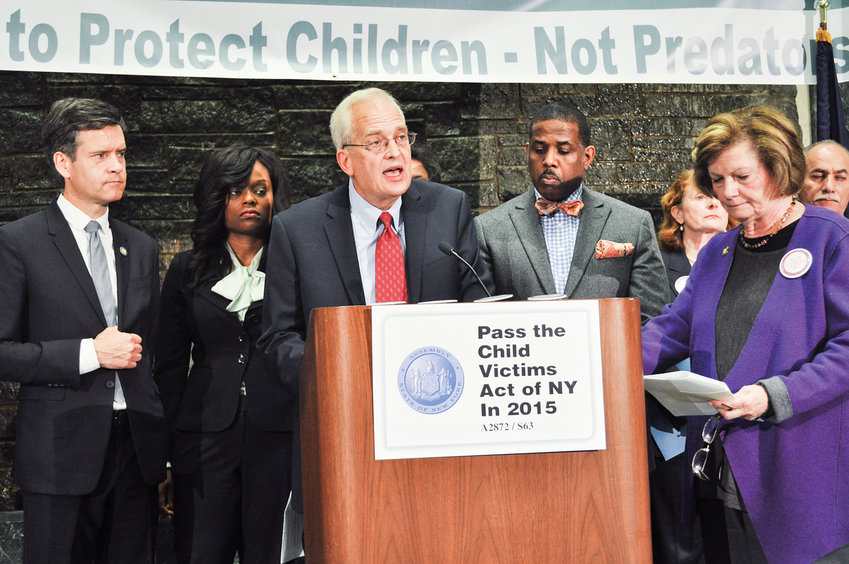 The state legislature gave adult victims of childhood sexual abuse the opportunity to finally hold their abusers accountable nearly a year ago. Now, a group of lawmakers want to extend the Child Victims Act look-back window to allow even more time for legal action.
more
By HEATHER J. SMITH | 3/8/20