3 results total, viewing 1 - 3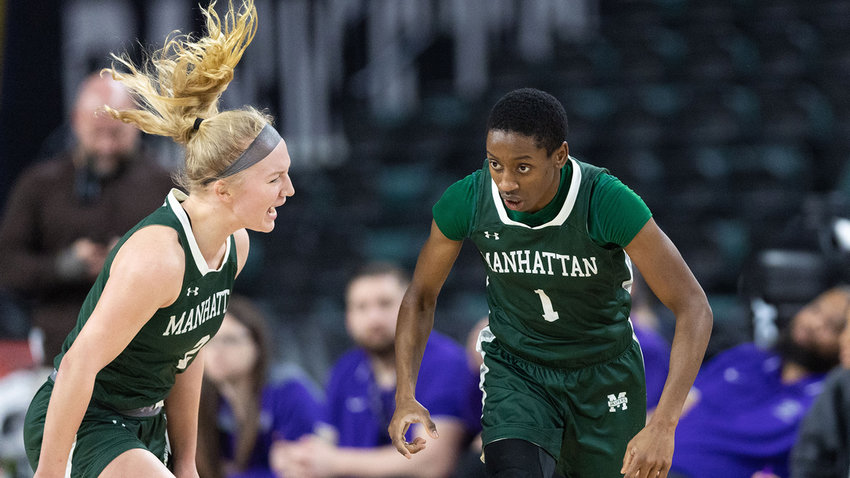 For seniors, it's now or never. All the work that goes into competing for a championship comes down to one last run of 40 minutes.
more
By Pete Janny | 3/17/23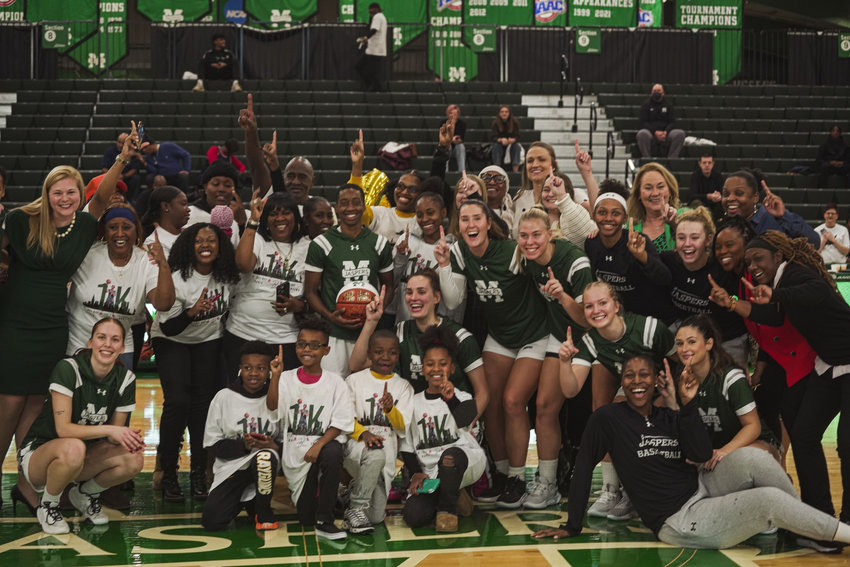 Interim head coach RaShawn Stores earned his first win in an 86-39 blowout against Mount St. Vincent on Friday night in the Jaspers' home opener.
more
By Caroline McCarthy | 11/23/22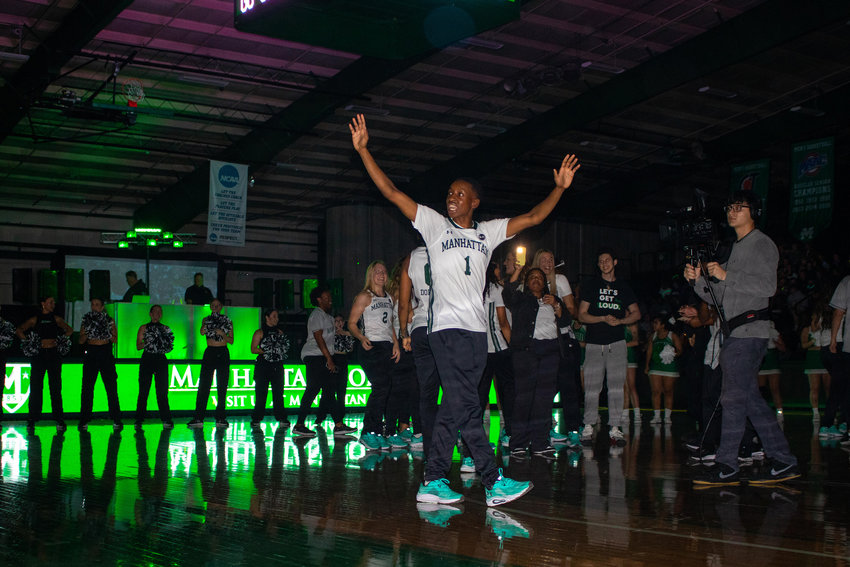 Senior captain Dee Dee Davis earned the Coaches' Poll preseason player-of-the-year title after an exceptional performance in the 2021-22 season.
more
By Caroline McCarthy | 11/4/22