2 results total, viewing 1 - 2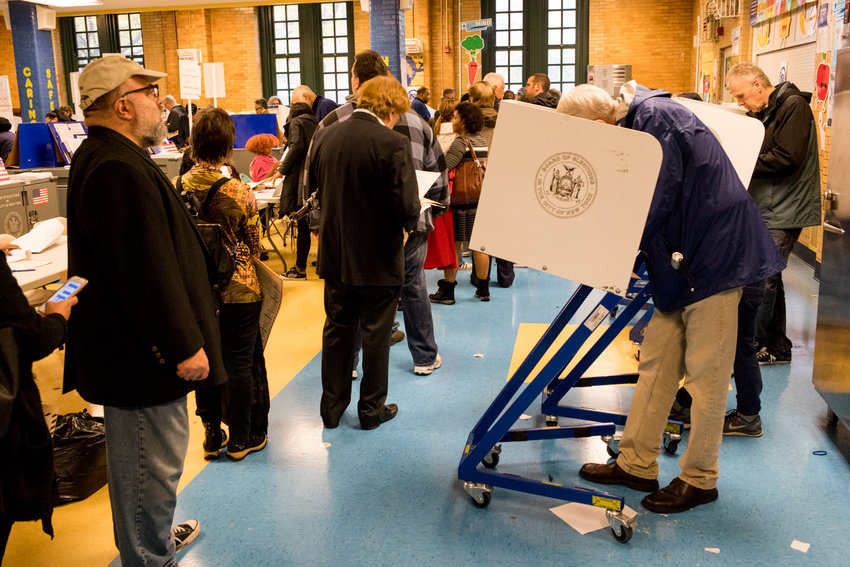 Want to cast your ballot in the April 28 presidential primary elections? Registered Republicans and Democrats are pretty much already set.
more
By HEATHER J. SMITH | 2/16/20
One change leads to another. Fresh on the heels of the statewide debut of early voting last week, voters in the five boroughs adopted city charter changes that could mean a major shift in the city's primary races — including the already contentious fight over the District 11 city council seat.
more
By HEATHER J. SMITH | 11/17/19