3 results total, viewing 1 - 3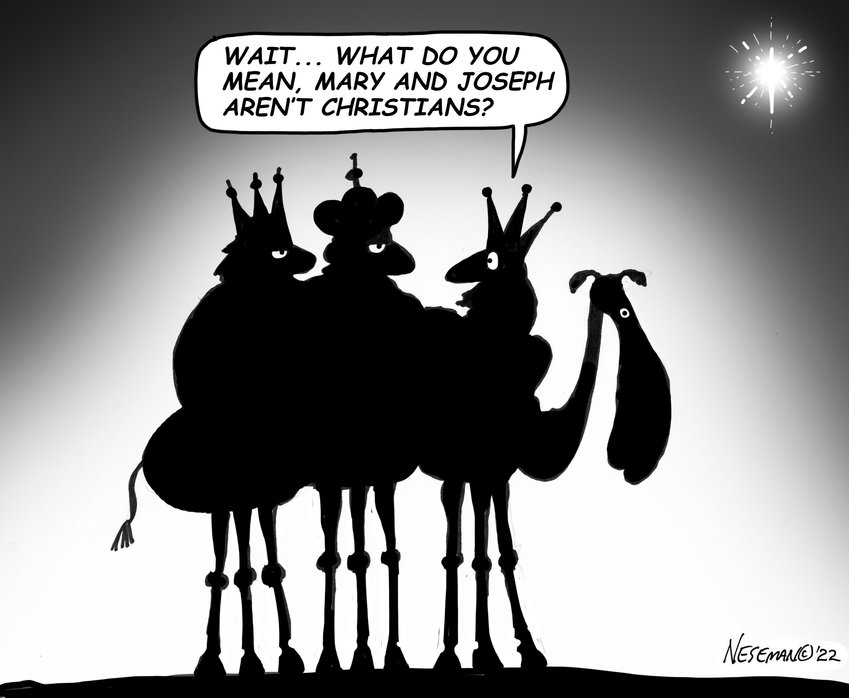 The width of Riverdale Avenue. A troublesome rooster. The fate of a historical church. The controversial boycott, divestment and sanctions movement against Israel. Or the volatile politics of the 2022 Democratic primaries — you have let us know what you feel.
more
12/28/22
To the editor: Common Sense New Yorkers is a front group for New York real estate developers publishing campaign literature and attack ads against state Sen. Gustavo Rivera because he wants to reform 421a, the housing construction abatement that gave very generous tax breaks to real estate developers in exchange for a small number of below-market rental apartments.
more
9/9/22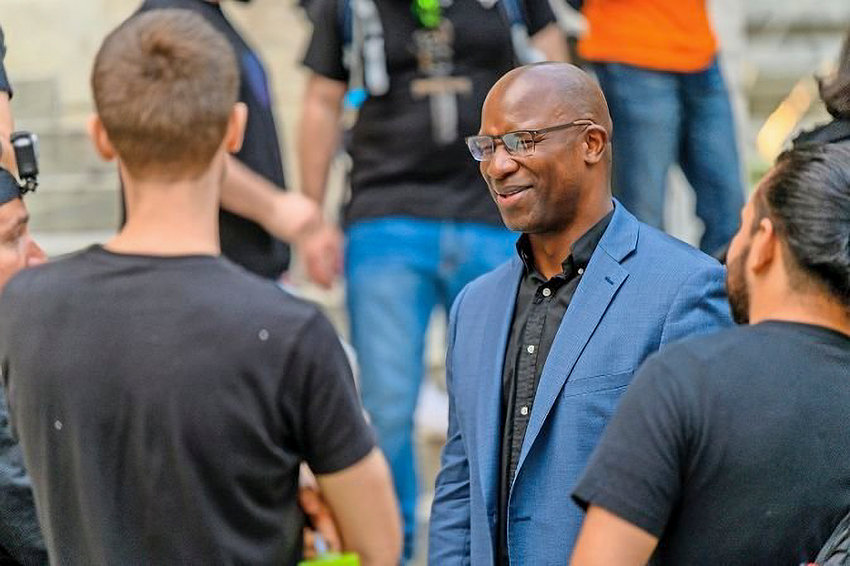 Jamaal Bowman wants to make it easier for more first-time candidates to run for office. That's part of the reason why he supported the For the People Act — or H.R. 1 — last May. This massive election reform bill intends to institute a national public campaign financing system while rolling back some of the significant voter restrictions put in place by many Republican-led states.
more
By ETHAN STARK-MILLER | 7/11/21