3 results total, viewing 1 - 3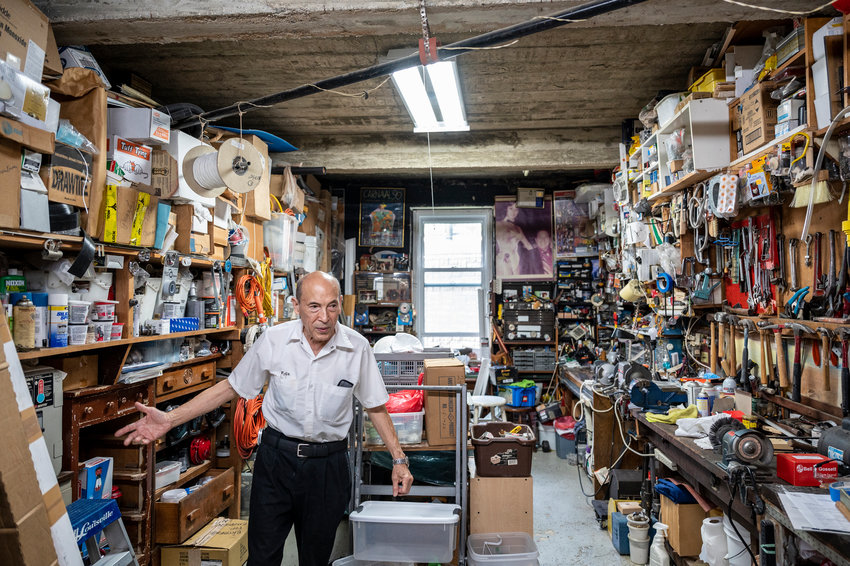 Felix Lam has been the superintendent at 2465 Palisade Ave., in Spuyten Duyvil for 50 years. The 81-year-old has made his home — and career — at the eight-story co-op since he was a young man. And how does that make him feel? "I'm very happy about it," Lam said.
more
By BRENDAN O'SULLIVAN | 7/4/21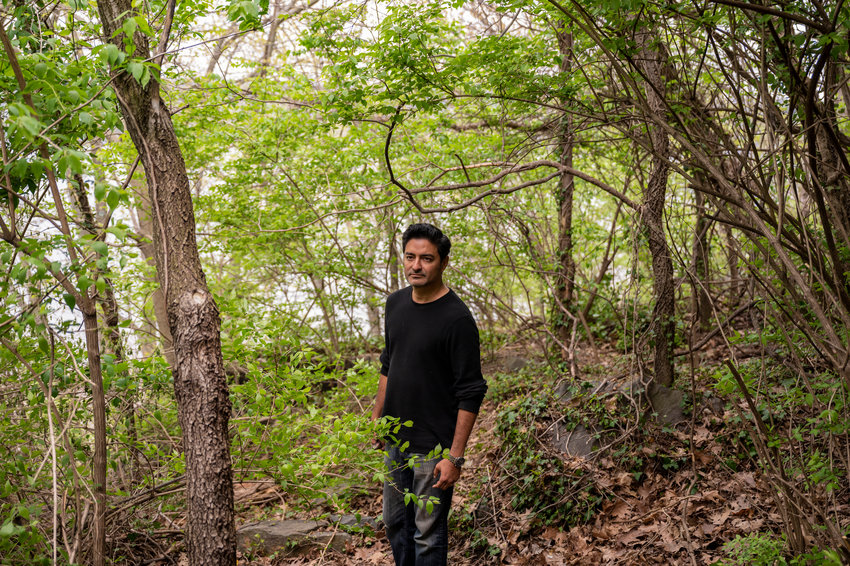 Most anyone who has tried to get as much as a pothole filled on their street knows city agencies aren't necessarily the fastest when it comes to fixing problems. The wheels of government can be slow-moving, restricted even more by mountains of red tape.
more
By ETHAN STARK-MILLER | 5/9/21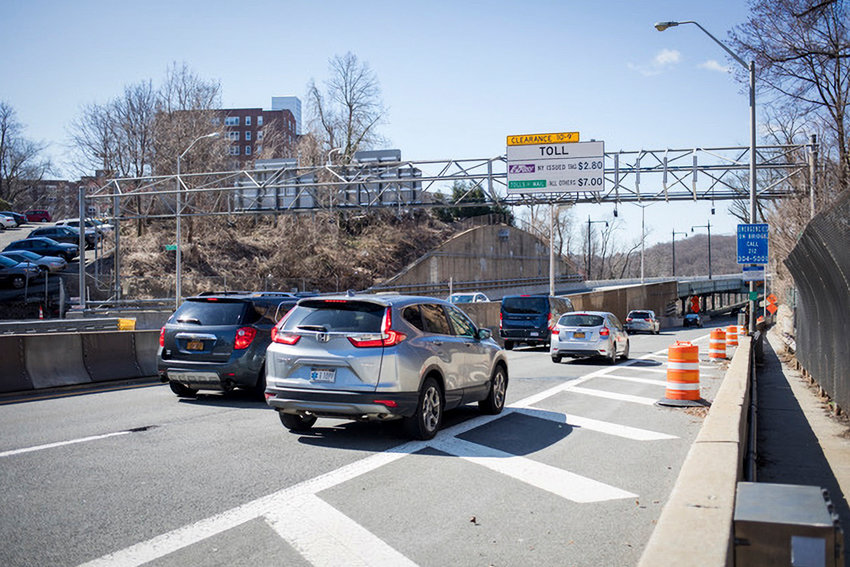 Remember way back in 2019 when Assemblyman Jeffrey Dinowitz made crossing the Henry Hudson Bridge free for Bronx motorists with an E-ZPass?
more
By ETHAN STARK-MILLER | 3/28/21