7 results total, viewing 1 - 7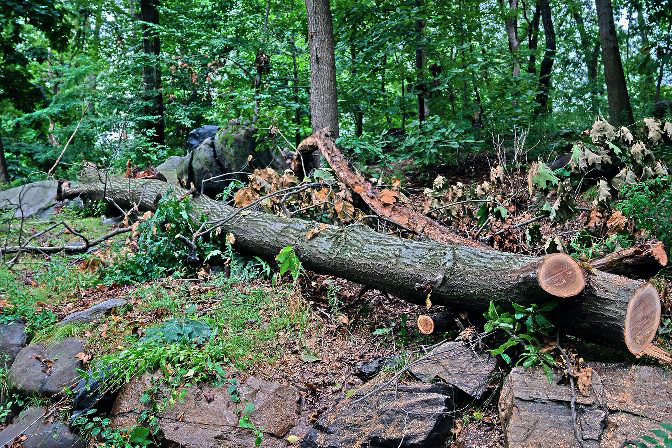 Bob Mahoney noticed something amiss in Vinmont Veteran Park. He was walking through the 3.5-acre "pocket park" tucked between Riverdale and Mosholu avenues a couple years ago when he noticed a black cherry tree beginning a slow descent to the ground. It already was leaning into one of its neighbor's branches.
more
By KIRSTYN BRENDLEN | 9/13/20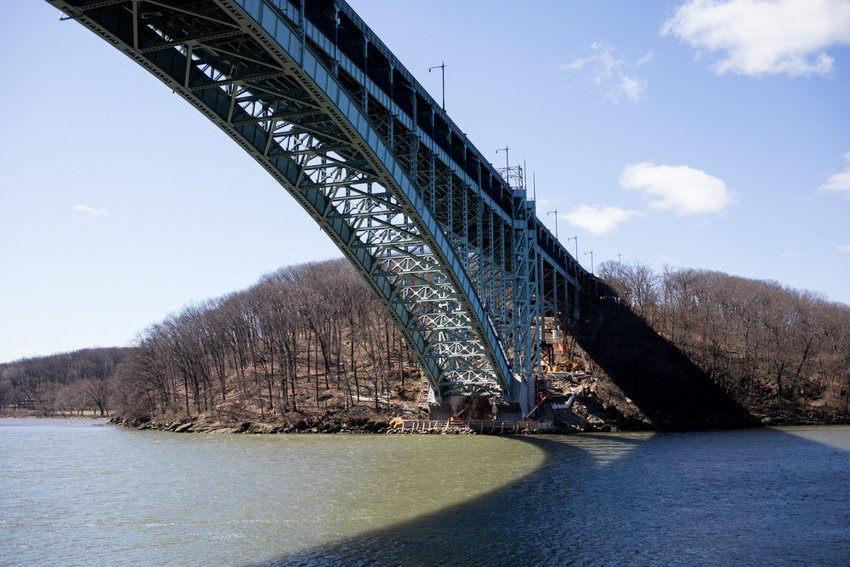 Construction work continues on the Henry Hudson Bridge, but so do the closures — and the detours that come with them.
more
STAFF REPORT | 11/15/19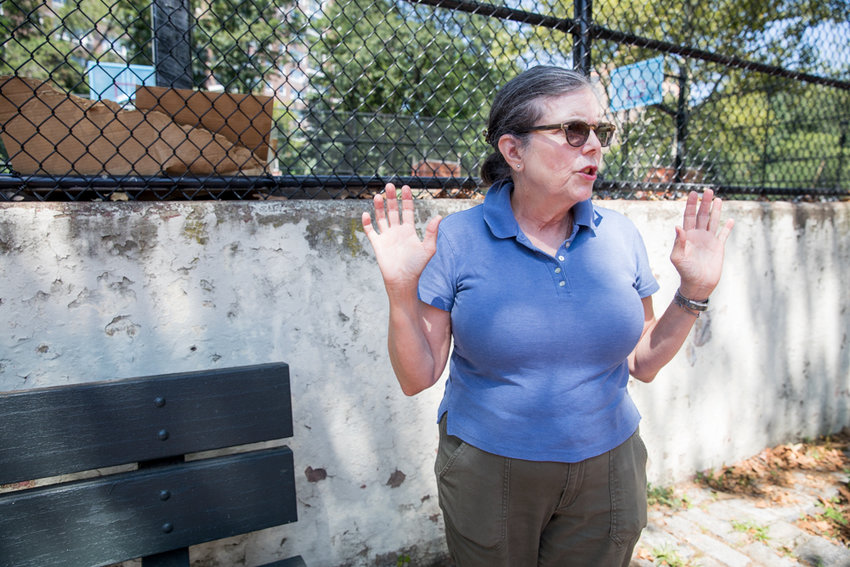 Miriam Gomez hates what she sees when she visits Henry Hudson Park. Although a renovation began last year, it's still not finished, and the rest of the park has been neglected, turning formerly flat green lawns into stretches of tall grasses and weeds.
more
By KIRSTYN BRENDLEN | 8/25/19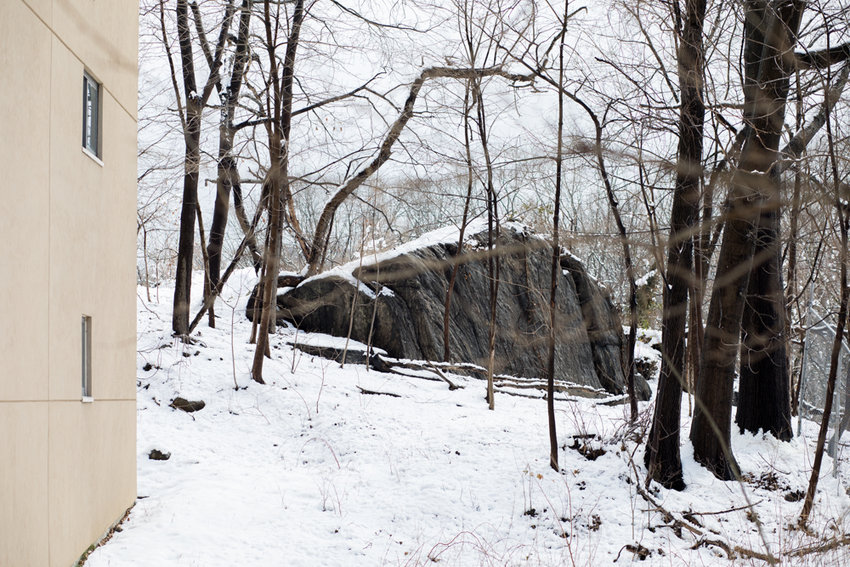 A pair of developers looking for the city's help to build a nine-story mixed-use building at 5278 Post Road might have found a new hurdle beyond the rock outcroppings on the property they believe should give their plan special consideration.
more
By ZAK KOSTRO | 3/10/19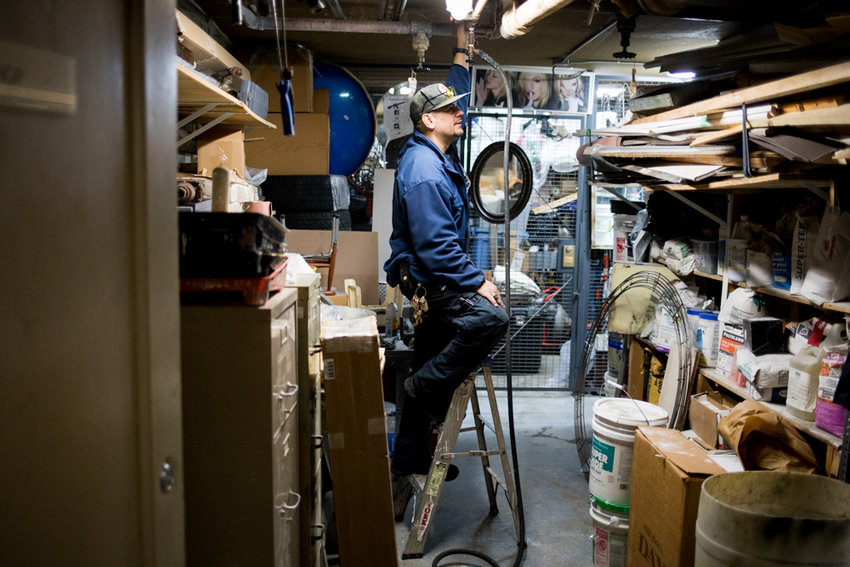 Most days, Tracy Shuler drives from Brooklyn to Spuyten Duyvil, where he pours soul and strength into his job as a doorman greeting those who come home to 2465 Palisade Ave.
more
By ZAK KOSTRO | 3/3/19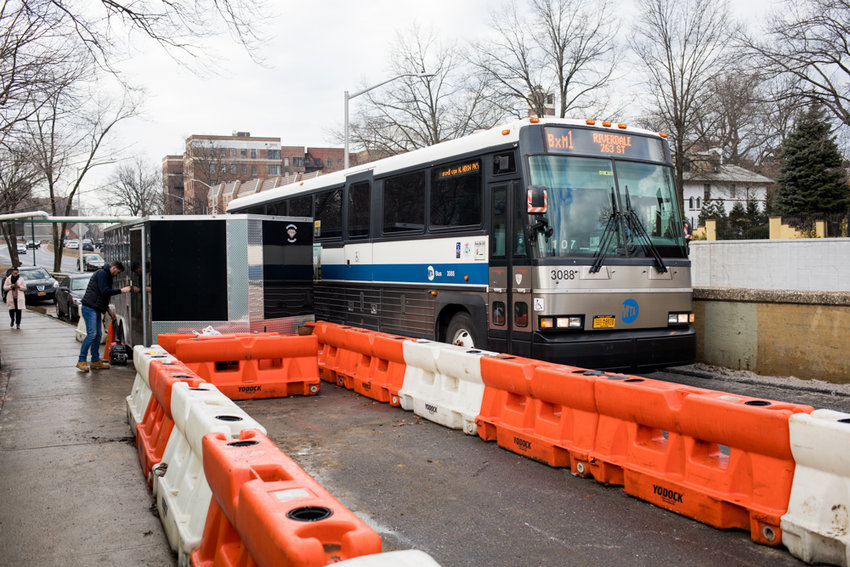 He's not the biggest fan of the seven-story building set to rise from 3128 Henry Hudson Parkway, but Charles Moerdler has a much more positive take when it comes to Alan Radoncic, whose father is leading the construction.
more
By MICHAEL HINMAN | 2/10/19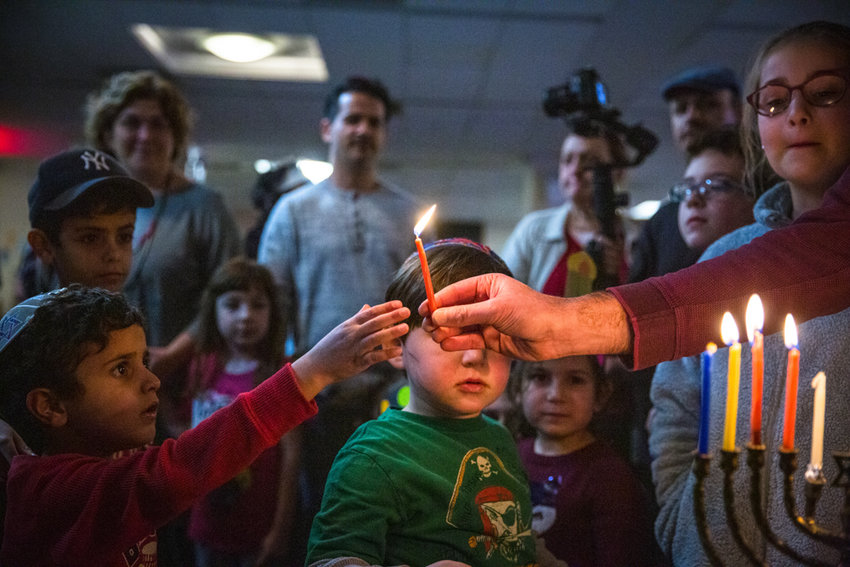 Much like its namesake, the Bayit truly is a home to many. And that includes one of Riverdale's Sephardic religious families, Congregation Beth Aharon, who has called The Hebrew Institute home since 1998.
more
By SIMONE JOHNSON | 12/23/18