2 results total, viewing 1 - 2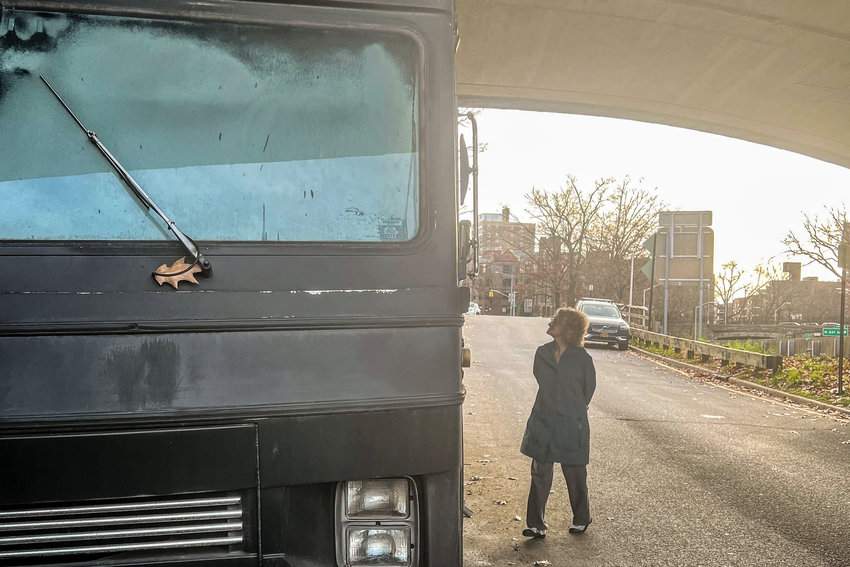 Living in Riverdale can be costly for homeowners as they pay for the quiet and safety of their neighborhoods. But for those who call Henry Hudson Parkway East their home, they don't mind the noise nor the crime.
more
By Stacy Driks | 12/16/22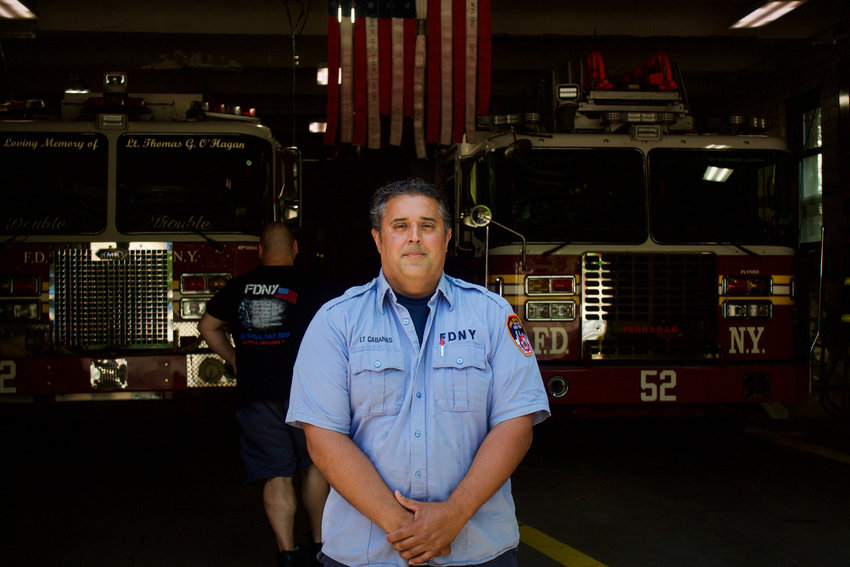 They're widely considered heroes, putting their lives at risk on what seems like a daily basis to save others. 
more
By BRENDAN O'SULLIVAN | 6/20/21