3 results total, viewing 1 - 3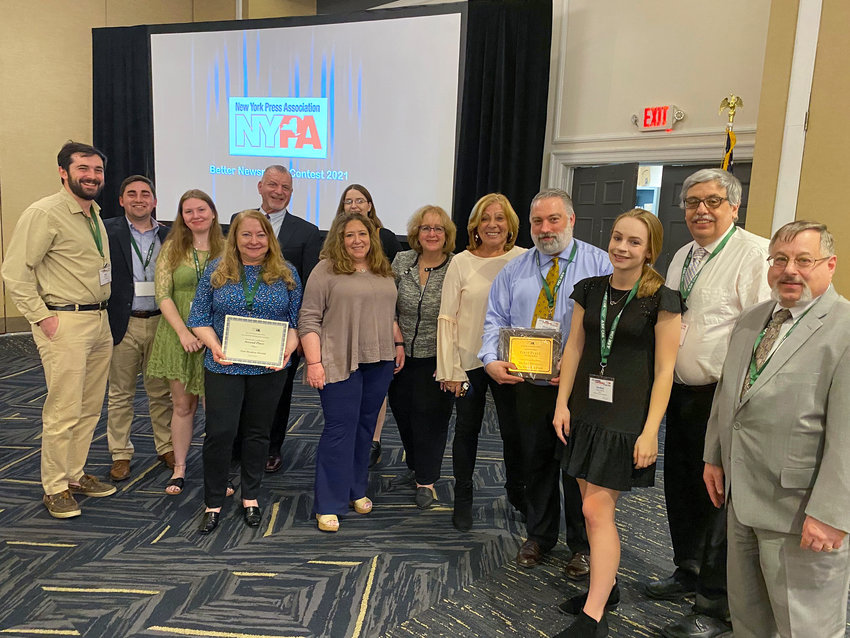 It was a big showing for The Riverdale Press at the New York Press Association spring conference last weekend in Saratoga Springs, with the paper winning 11 state awards, including a repeat performance being named New York's best newspaper.
more
STAFF REPORT | 5/3/22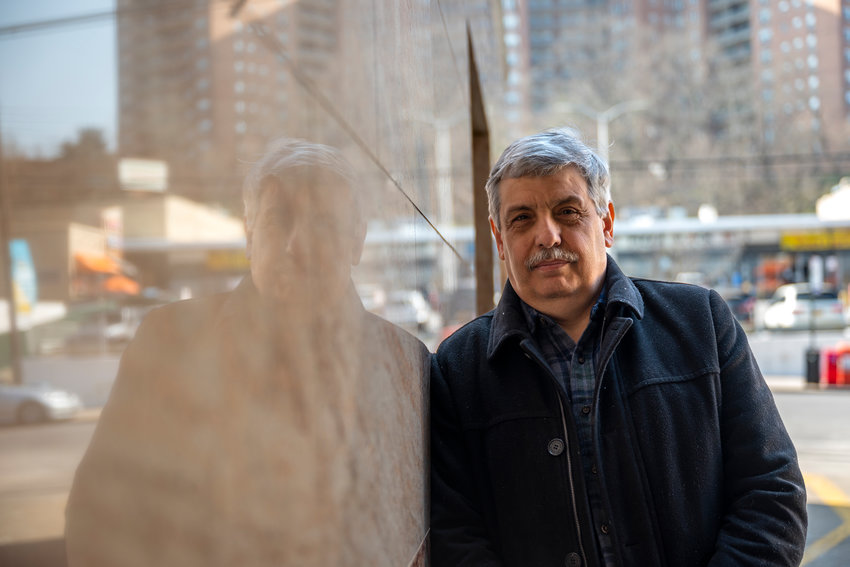 Gary Larkin is the new editor of The Riverdale Press, bringing more than 30 years of journalistic experience to the Pulitzer Prize-winning Bronx community newspaper.
more
STAFF REPORT | 3/21/22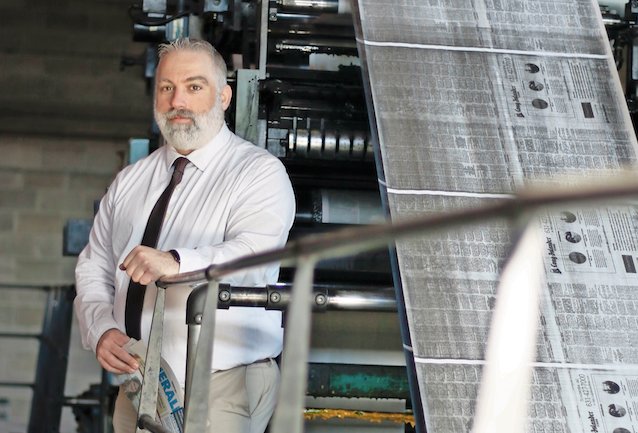 Michael Hinman is the new executive editor of the Herald Community Newspapers. Stuart Richner, the CEO of Richner Communications Inc., and publisher of the newspaper group that also owns The Riverdale Press, made the announcement last week.
more
STAFF REPORT | 3/9/22