4 results total, viewing 1 - 4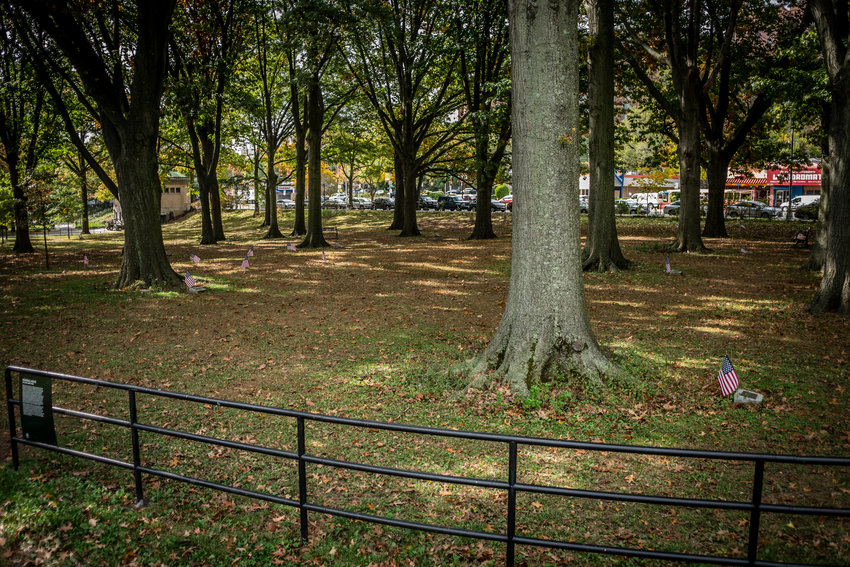 Herb Barret may have served in what's known as "the forgotten war" — the Korean War — but he wants to make sure his brothers and sisters in arms are never forgotten.
more
By ROSE BRENNAN | 11/1/20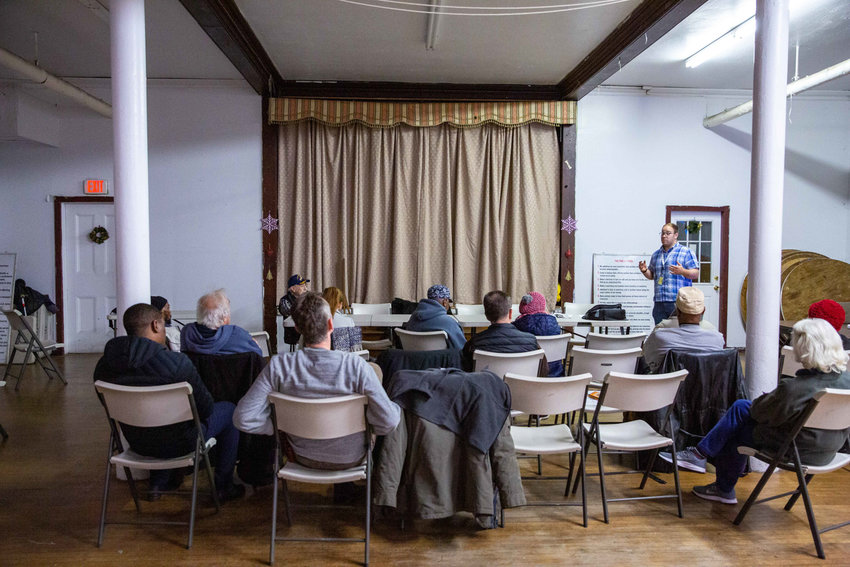 They say when your ears are ringing, someone must be talking about you. But for the dozen or so people who assembled at the Episcopal Church of the Mediator on a recent cold Tuesday night, that noise is something far more serious.
more
By KIRSTYN BRENDLEN | 12/15/19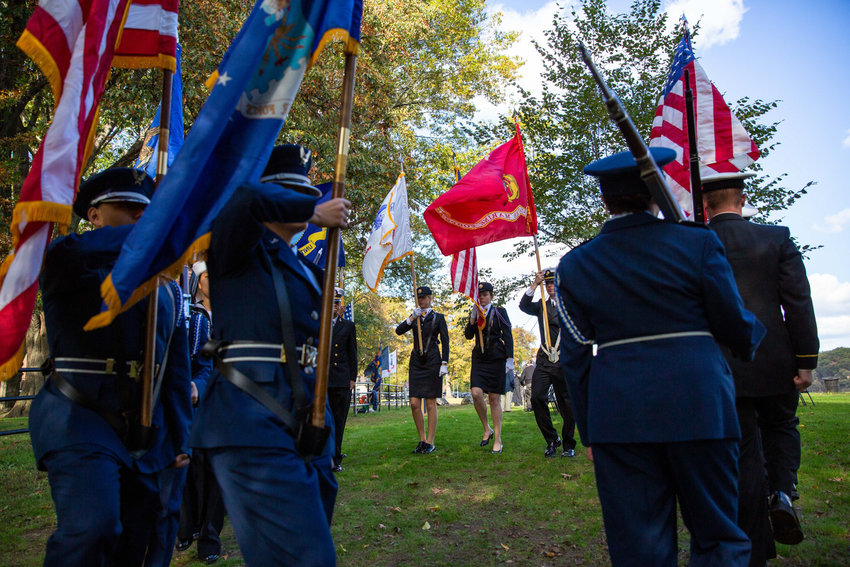 As thousands of runners coursed through the city for the New York City Marathon, a small group gathered Nov. 3 at Van Cortlandt Park's Memorial Grove to honor local veterans.
more
11/10/19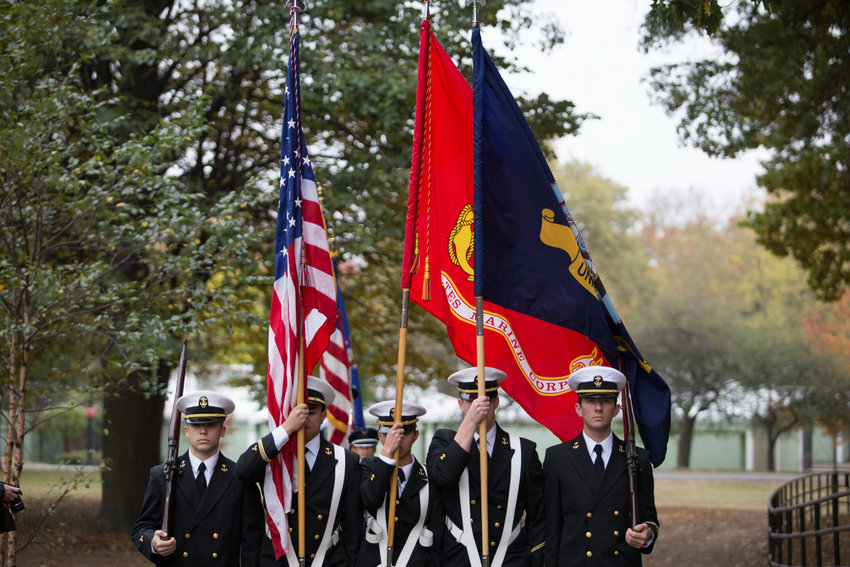 Elio Acosta is finally putting his GI Bill tuition money to work pursuing a photography degree at Lehman College.
more
By KIRSTYN BRENDLEN | 11/3/19