2 results total, viewing 1 - 2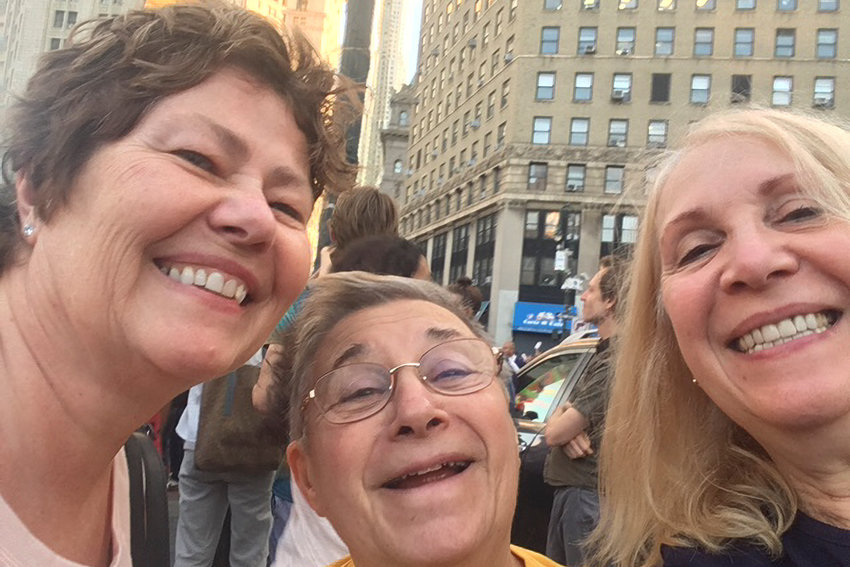 Ruth Mullen's life was tragically cut short Sept. 7 while simply trying to cross the street in front of her Johnson Avenue home. She's remembered by friends as an activist, and by her husband Jim as the love of his life.
more
By ETHAN STARK-MILLER | 9/18/21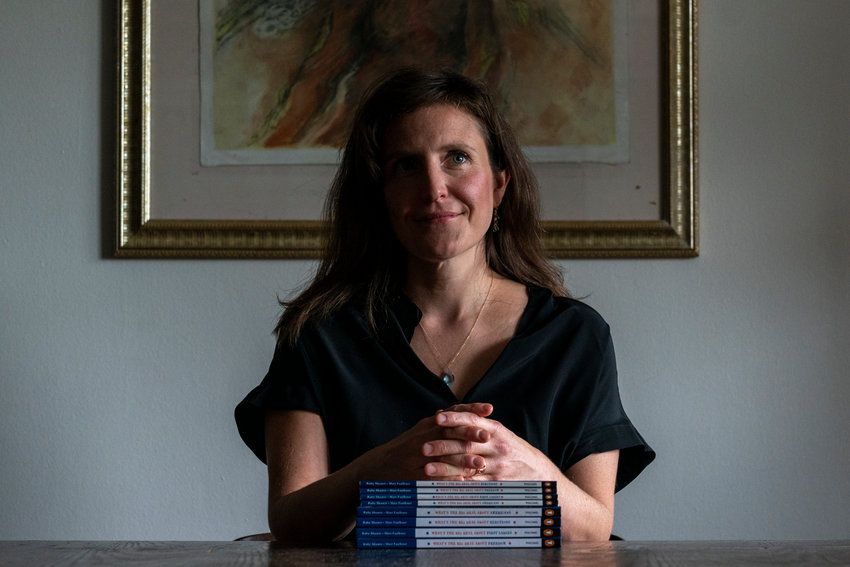 Election Day might've looked quite different this year, but its impact and consequences are largely the same. And Ruby Shamir wants to make sure young children across the country know it.
more
By ROSE BRENNAN | 11/8/20