4 results total, viewing 1 - 4
To the editor: April 28 was Holocaust Remembrance Day.
more
5/6/22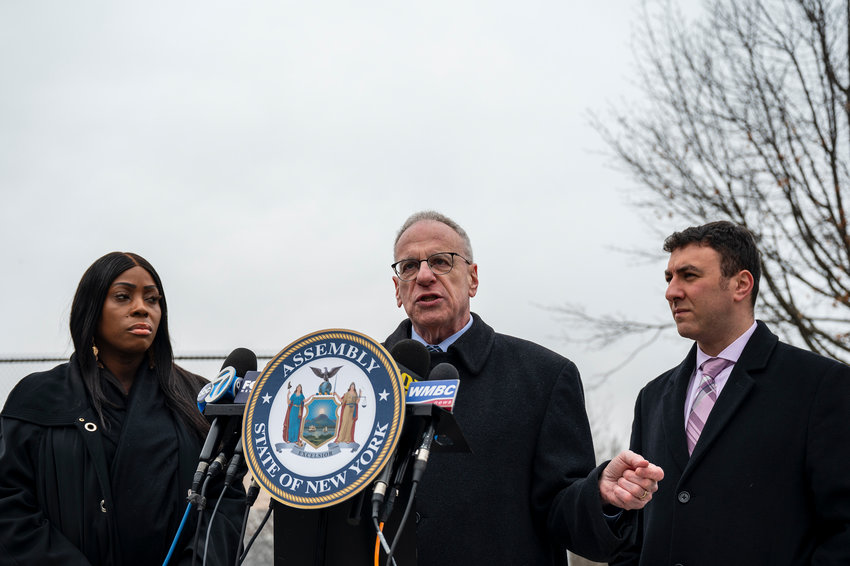 Just a week after a racial slur was found carved into a children's slide at Spuyten Duyvil Playground, Assemblyman Jeffrey Dinowitz says more hate-based graffiti has been found in nearby Seton Park, this time at the Bruce Silverman Athletic Fields.
more
By JOSEPH DE LA CRUZ | 2/28/22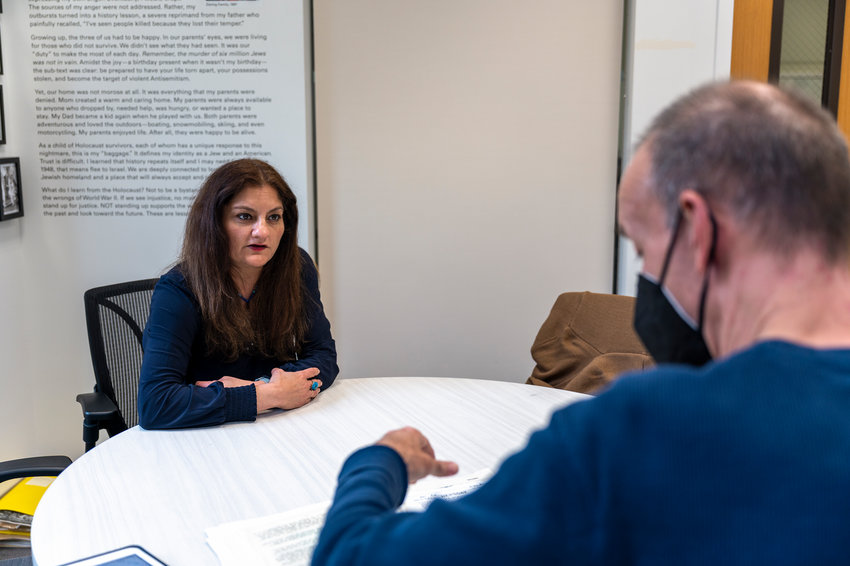 A Roman Catholic college building a center and curriculum around the Holocaust? It would never work. Hire a Muslim woman to lead it? It just can't happen. But it did — and 10 years later Mehnaz Afridi is sought after from around the world to share her perspective on some of the darkest moments in human history.
more
By MICHAEL HINMAN | 10/24/21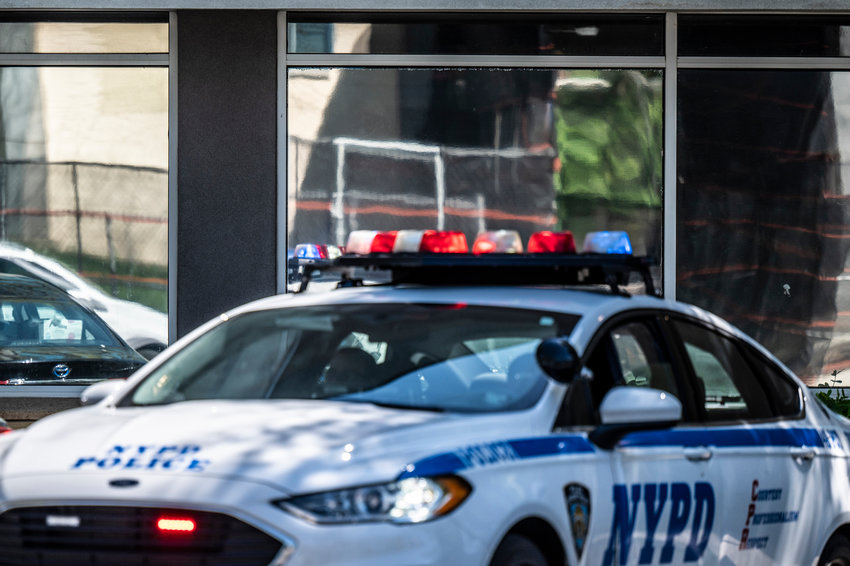 How should a community come together in the wake of hatred and find a way to collectively heal? That's the question many in this corner of the Bronx are asking themselves after at least four synagogues along the Henry Hudson Parkway were targeted by a vandal last month.
more
By ETHAN STARK-MILLER | 5/7/21