3 results total, viewing 1 - 3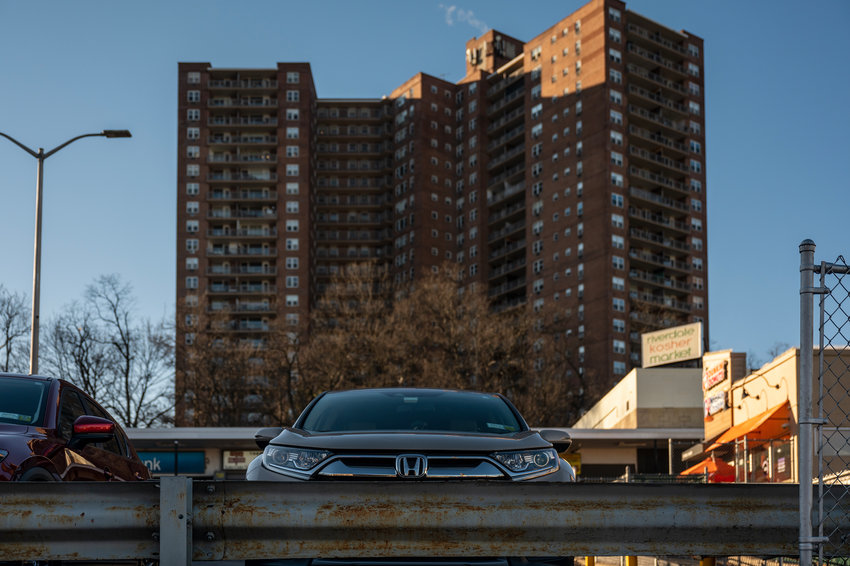 A man was arrested for having fake license plates on his car Dec. 30 around 9:45 p.m. after he was pulled over at 189 W. 231st St., according to police.
more
By Sachi McClendon | 1/19/23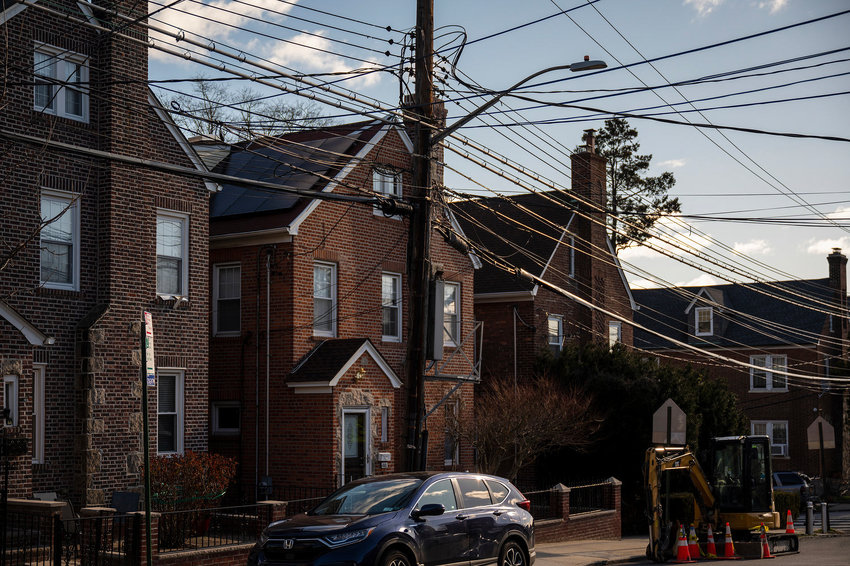 Ah, the wheel. It's mankind's greatest invention.  It's also become quite a hot commodity for thieves in the northwest Bronx. We're talking about wheels for cars, including tires and rims.
more
By Sachi McClendon | 12/16/22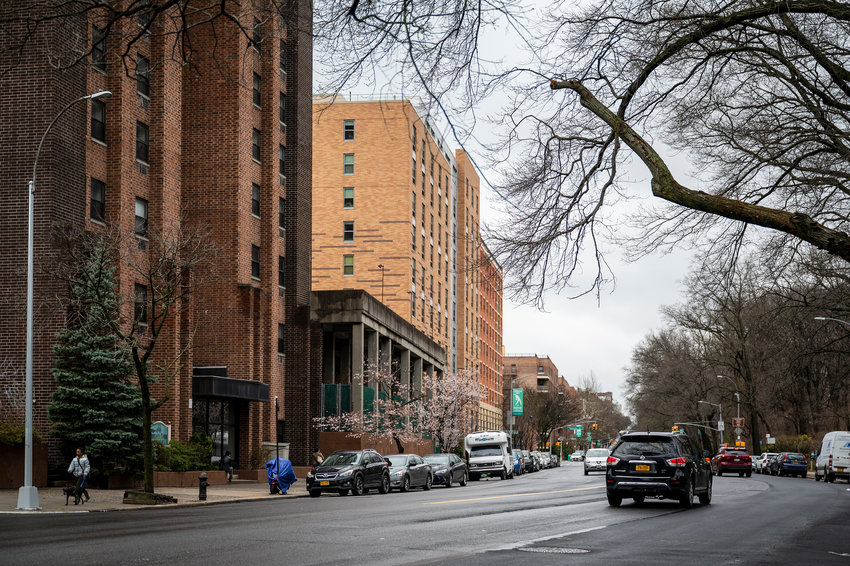 A fire broke out inside the iconic Riverdale Diner early Monday around 12:30 a.m.
more
By Sachi McClendon | 4/17/22