2 results total, viewing 1 - 2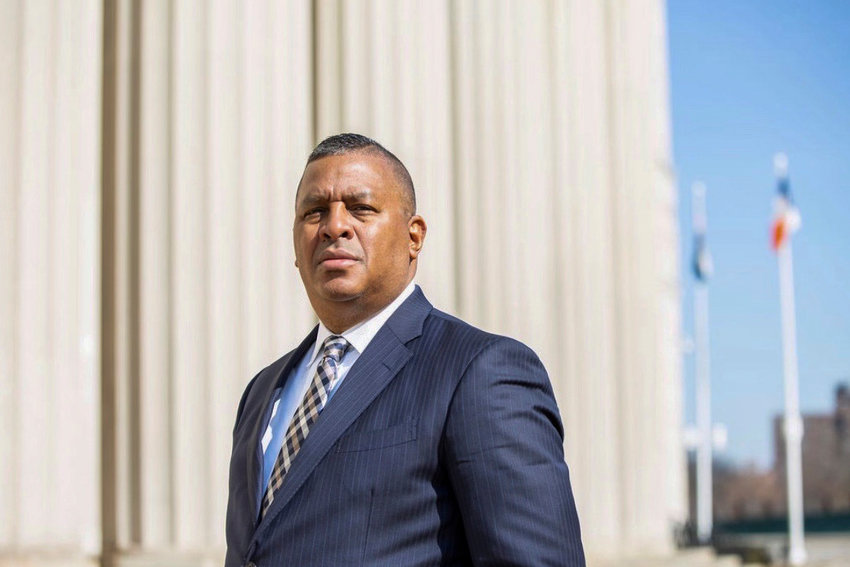 Even many hardcore politicos don't know much about the list of contenders who usually appear at the bottom of the ballot: The candidates for judge. There are two open civil court judicial positions open on the municipal court bench, serving an area covering the entire western side of the Bronx.
more
By ETHAN STARK-MILLER | 6/6/21
While President Trump believes virtually closing the country's southern border with Mexico will make a significant impact on immigration there, U.S. Rep. Eliot Engel has a different idea. And he used a recent trip to El Salvador and Honduras with House Speaker Nancy Pelosi to help drive that point home.
more
By MICHAEL HINMAN | 8/25/19