2 results total, viewing 1 - 2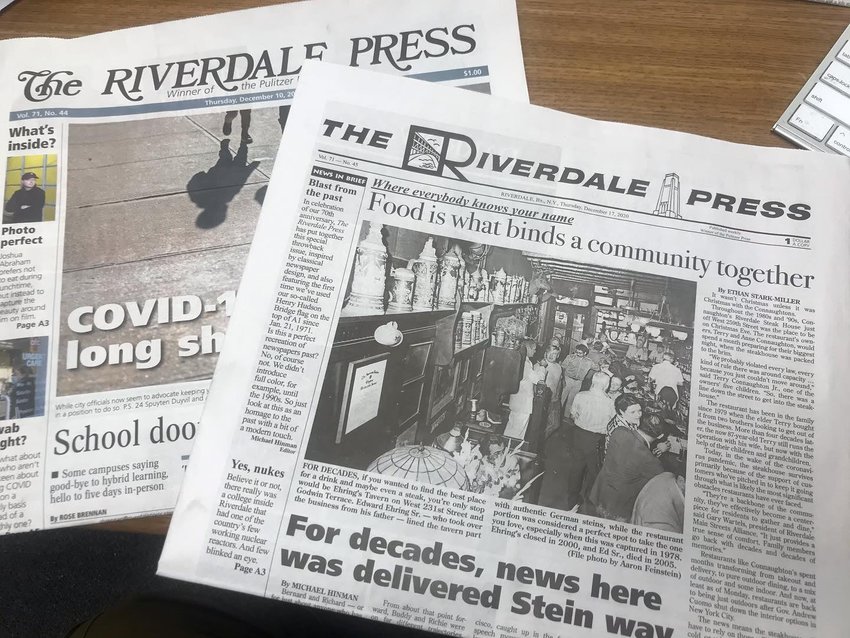 It's always a great day for community journalism, but Friday was even more special for The Riverdale Press team after winning eight statewide awards at the New York Press Association's Better Newspaper Contest, including one of the organization's most prestigious: the Past Presidents' Award for General Excellence.
more
STAFF REPORT | 4/9/21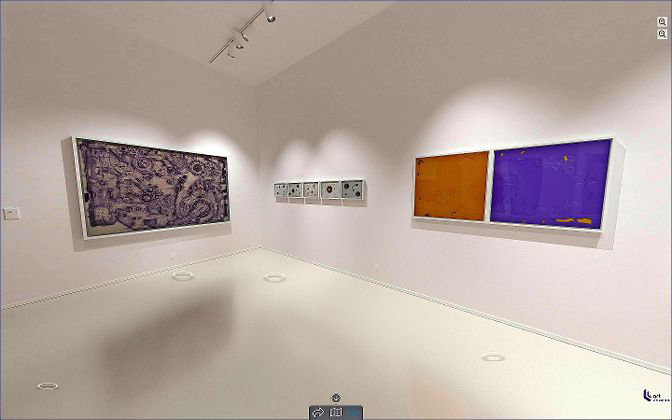 For anyone who has a chance to look across the Hudson River from the Bronx side, it's a lot of views of the Palisades. But when people from the New Jersey side look back toward us, what do they see? A dozen Cuban-born artists who live on the other side of the Hudson have come together for "Shifting Streams: Twelve Artists by the Hudson River," bringing a mix of watercolor, photography and more to the walls of Hostos' Longwood Art Gallery.
more
By MICHAEL HINMAN | 11/28/20