7 results total, viewing 1 - 7
To the editor: Holtec International disclosed its plan to dump a million gallons of radioactive water into the Hudson at the Feb. 2 meeting of the Indian Point Decommissioning Oversight Board.
more
3/17/23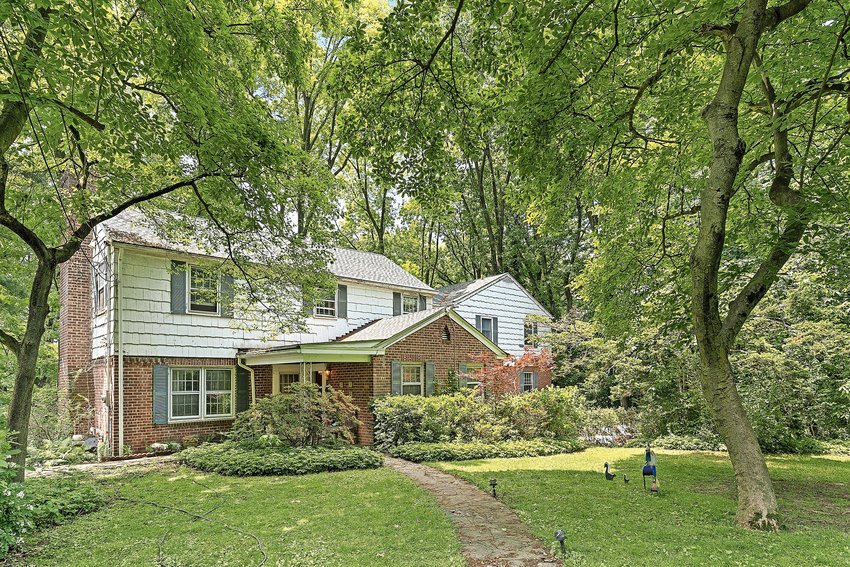 Have you ever dreamed of owning a magnificent property with views of the Hudson River and the Palisades — all just 10 miles from Midtown?
more
By Sandhya 'Sanjya' Tidke, Scott Kriger & The Sandhya Tidke Team of Brown Harris Stevens | 10/28/22
"I've packed my bags and I'm ready to" ... stay. "The world is too much with me." I am taking a break. You should too.
more
7/29/22
Nuclear reactors are decommissioned. The rest of the cleanup is a massive deconstruction job, a lot of which involves low-level or non-radioactive material. Items like laundry and workers' gear are considered low-level. Some of the buildings on the property fall into the non-radioactive category.
more
By MARILYN ELIE | 5/27/22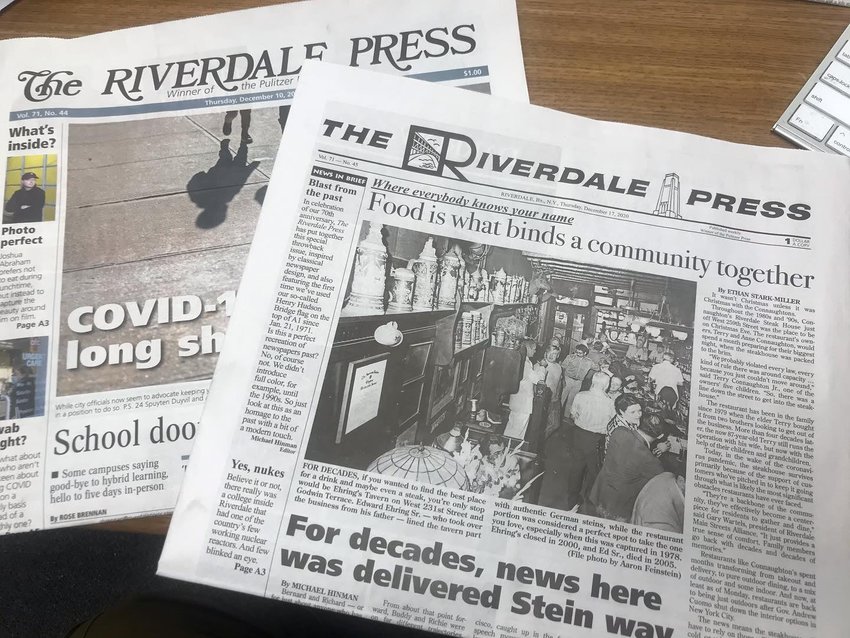 It's always a great day for community journalism, but Friday was even more special for The Riverdale Press team after winning eight statewide awards at the New York Press Association's Better Newspaper Contest, including one of the organization's most prestigious: the Past Presidents' Award for General Excellence.
more
STAFF REPORT | 4/9/21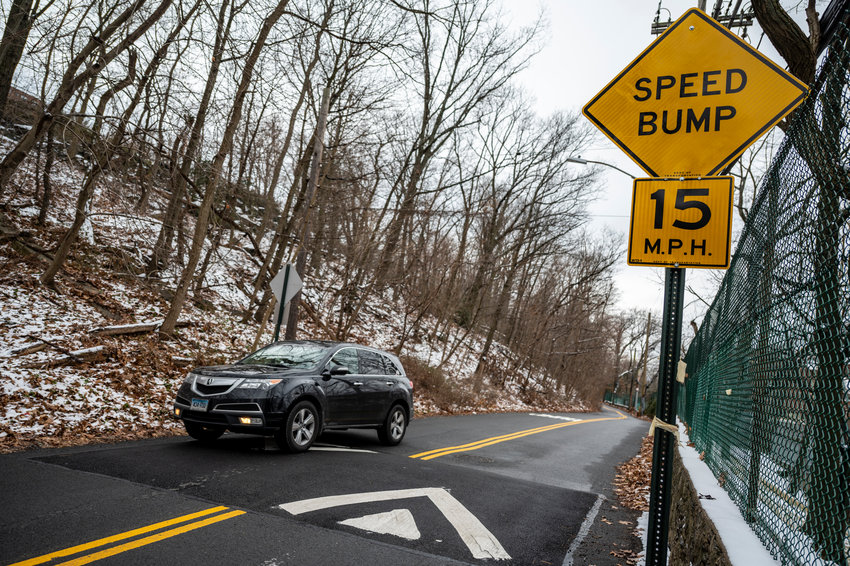 Rollercoasters can be fun, so long as they're within the confines of state fairs and amusement parks. But when they're outside a nursing home, the adrenaline rush seems to suddenly disappear.
more
By ROSE BRENNAN | 2/21/21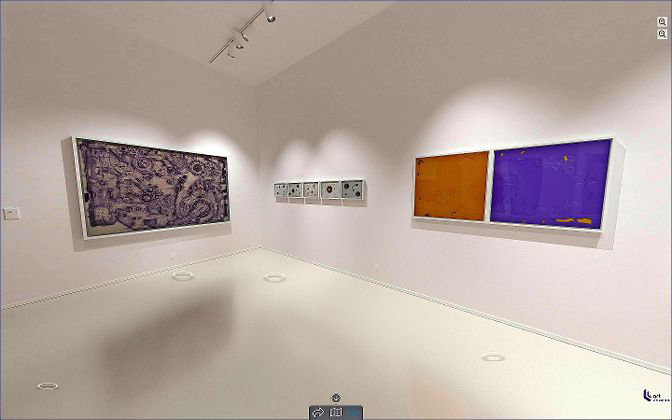 For anyone who has a chance to look across the Hudson River from the Bronx side, it's a lot of views of the Palisades. But when people from the New Jersey side look back toward us, what do they see? A dozen Cuban-born artists who live on the other side of the Hudson have come together for "Shifting Streams: Twelve Artists by the Hudson River," bringing a mix of watercolor, photography and more to the walls of Hostos' Longwood Art Gallery.
more
By MICHAEL HINMAN | 11/28/20