3 results total, viewing 1 - 3
To the editor: Since 1791, Congress has decolonized 37 territories into states, and one into independence.  They accomplished this through the territorial clause of the U.S. Constitution.
more
12/2/22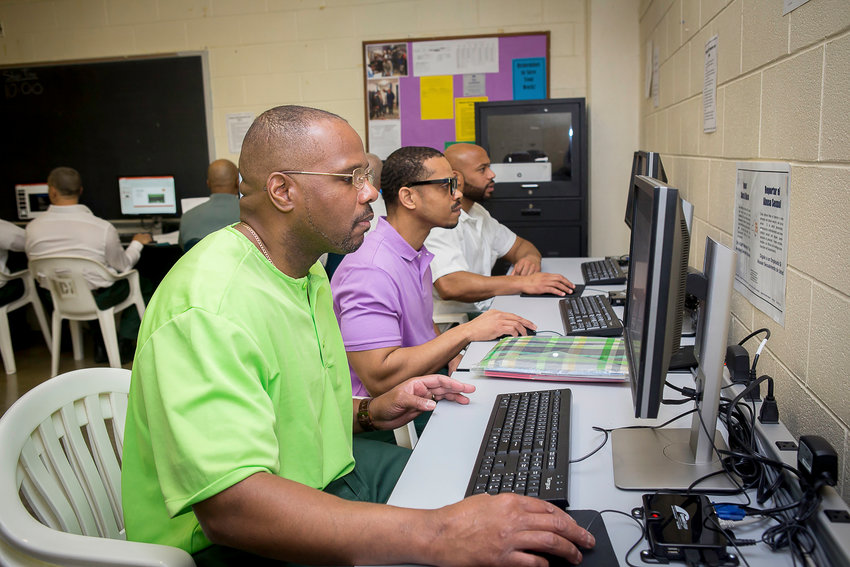 Traditional college students may occasionally feel like they're serving time — especially right before mid-terms. But there's a push to make another group of eager learners more traditional as well. And many of them actually have served time.
more
By STACY DRIKS | 3/13/22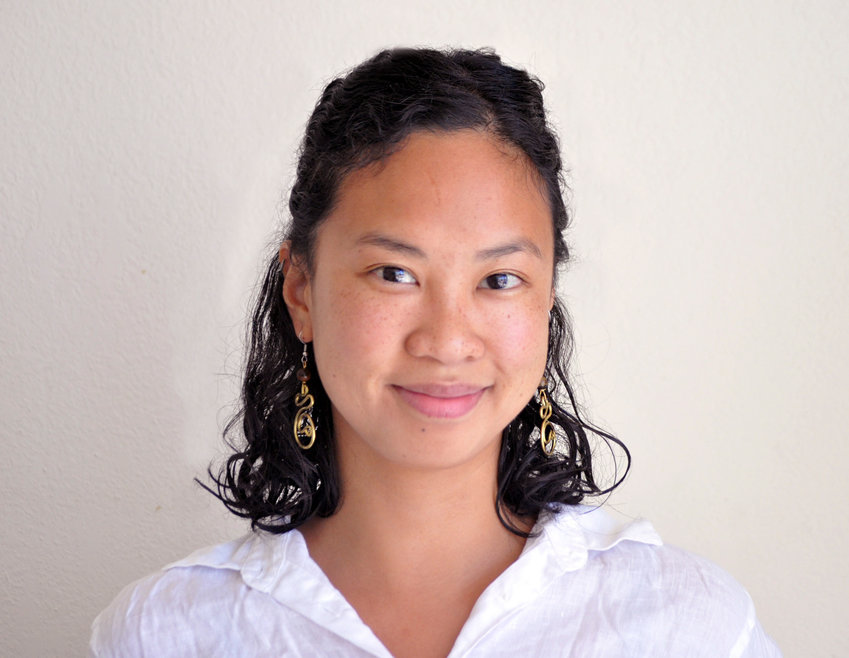 The Riverdale Press welcomes two new members to its team this week  — except one of them is not so new.
more
By MICHAEL HINMAN | 10/24/21