2 results total, viewing 1 - 2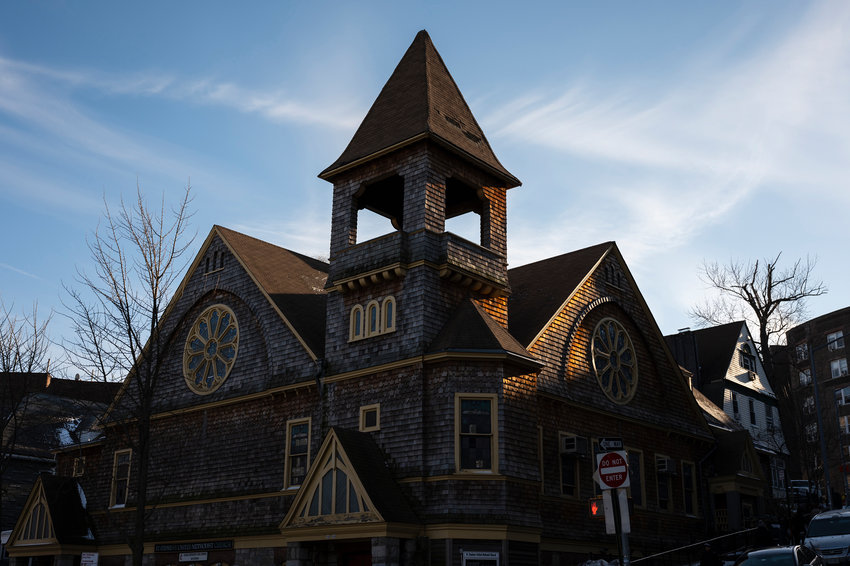 When believers think of a place to worship, they likely imagine a beautiful, peaceful temple visitors can pray at and enjoy. For many who attend services at St. Stephen's United Methodist Church in Marble Hill, that's typically what they'd get.
more
By JOSEPH DE LA CRUZ | 2/14/22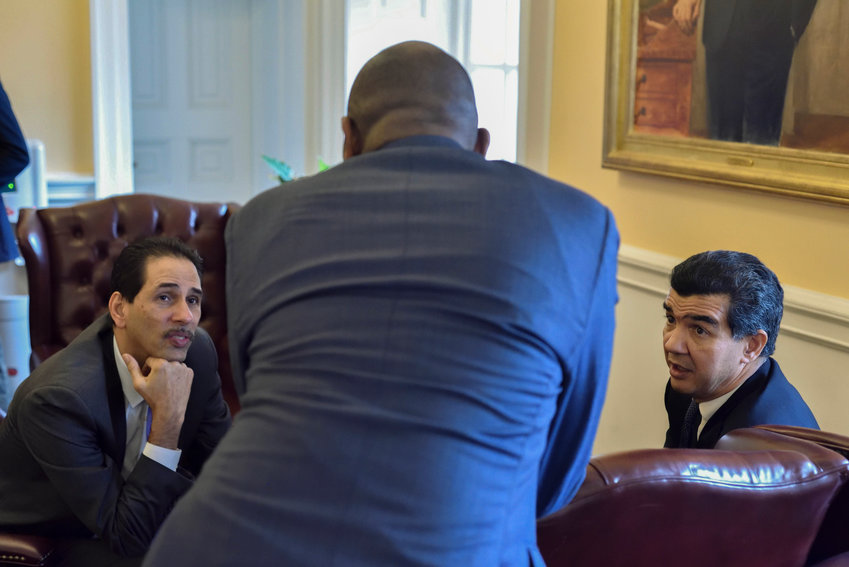 In a little over a week's time, the book will close on 2021 with sights set on a new year. And like any other annual turnover, many will think about the New Year's resolutions they'll likely break, and plans for 2022. But for city council, the end of this year means the end of an era.
more
By ETHAN STARK-MILLER | 12/26/21