2 results total, viewing 1 - 2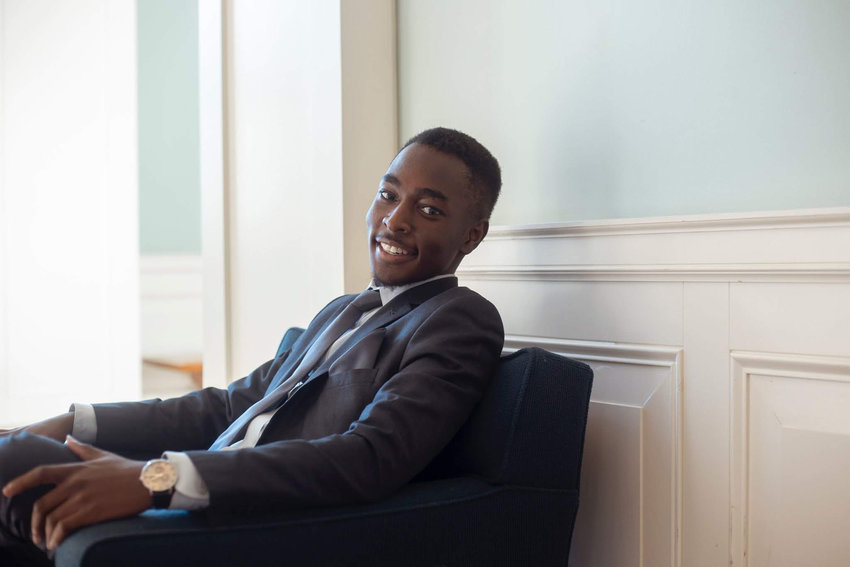 Two sons. Two commencements. One week. Except these blessed parents didn't expect to see one of the sons actually graduate from college, let alone give a speech.
more
By Stacy Driks | 6/10/22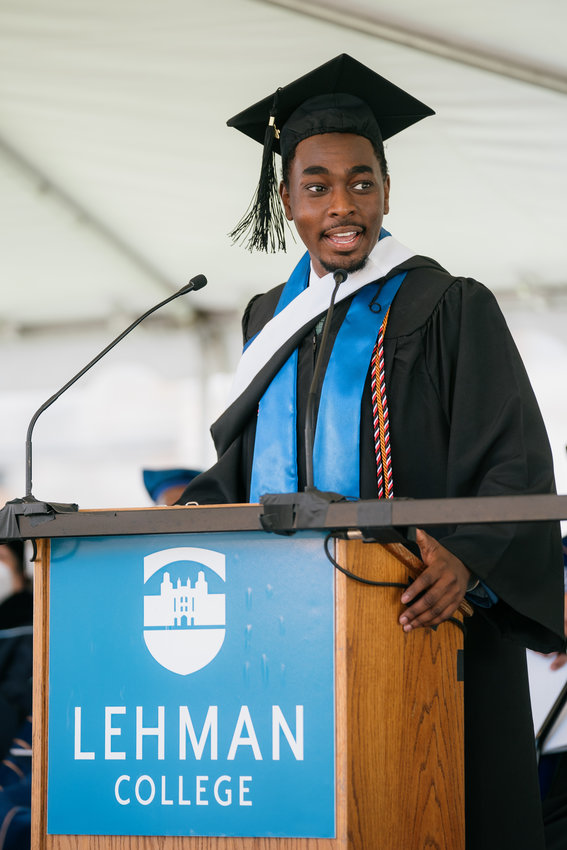 It was May, and it has been far too long since the public spotted a person donning a cap and gown walking down the street along with friends and family.
more
By STACY DRIKS | 6/3/22