2 results total, viewing 1 - 2
New York has expanded its list of people eligible to receive the coronavirus vaccine currently authorized under emergency use for Pfizer and Moderna.
more
By STAFF REPORT | 1/17/21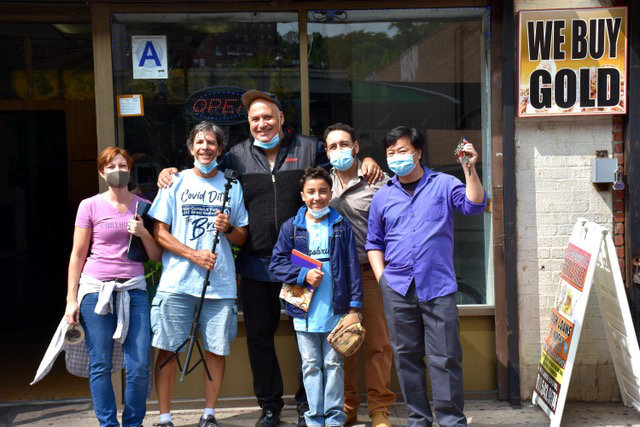 Steve Greenstein found himself among those sitting at home without a job. Even during those first weeks of March, the 40-year actor rode the 1 train to auditions, trying to find his next job. But abruptly, even those opportunities dried up as theaters closed, and film and television productions shut down.
more
By KIRSTYN BRENDLEN | 10/4/20