9 results total, viewing 1 - 9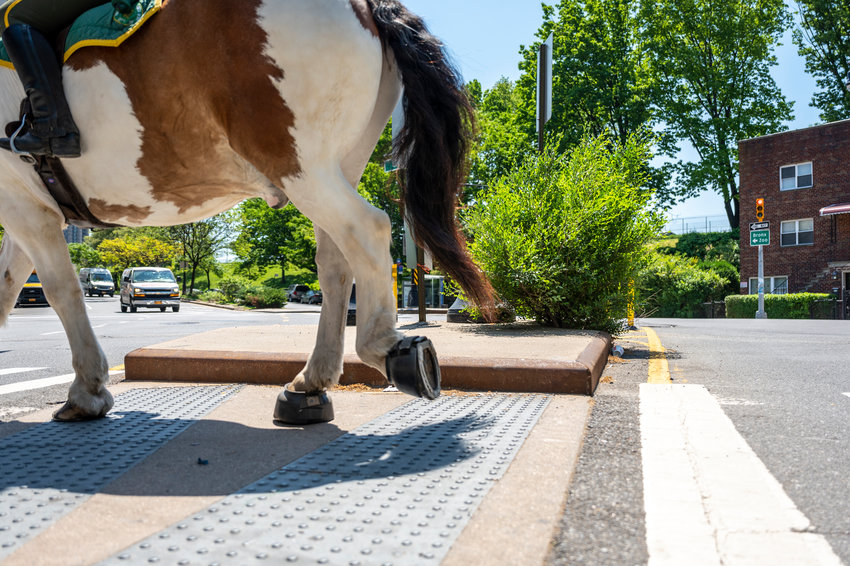 It might seem, more often than not, a community focuses on a few topics du jour when it comes to traffic safety. Among them are bicycle lanes and parking.
more
By ROSE BRENNAN | 6/13/21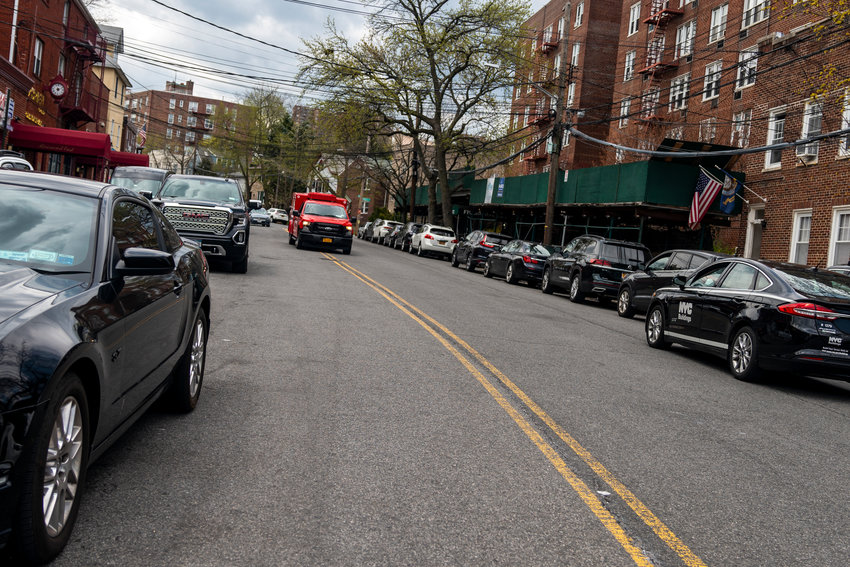 As the warmer months approach, more people are turning to outdoor activities. Among them? Bicyclists. But if any of them are looking for designated space along streets like Mosholu Avenue, they may need to keep looking.
more
By ROSE BRENNAN | 4/25/21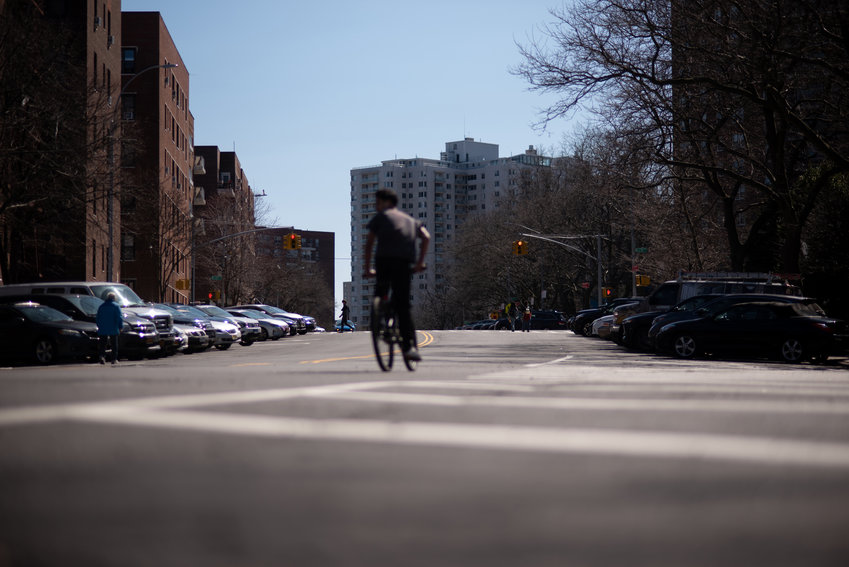 Anonymous posting can be a nuisance. But when that anonymity migrates from the internet to the side of city streets, it can cause a bit more trouble — not to mention sending a project you've spent the better part of six months working on essentially back to square one.
more
By ROSE BRENNAN | 4/11/21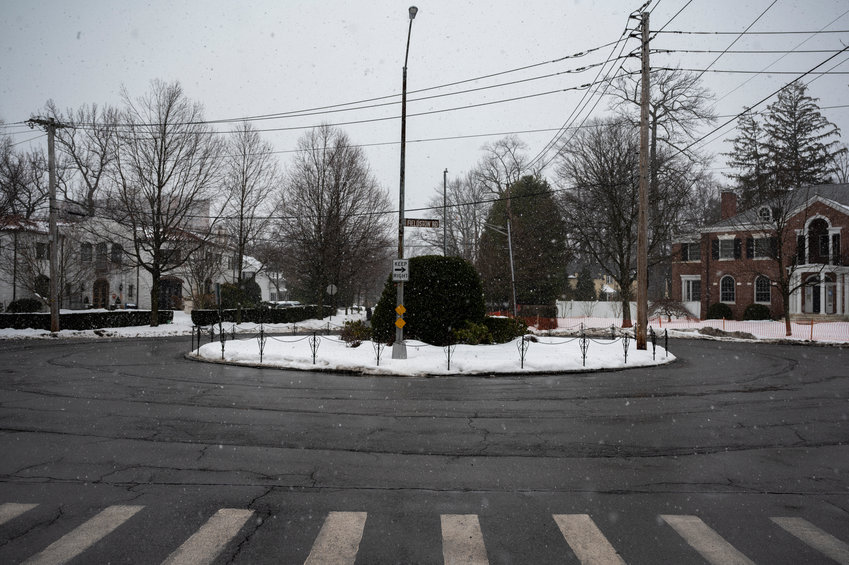 It's been two months since a working group from Community Board 8's traffic and transportation committee proposed some potential changes to Independence Avenue, but the committee hasn't given up on the point where Independence meets West 237th Street.
more
By ROSE BRENNAN | 2/28/21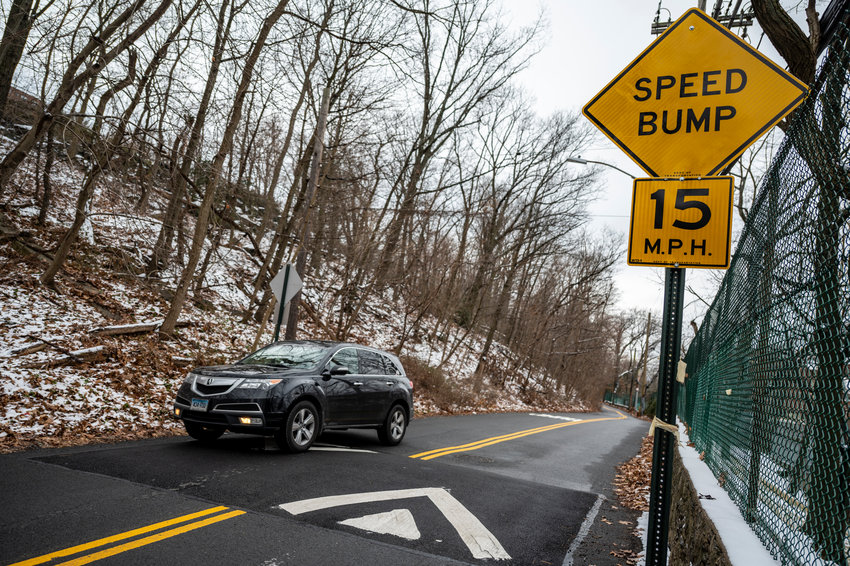 Rollercoasters can be fun, so long as they're within the confines of state fairs and amusement parks. But when they're outside a nursing home, the adrenaline rush seems to suddenly disappear.
more
By ROSE BRENNAN | 2/21/21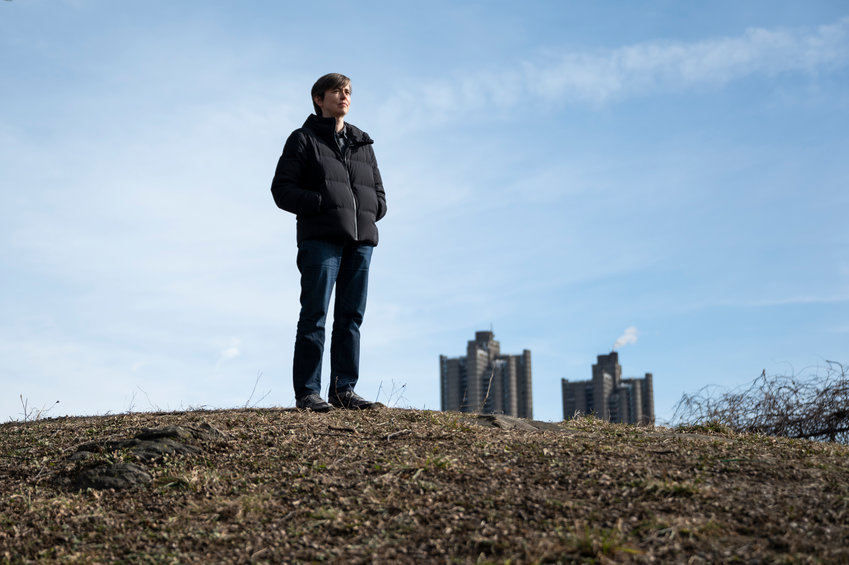 A community board meeting probably isn't the hottest place to be on a Thursday evening. But when there's a possibility something might impact parking, it's an entirely different story.
more
By ROSE BRENNAN | 1/31/21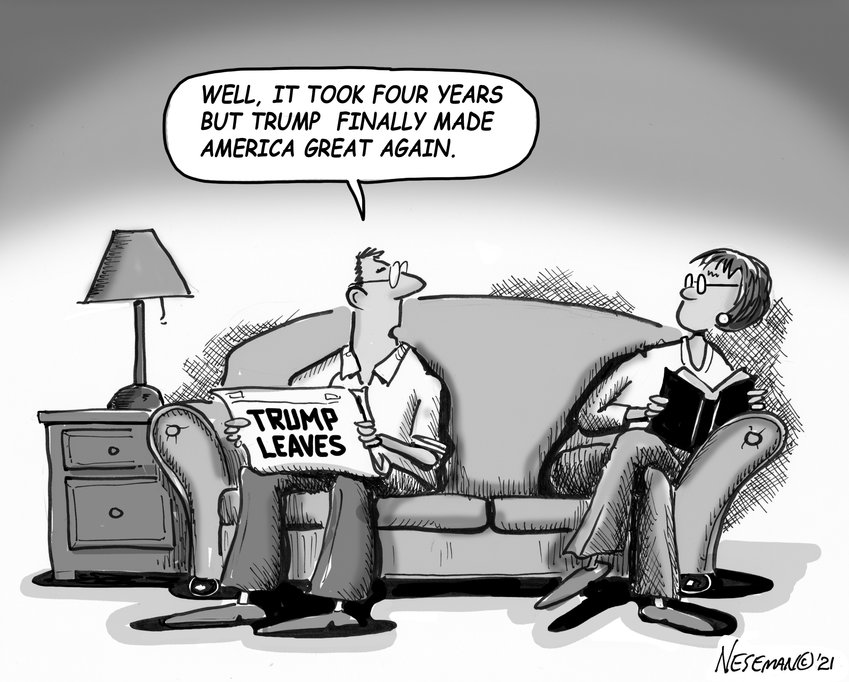 Many of New York City's community boards describe themselves not only as bodies tasked with advising elected officials and government agencies on matters affecting the social welfare, but also of providing the public a non-partisan interface to those same electeds and agencies.
more
1/29/21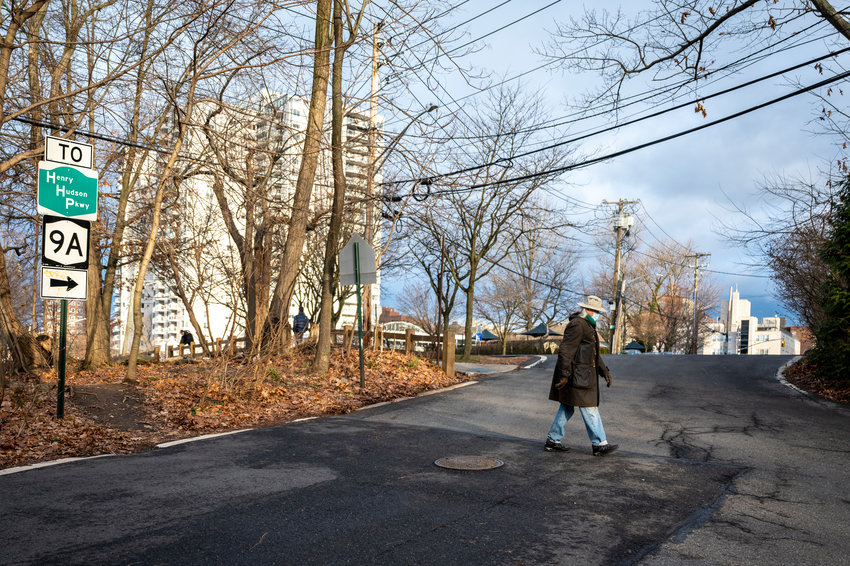 No one expects to get hit by a car when crossing the street, yet it's more common than many might think. Cars killed 120 pedestrians in New York in 2019, according to the Governors Highway Safety Association — behind only California, Florida and Texas. And many of them lose their lives on New York City's streets.
more
By ETHAN STARK-MILLER | 1/24/21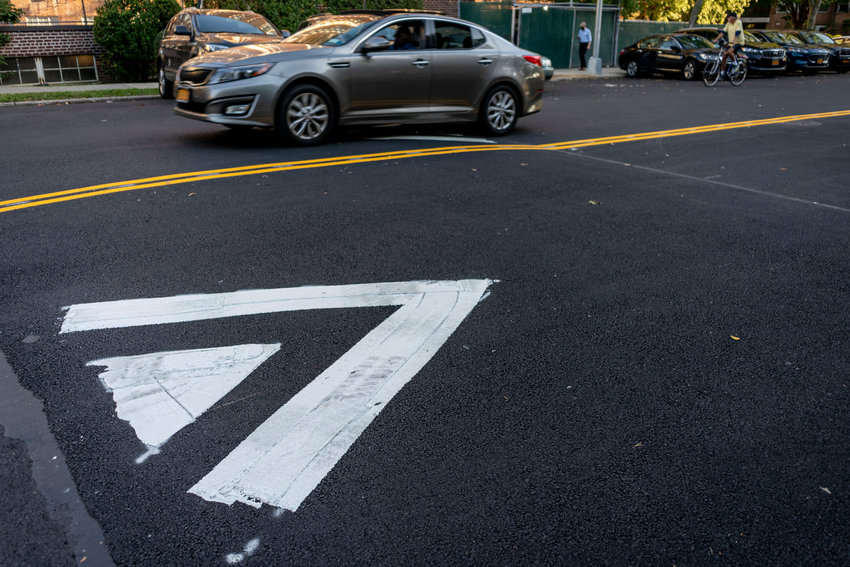 Like how birds' return to the American northeast each spring spells the end of winter, it wasn't a stretch to believe the return of speed bumps to Independence Avenue would herald the end of drag racing in the surrounding neighborhood. But apparently that wasn't the case.
more
By ROSE BRENNAN | 10/25/20