2 results total, viewing 1 - 2
The moment Russian President Vladimir Putin marched his forces across the border into neighboring Ukraine on Feb. 24, 2022, the world was shocked. Not that Putin was going to do it — it was an open secret that an invasion was imminent. No, the world was shocked because it couldn't believe he actually did it.
more
3/10/23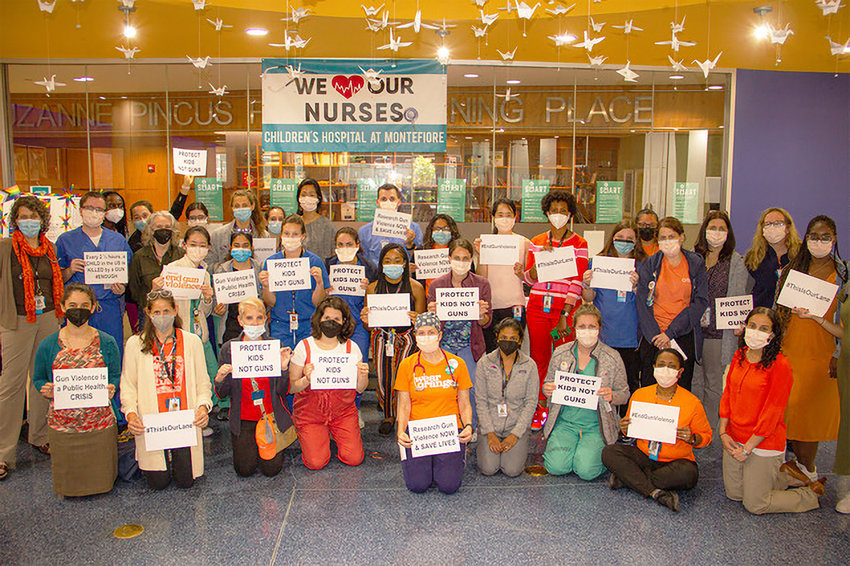 Two members of the Riverdale Y recently who speak Russian helped three Jewish agencies tend to the needs of the Ukrainian refugees who escaped the war with Russia.
more
By Gary Larkin | 6/10/22