2 results total, viewing 1 - 2
In the past, when elections were over, the losers congratulated the winners and worked together for the good of the community and the country.
more
8/29/21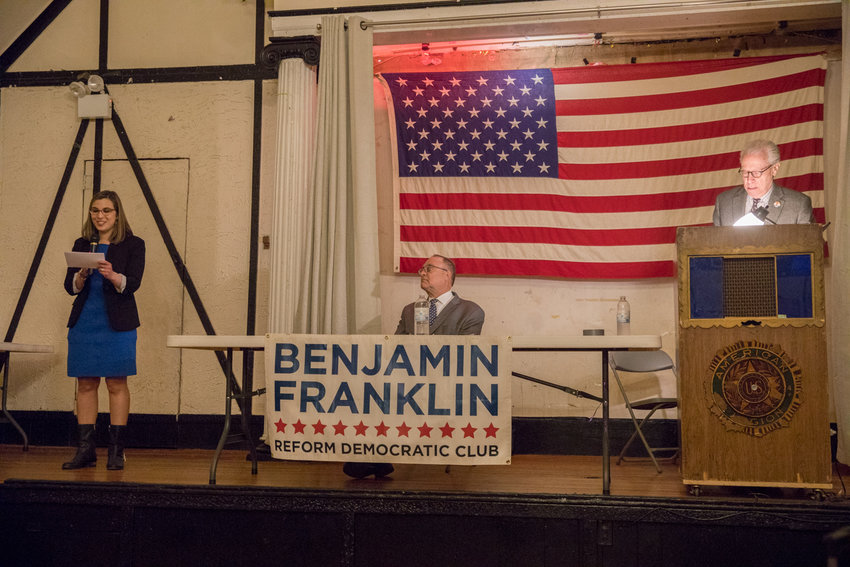 The question is answered. The dust has settled. The old guard kept control of the Benjamin Franklin Reform Democratic Club.
more
By HEATHER J. SMITH | 2/16/20