2 results total, viewing 1 - 2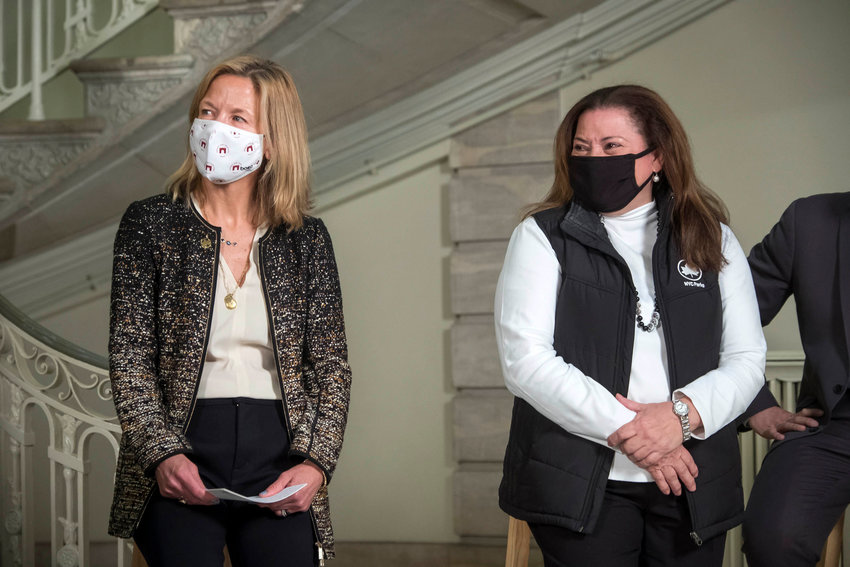 Eric Adams wants to spend so much time focused on parks, some might mistake him for Robert Moses — at least the good qualities of that New York City icon. And the mayor will do that through a new leadership team pulled from the outer boroughs.
more
By STACY DRIKS | 3/13/22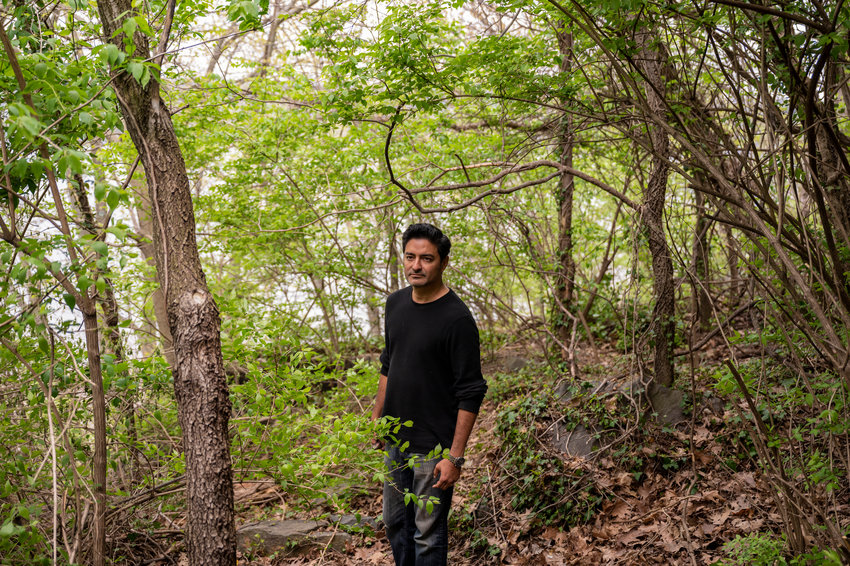 Most anyone who has tried to get as much as a pothole filled on their street knows city agencies aren't necessarily the fastest when it comes to fixing problems. The wheels of government can be slow-moving, restricted even more by mountains of red tape.
more
By ETHAN STARK-MILLER | 5/9/21