3 results total, viewing 1 - 3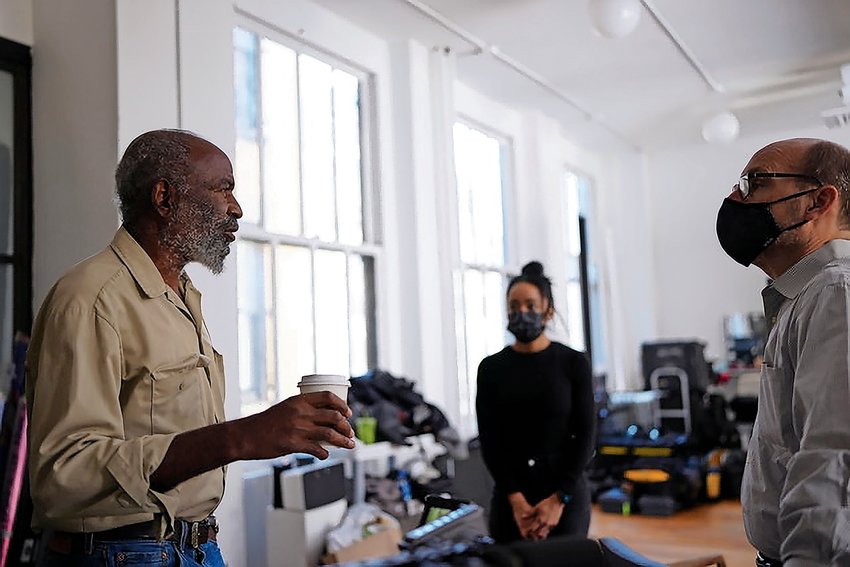 If you have some a point of view on an issue that is driving your decision in the mid-term elections in November, The Riverdale Press in partnership with the New York Public Radio station WNYC wants to know what you think.
more
By Gary Larkin | 8/5/22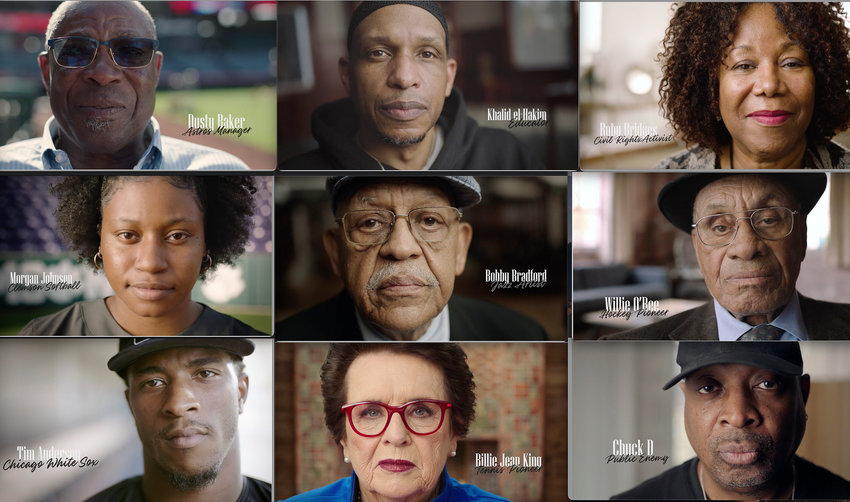 While all of Major League Baseball last week celebrated the 75th anniversary of Jackie Robinson's breaking the color barrier, two families with roots in Fieldston and Riverdale recalled another story involving the Brooklyn Dodger great.
more
By GARY LARKIN | 4/21/22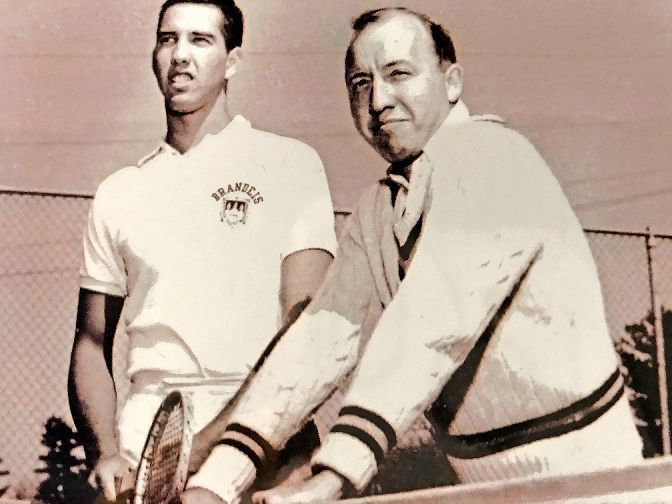 It's an impressive list of multi-sports greats: Deion Sanders. Jim Thorpe. Bo Jackson. Jackie Robinson is in Major League Baseball's Hall of Fame, but excelled at three other sports in college as well — football, basketball and track. Still, he'd have to tack on one more to catch up with Martin Zelnik.
more
By PETE JANNY | 12/25/21