3 results total, viewing 1 - 3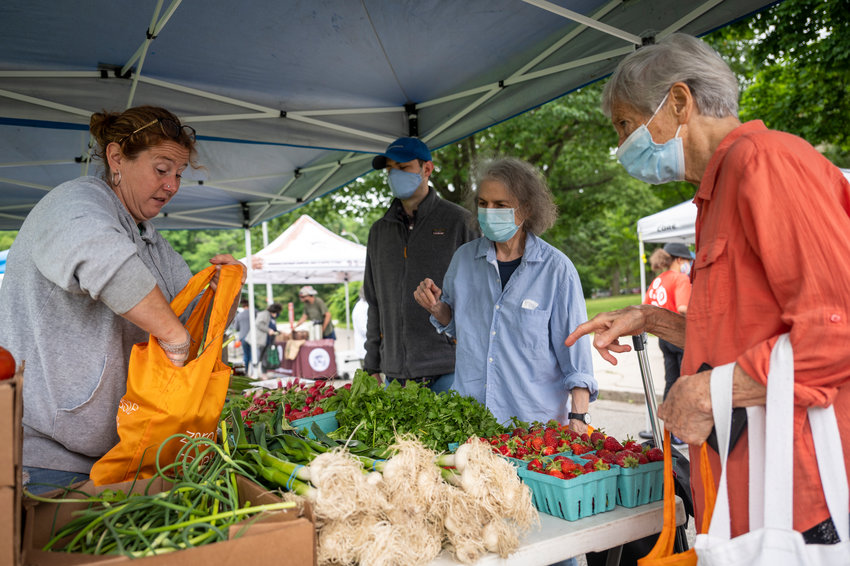 For a brief moment, Ray Pultinas had a single glimmer of hope that his group's garden and "edible" forest on the grounds of DeWitt Clinton High School could be saved. But those hopes have now all but been extinguished as the city's education department prepares to bring the James Baldwin Outdoor Learning Center to an abrupt end.
more
By MICHAEL HINMAN | 8/13/21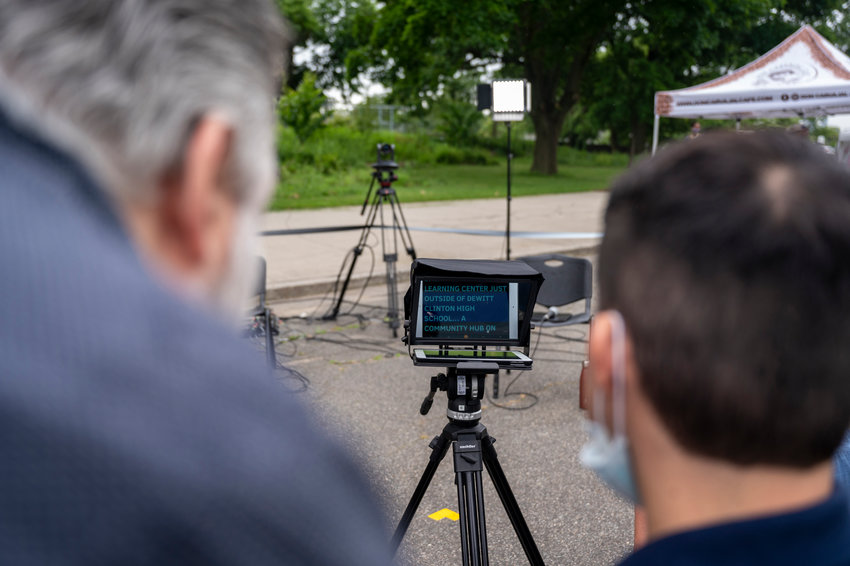 It's finally here. After months — even years, for some — of campaigning, next week this corner of the Bronx will finally choose its representative in City Hall for the next two years.
more
By ETHAN STARK-MILLER | 6/17/21
Weeks — even months — of campaigning have come down to this: The June 22 Democratic primary will likely set the stage for who will lead New York City in the wake of the coronavirus pandemic.
more
STAFF REPORT | 6/8/21