3 results total, viewing 1 - 3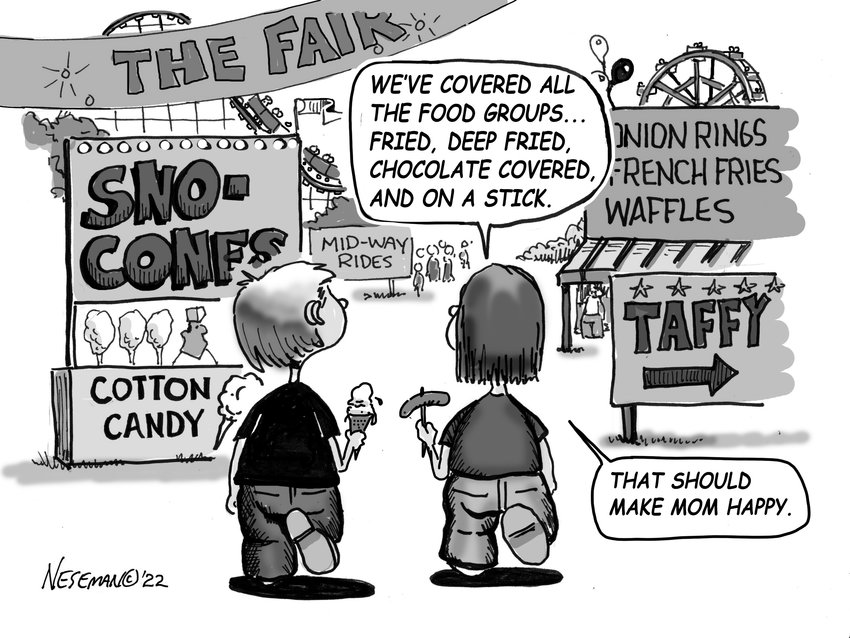 The latest example of the chaos created by the new court-mandated redistricted maps is the primary senate district representing the greater Riverdale area, where the incumbent is no longer part of the district.
more
8/12/22
The state senate district races have taken on a whole new look with only one familiar face still running to represent greater Riverdale.
more
By SACHI McCLENDON | 5/27/22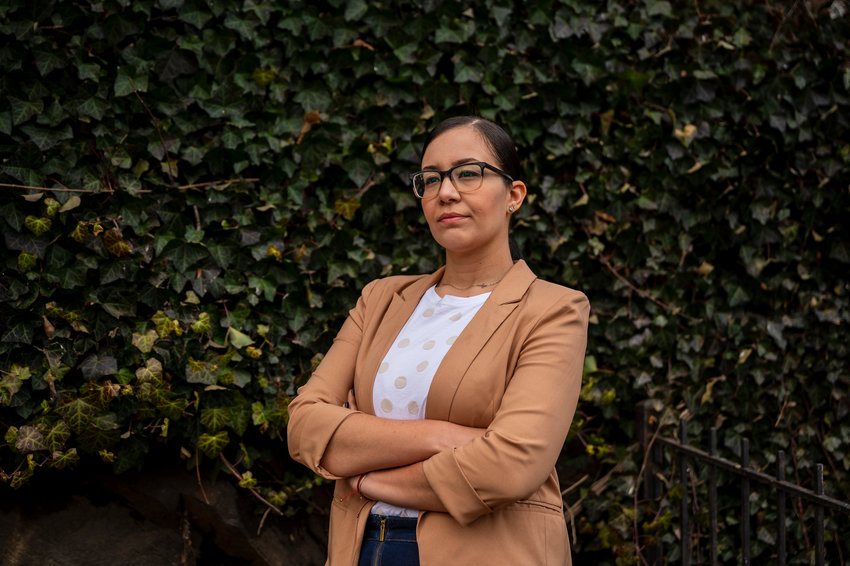 Miguelina Camilo wants to bring her insight as a family and criminal law attorney to the state senate next year to replace Sen. Alesandra Biaggi, who is running for Congress.
more
By SACHI McCLENDON | 3/27/22