3 results total, viewing 1 - 3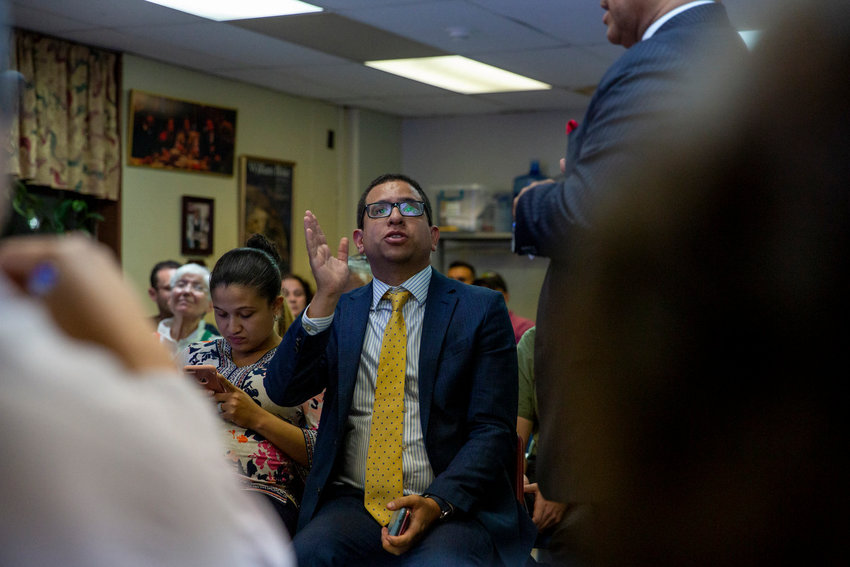 New York has a new transportation deputy secretary. And not only is he from the Bronx — he's got roots in the northwest Bronx.
more
By SARAH BELLE LIN | 11/20/21
Letitia James has jumped into the 2022 gubernatorial race not just with a lot of attention over the fact she's willing to challenge Gov. Kathy Hochul for her office, but with a number of endorsements as well.
more
By MICHAEL HINMAN | 11/8/21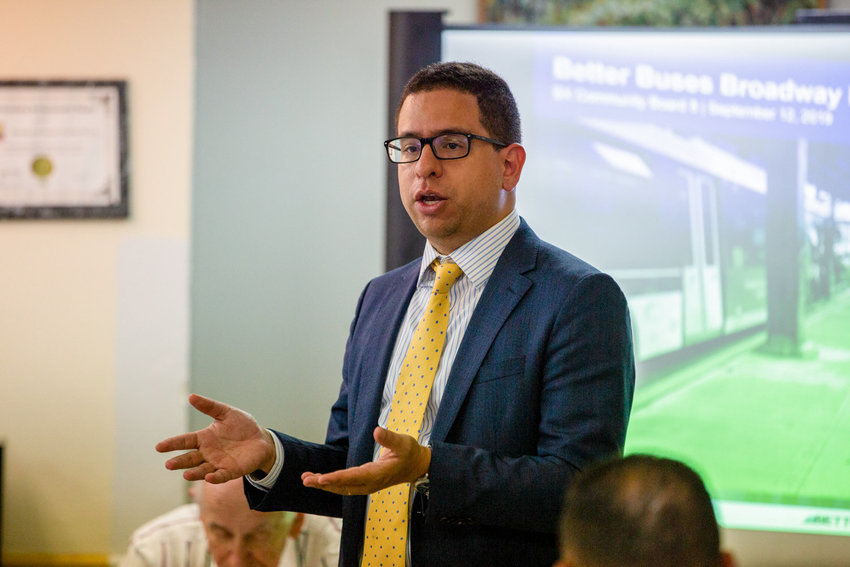 Nivardo Lopez is packing his bags for Albany after earning the nod from Gov. Kathy Hochul to become the state's deputy secretary for transportation.
more
STAFF REPORT | 11/1/21