2 results total, viewing 1 - 2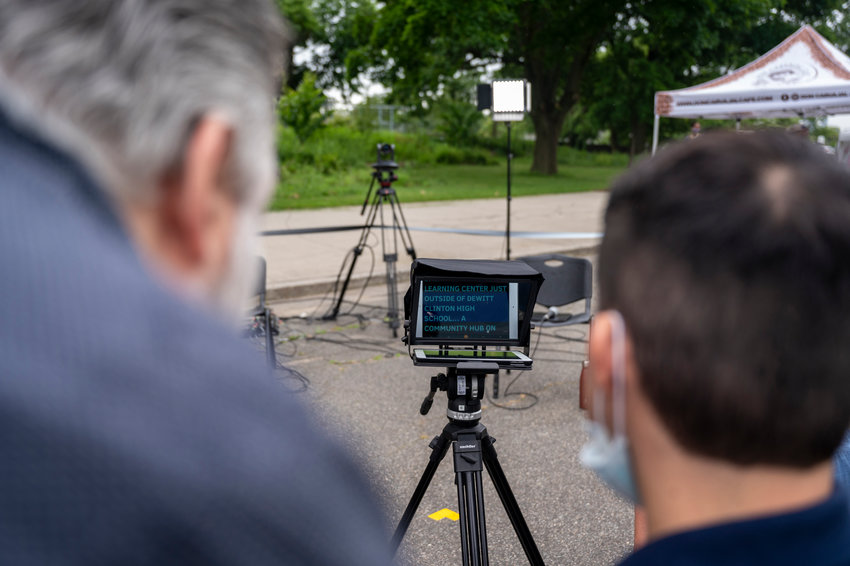 It's finally here. After months — even years, for some — of campaigning, next week this corner of the Bronx will finally choose its representative in City Hall for the next two years.
more
By ETHAN STARK-MILLER | 6/17/21
Weeks — even months — of campaigning have come down to this: The June 22 Democratic primary will likely set the stage for who will lead New York City in the wake of the coronavirus pandemic.
more
STAFF REPORT | 6/8/21