3 results total, viewing 1 - 3
District 11 seems decided, but borough president race is still way too close to call
Eric Dinowitz
42%
|
5816 votes
Mino Lora
27%
|
3775 votes
Abigail Martin
14%
|
1957 votes
Daniel Padernacht
6%
|
870 votes
Jessica Haller
6%
|
767 votes
Marcos Sierra
2%
|
301 votes
Carlton Berkley
2%
|
246 votes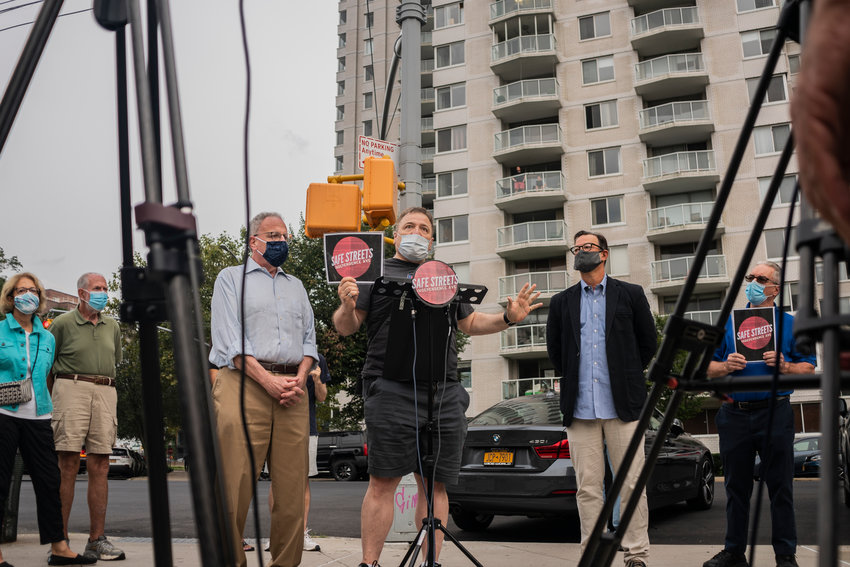 The stretch of Independence Avenue is largely green, scenic and residential. But it's been facing a problem over the past few years that threatens the peace there: It's become a hotspot for drag racing.
more
By ROSE BRENNAN | 9/27/20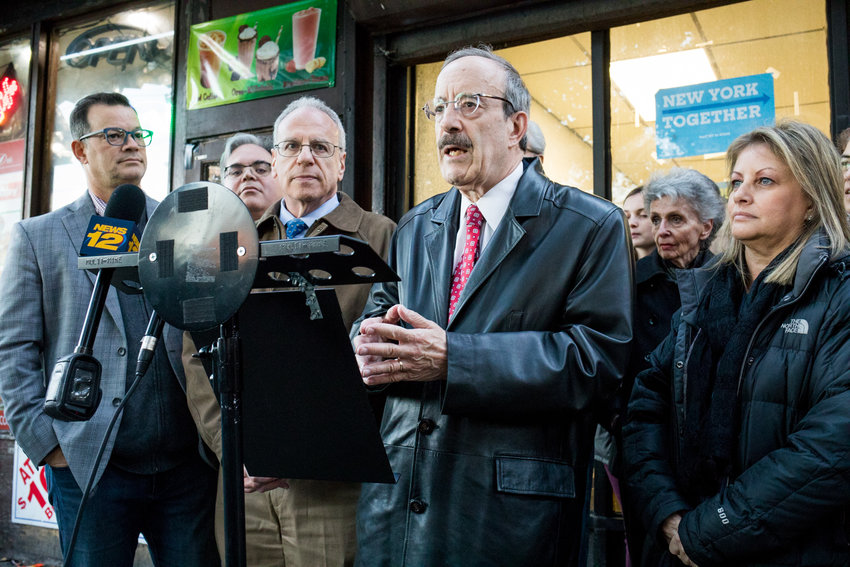 Eliot Engel is not here in New York, hasn't really been in New York since about the time the coronavirus pandemic started in March, and won't apologize for it. In fact, the congressman — who has been holed up in his Maryland home just outside of Washington, D.C. for weeks — says he's exactly where he needs to be.
more
By MICHAEL HINMAN | 5/30/20