2 results total, viewing 1 - 2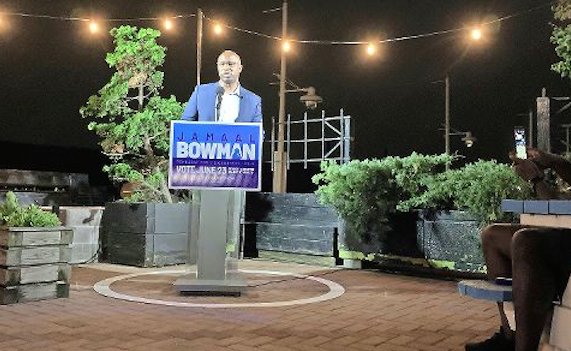 No matter how the primary race for the 16th Congressional District is decided once absentee ballots are counted, one thing is for sure — the people want change. And they want it now.
more
By MICHAEL HINMAN | 6/27/20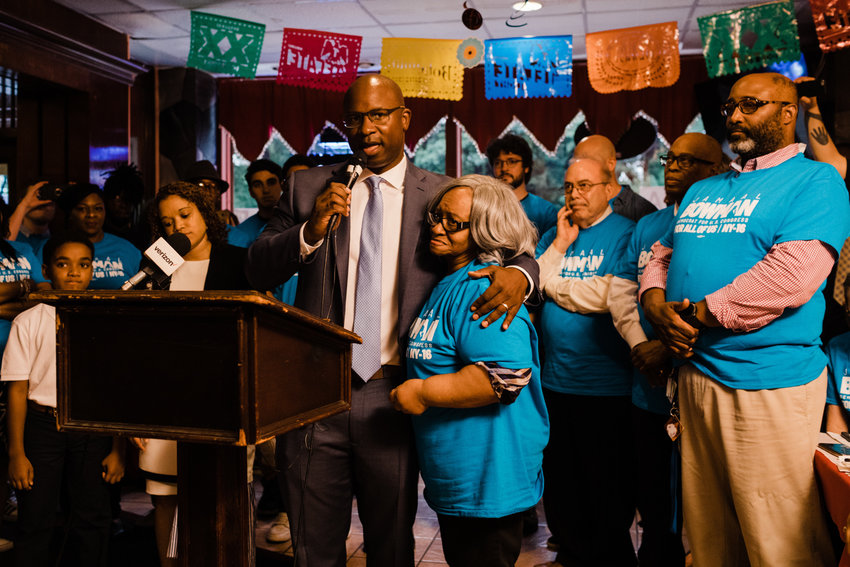 It wasn't too long ago when many political observers believed the race to watch was the one in the 15th Congressional District where a dozen of the Bronx's (and Manhattan's) biggest names are vying to succeed the retiring Jose E. Serrano in what's considered by the Cook Political Report as the most Democratic district in the country.
more
By MICHAEL HINMAN | 6/19/20