3 results total, viewing 1 - 3
Eliot Engel is not here in New York, hasn't really been in New York since about the time the coronavirus pandemic started in March, and won't apologize for it. In fact, the congressman — who has been holed up in his Maryland home just outside of Washington, D.C. for weeks — says he's exactly where he needs to be.
more
By MICHAEL HINMAN | 5/30/20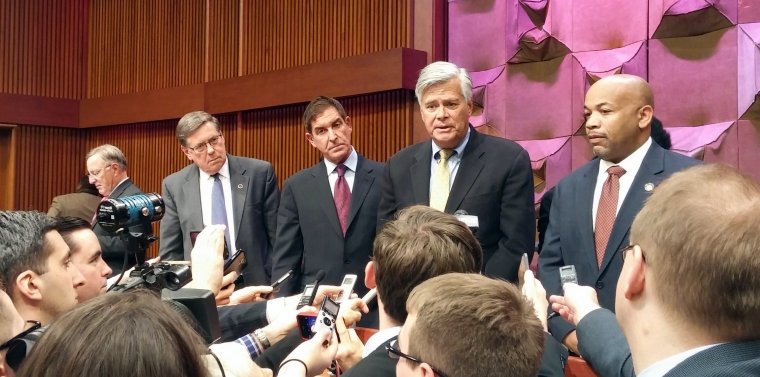 Former state Sen. Dean Skelos has tested positive for the coronavirus that causes COVID-19, and will serve the remainder of his prison term at home.
more
By JILL NOSSA | 4/16/20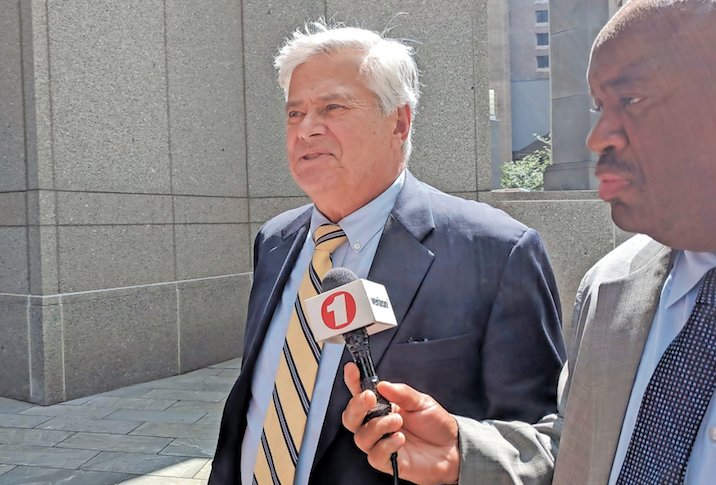 Former state Sen. Dean Skelos — who served as the upper chamber's majority leader thanks to his coalition at the time with now-former state Sen. Jeffrey Klein — wants out of prison, according to court papers filed this week. The 72-year-old says he's worried about the coronavirus pandemic.
more
By JILL NOSSA | 4/9/20