6 results total, viewing 1 - 6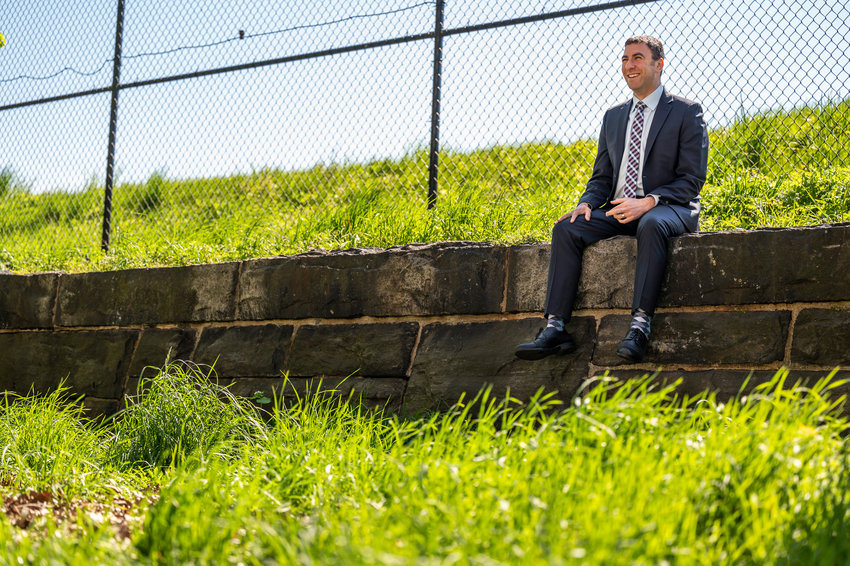 The candidates looking to see who will fill the city council seat currently occupied by Eric Dinowitz like to raise money from people in the Bronx to fund their campaigns. It's just keeping that money in the Bronx they all, for the most part, struggle with.
more
By MICHAEL HINMAN | 5/22/21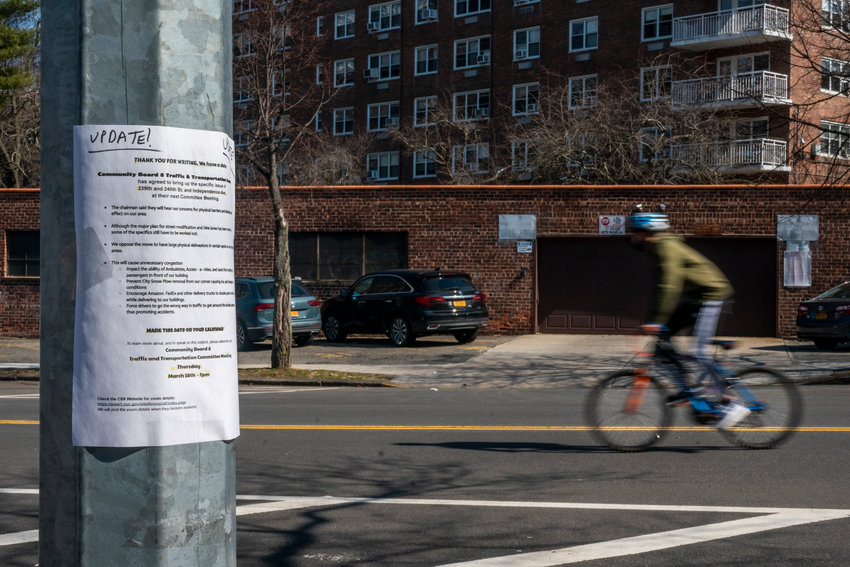 A stretch of Independence Avenue has been the subject of special attention from Community Board 8's traffic and transportation committee over the last six months. And now, thanks to a faceless neighbor with access to a copy machine, that attention will continue for at least a while longer.
more
By ROSE BRENNAN | 3/21/21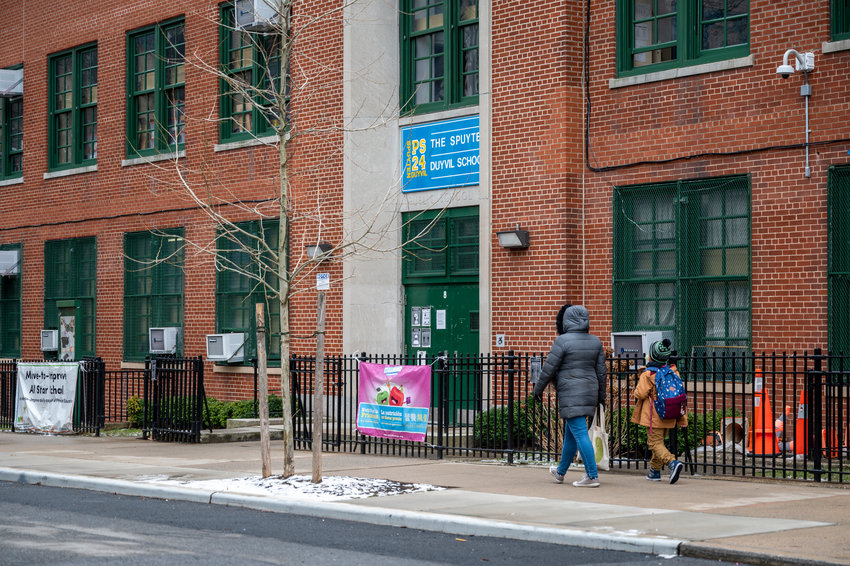 It's rare so much controversy surrounds one street in a neighborhood. But one in particular has many in the community up in arms about traffic safety and enforcement.
more
By ROSE BRENNAN | 2/14/21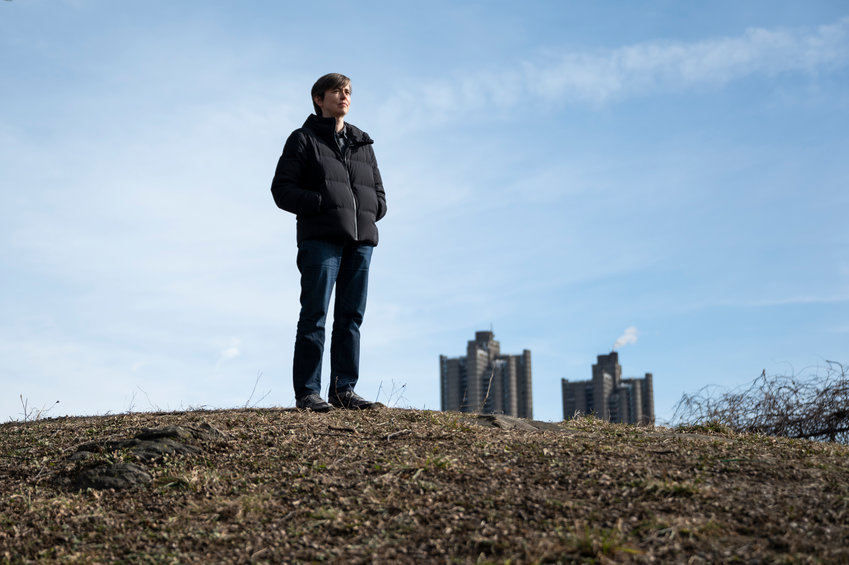 A community board meeting probably isn't the hottest place to be on a Thursday evening. But when there's a possibility something might impact parking, it's an entirely different story.
more
By ROSE BRENNAN | 1/31/21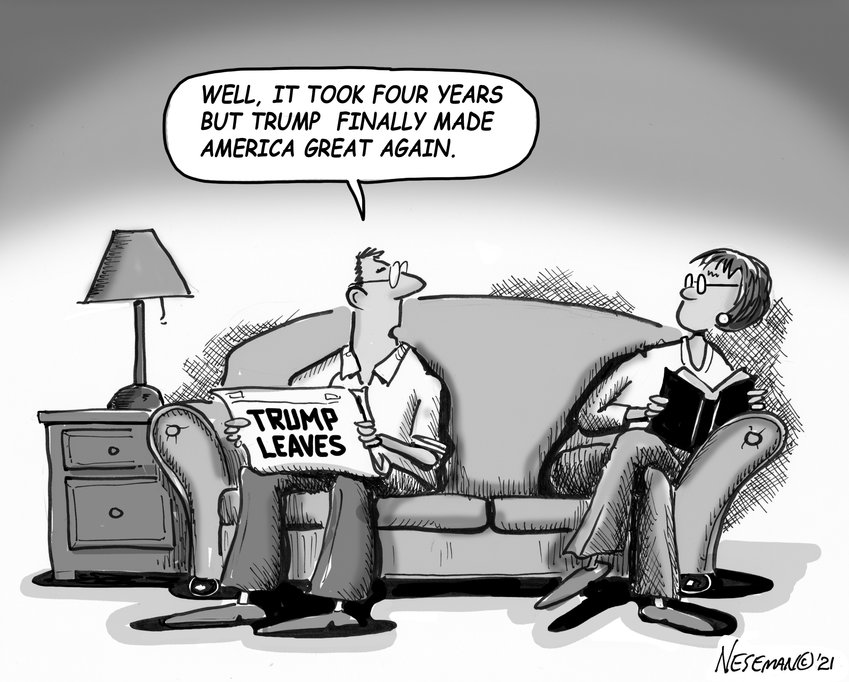 Many of New York City's community boards describe themselves not only as bodies tasked with advising elected officials and government agencies on matters affecting the social welfare, but also of providing the public a non-partisan interface to those same electeds and agencies.
more
1/29/21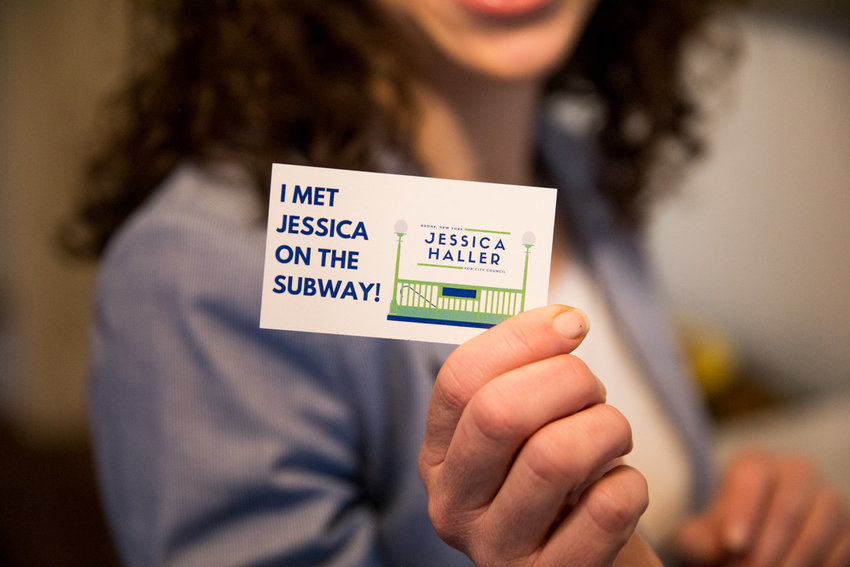 As the March 23 special election race heats up for the city council seat once held by Andrew Cohen, environmental activist Jessica Haller is an early winner among the five candidates in the race — at least when it comes to fundraising.
more
By MICHAEL HINMAN | 1/16/21