5 results total, viewing 1 - 5
Come 2023, the lines separating the city's 51 council districts may look a little different. A 15-member commission has begun the process of redrawing boundaries in preparation for next year's elections, when all seats — including the ones held by Eric Dinowitz, Carmen De La Rosa and Pierina Sanchez — will be up for grabs.
more
By SACHI McCLENDON | 4/17/22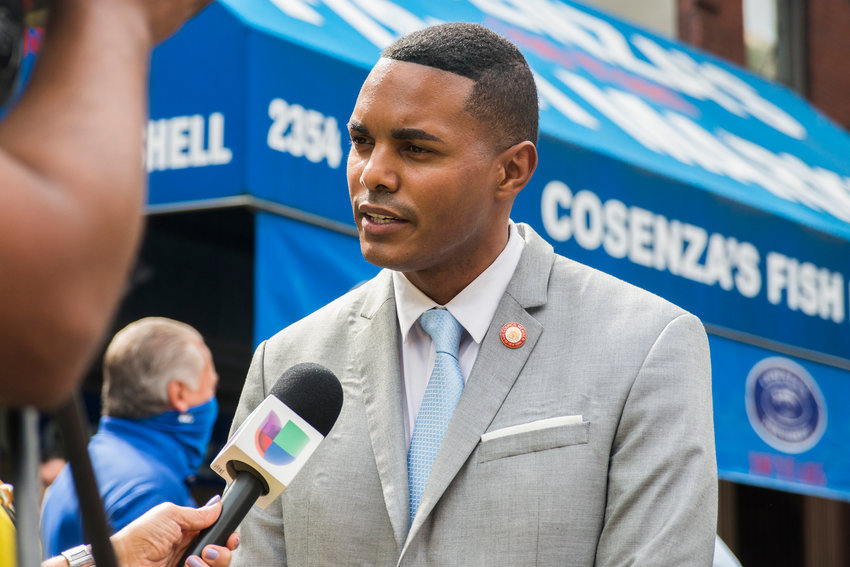 Eliot Engel spent three decades representing this part of the Bronx. But in the coming months, the area will get its third congressman in as many years as redistricting has ended Jamaal Bowman's time here, making way for colleague Ritchie Torres.
more
By ETHAN STARK-MILLER | 2/14/22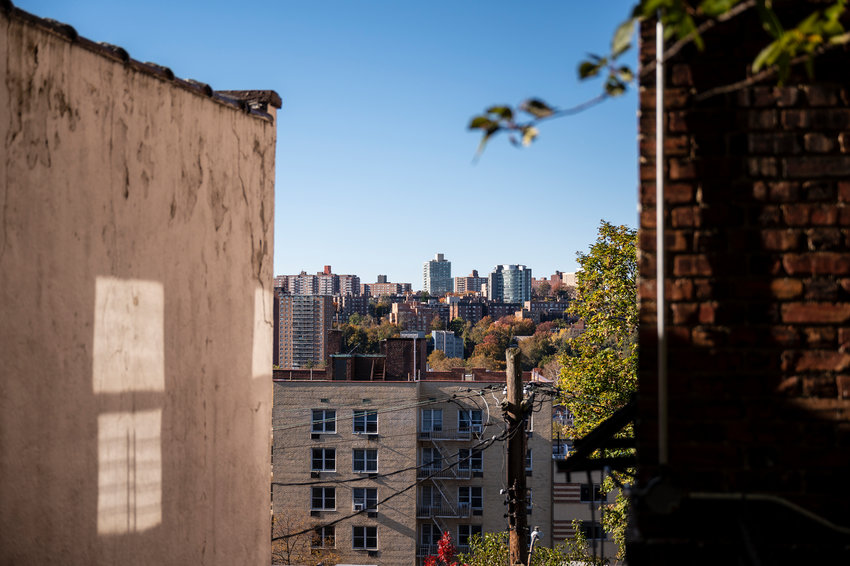 The Nov. 2 general election yielded few surprises. At least at the city level. Brooklyn borough president Eric Adams is on his way to the top job at City Hall. Brooklyn councilman Brad Lander will run the numbers as the city's next comptroller. And Jumaane Williams will continue in his role as public advocate.
more
By ETHAN STARK-MILLER | 11/21/21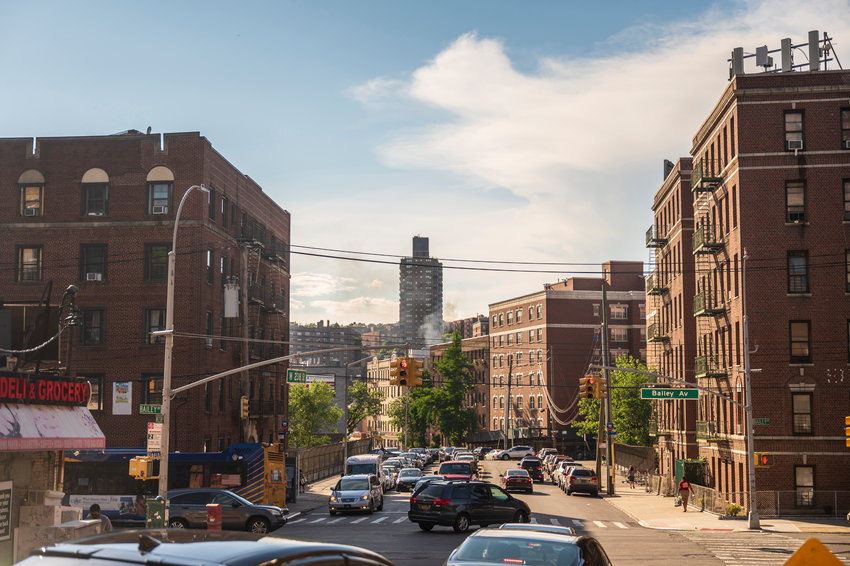 In a little over a year, progressive standard-bearer Alexandria Ocasio-Cortez very well could represent this corner of the Bronx on Capitol Hill. At least, that's one possible outcome of the two draft redistricting maps the state's independent redistricting commission released last month.
more
By ETHAN STARK-MILLER | 10/11/21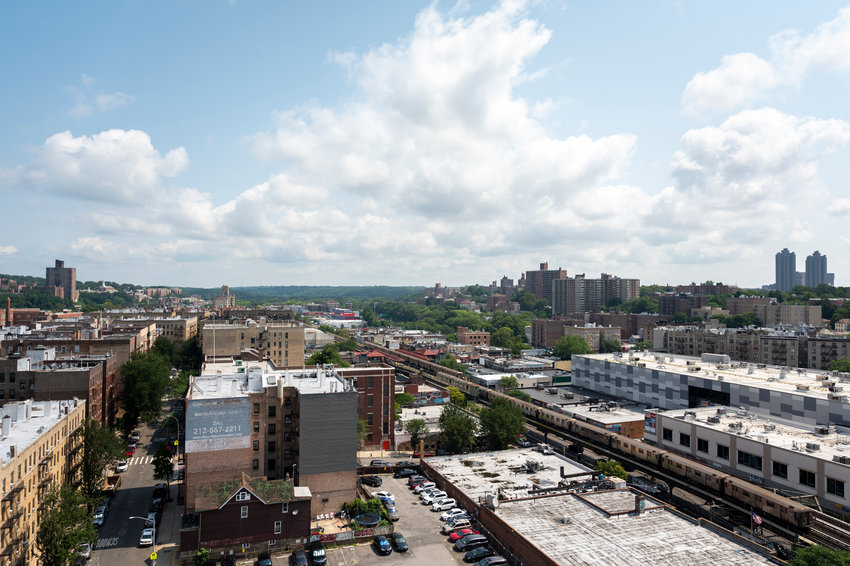 It happens once every decade, and has major implications for how our country is run. That is, of course, the U.S. Census. But just as impactful is something that comes right after: When all 50 states redraw their congressional and state legislative districts.
more
By ETHAN STARK-MILLER | 9/6/21