3 results total, viewing 1 - 3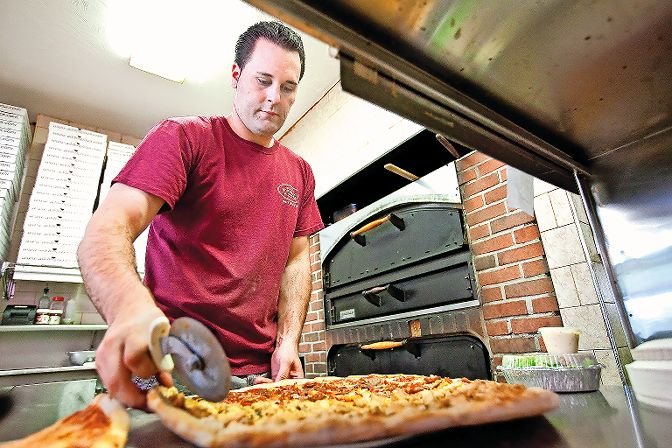 But even in the waning days of an administration, it's never too late to try and leave a lasting impact. Especially for Bill de Blasio, who's rumored to be eyeing a run for governor next year. That very well may be why de Blasio announced a coronavirus vaccine mandate last week for all of the city's private sector workers.
more
By ETHAN STARK-MILLER | 12/21/21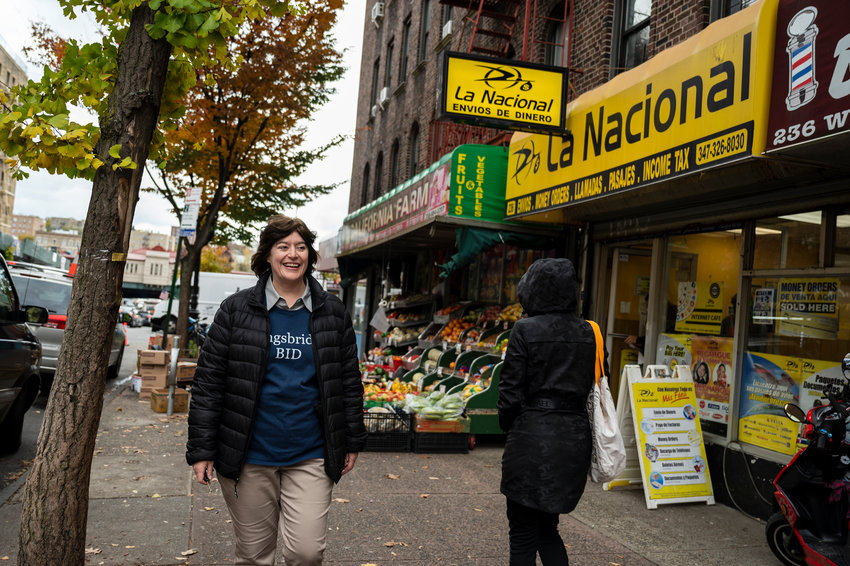 The ever-growing number of empty storefronts is an issue New York City has struggled with for years. And the months-long shutdowns that came with the coronavirus pandemic last year certainly didn't help.
more
By ETHAN STARK-MILLER | 11/21/21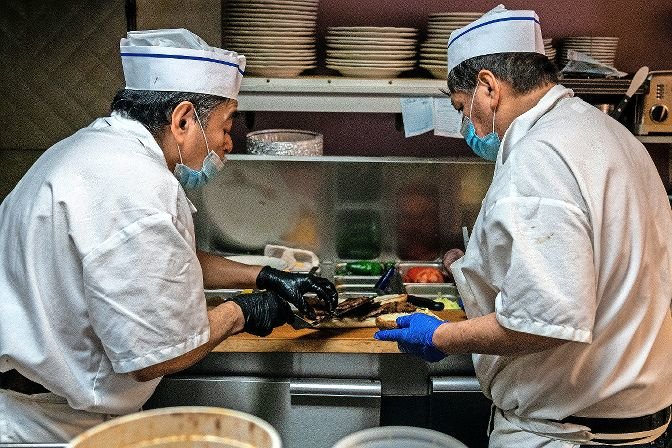 Few remember what the corner of Broadway and Kimberly Place was like before Land & Sea arrived. Even in some of the city's most difficult times, Land & Sea opened its doors. But in the wake of the coronavirus pandemic, those doors will open no more.
more
By KIRSTYN BRENDLEN | 8/23/20