5 results total, viewing 1 - 5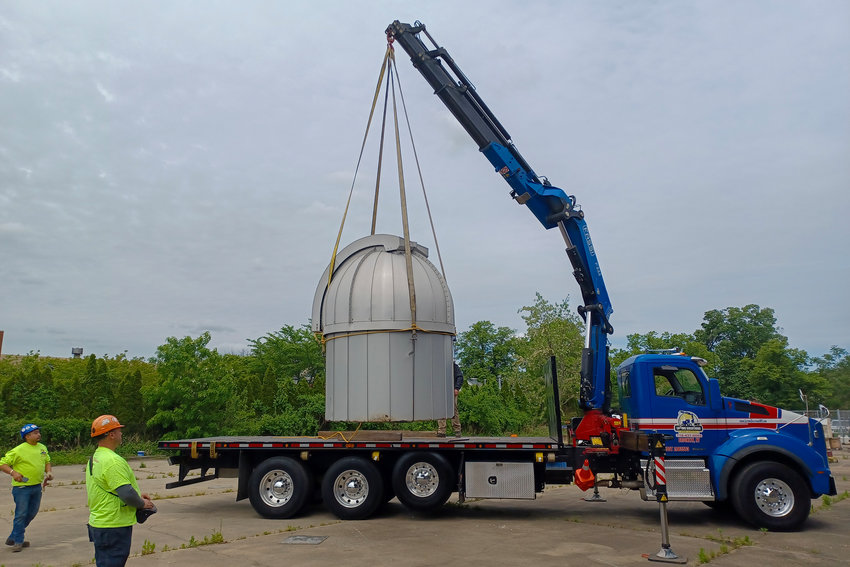 An observatory that was used for more than 40 years in Garden City needed a new place to call home. Students at Nassau Community College once had it on their campus until they began renovations to modernize the campus in 2019.
more
By Stacy Driks | 1/6/23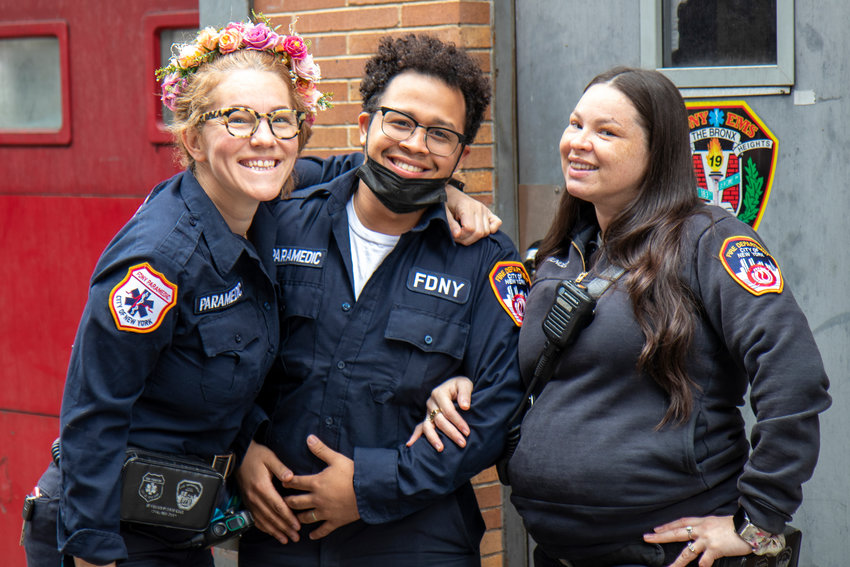 Hasnie Ahmetaj has responded to emergency medical calls in this part of Bronx for the past three years. She's shocked hearts back to life in Kingsbridge. She's revived patients who couldn't breathe in Spuyten Duyvil. She's treated dozens and dozens of COVID-19 victims in the back of an ambulance as it sped along Riverdale Avenue. 
more
By SACHI McCLENDON | 4/4/22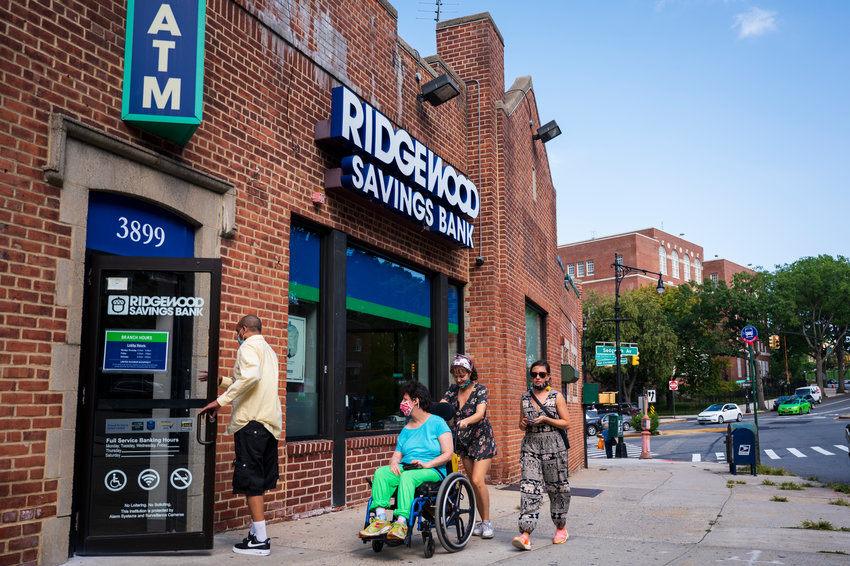 Memories are still raw for some over the closing earlier this year of a Chase Bank branch in Knolls Crescent — a move that drew fierce protests from neighbors there, many who are senior citizens and depend on bricks-and-mortar institutions instead of using the internet or a smartphone.
more
By ETHAN STARK-MILLER | 9/19/21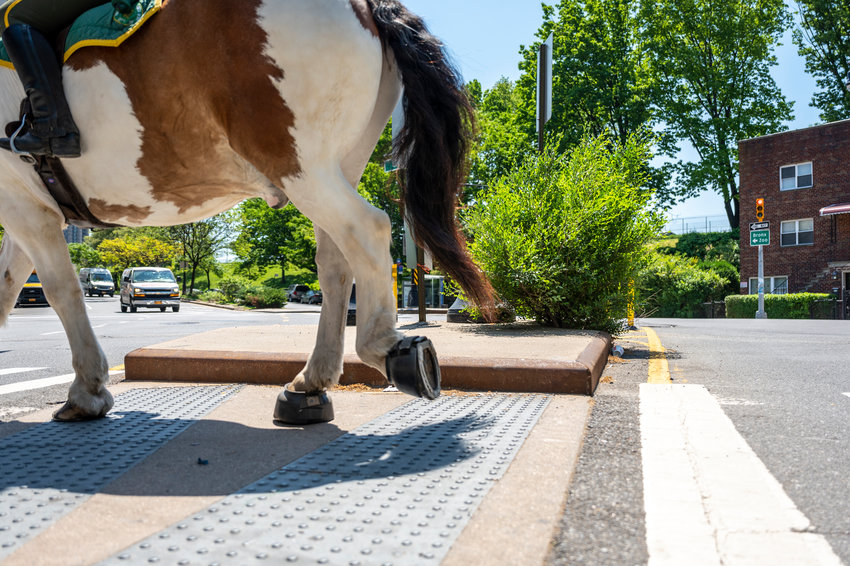 It might seem, more often than not, a community focuses on a few topics du jour when it comes to traffic safety. Among them are bicycle lanes and parking.
more
By ROSE BRENNAN | 6/13/21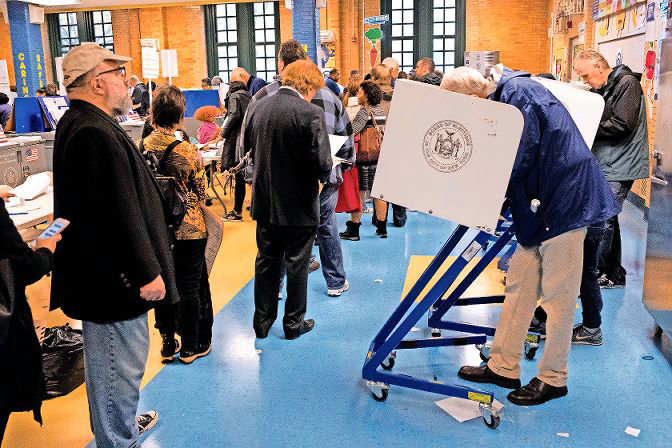 The new year means a new way to vote in city elections with ranked-choice voting taking over. Instead of choosing just one candidate, voters can rank their choices from their most-preferred to least. Yet, that might all go away if Eric Adams has his way.
more
By MICHAEL HINMAN | 12/5/20