2 results total, viewing 1 - 2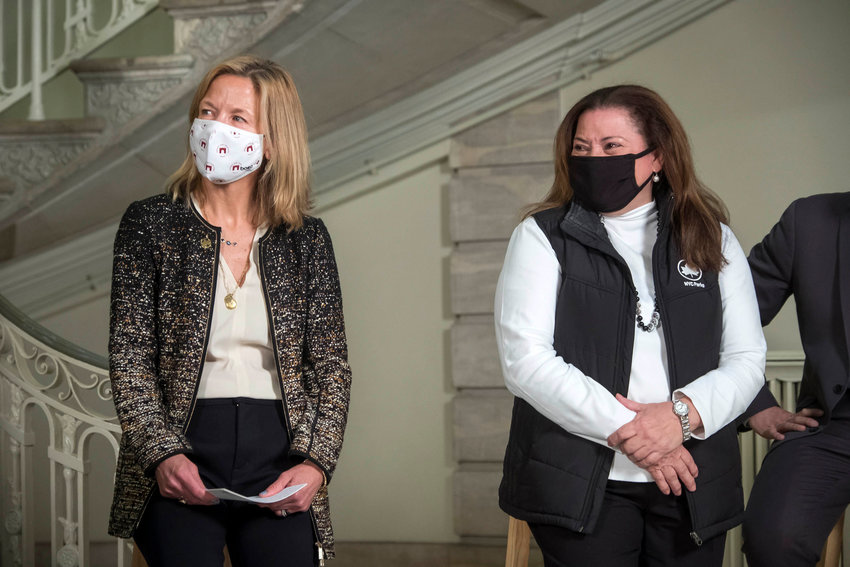 Eric Adams wants to spend so much time focused on parks, some might mistake him for Robert Moses — at least the good qualities of that New York City icon. And the mayor will do that through a new leadership team pulled from the outer boroughs.
more
By STACY DRIKS | 3/13/22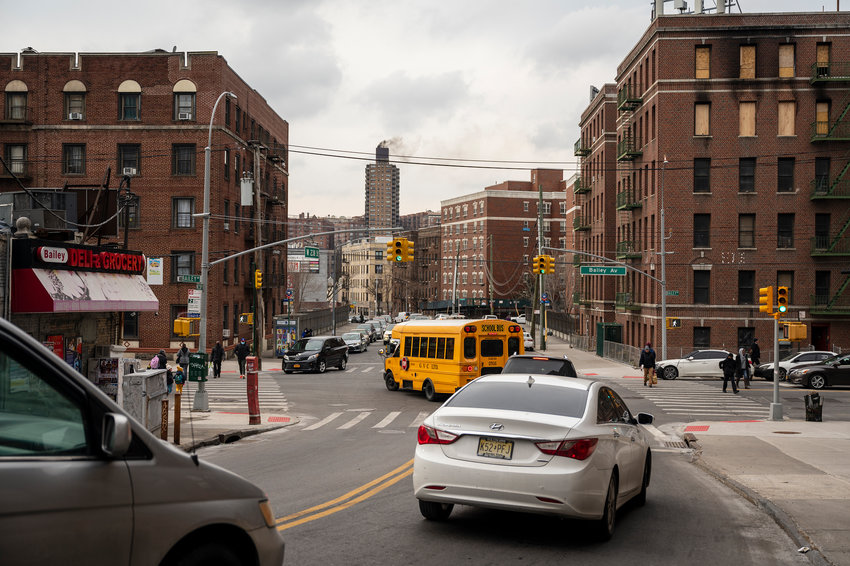 At least as far as the 50th Precinct goes, there's a little more than one car crash per day which, in January, injured 33 people. Thankfully, no one died, but will that always be the case?
more
By STACY DRIKS | 2/28/22