3 results total, viewing 1 - 3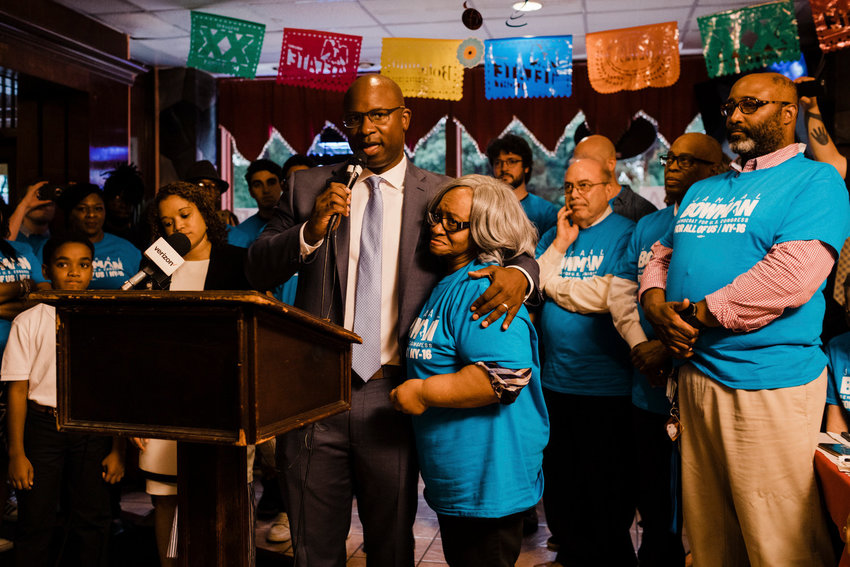 Jamaal Bowman has been very clear for months about his position on President Joe Biden's infrastructure bill: He would only give the legislation a thumbs up if it was on the House floor the same time as another massive spending bill, the Build Back Better Act.
more
By ETHAN STARK-MILLER | 11/21/21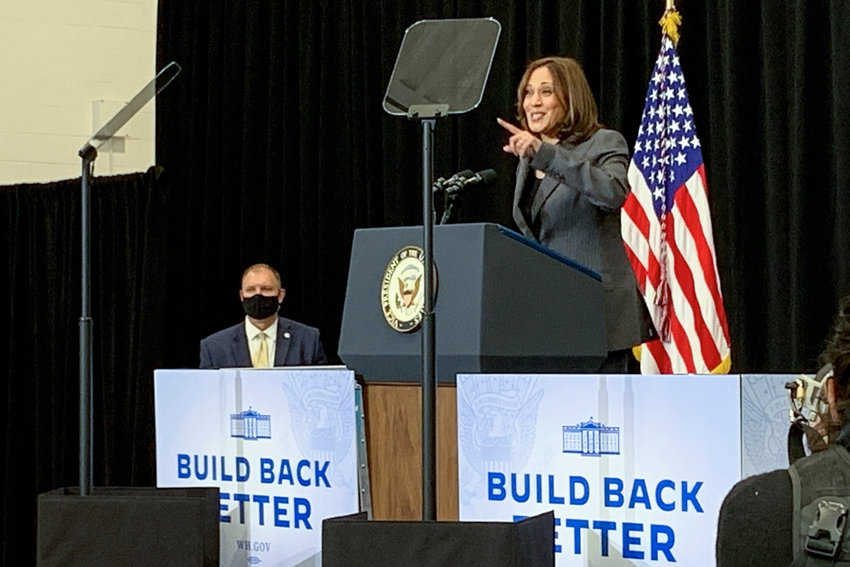 It's no secret: There is a serious health crisis in the Bronx. The coronavirus hasn't helped, but inaccessibility of medical care, poor air quality and a number of other factors have exacerbated already high rates of asthma, diabetes, infant mortality and other issues in the borough.
more
By MICHAEL HINMAN | 10/30/21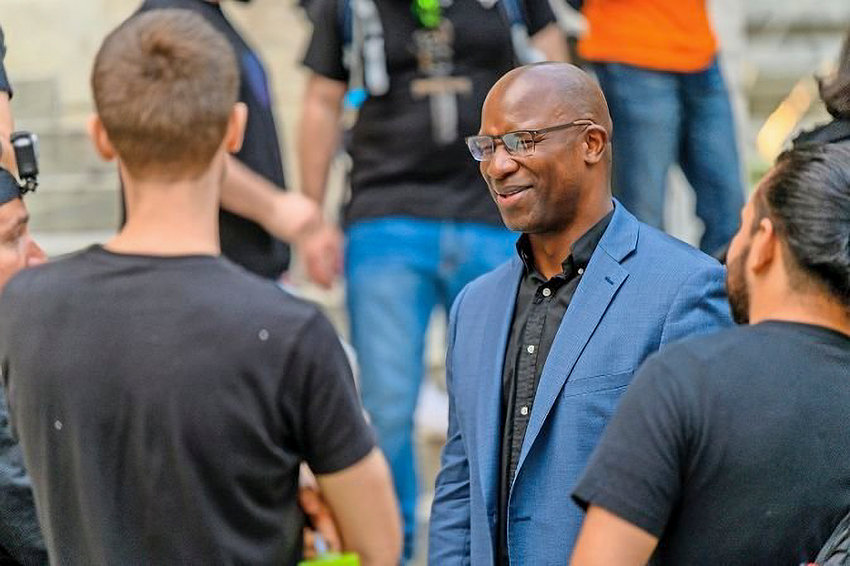 Jamaal Bowman wants to make it easier for more first-time candidates to run for office. That's part of the reason why he supported the For the People Act — or H.R. 1 — last May. This massive election reform bill intends to institute a national public campaign financing system while rolling back some of the significant voter restrictions put in place by many Republican-led states.
more
By ETHAN STARK-MILLER | 7/11/21